When TruffleShuffle came across this in the news this week we actually felt a little bit sorry for Barbie

Ok, we know she is a fictional character but we have grown up with the tales of Barbie and Ken and their perfect life so this insight gave us a slightly different view on the whole affair!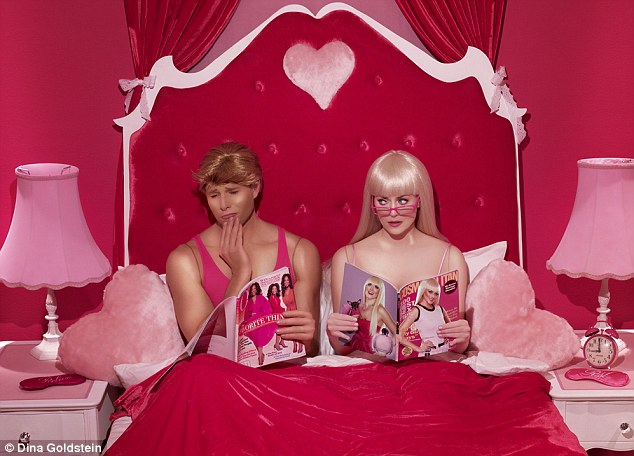 These clever photographs are the creation of Dina Goldstein who used models who were realistically made up to portray living dolls in a series of pictures showing what really goes in the lives of the beautiful Barbie and handsome Ken (although it would appear Barbie is not the only one on the lookout for her G.I. Joe!)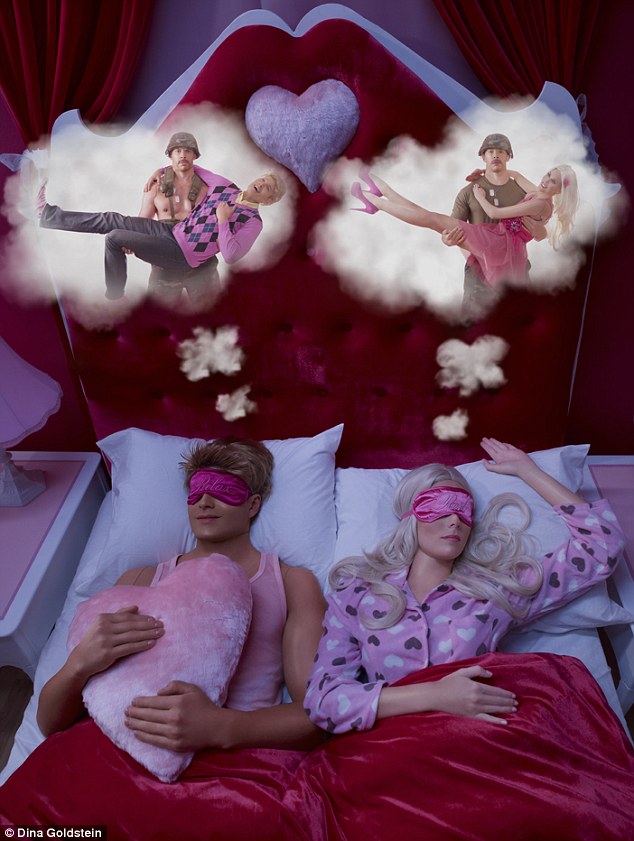 We just love the his and hers matching pink towels in the Barbie dream house bathroom! Some interior design inspiration perhaps……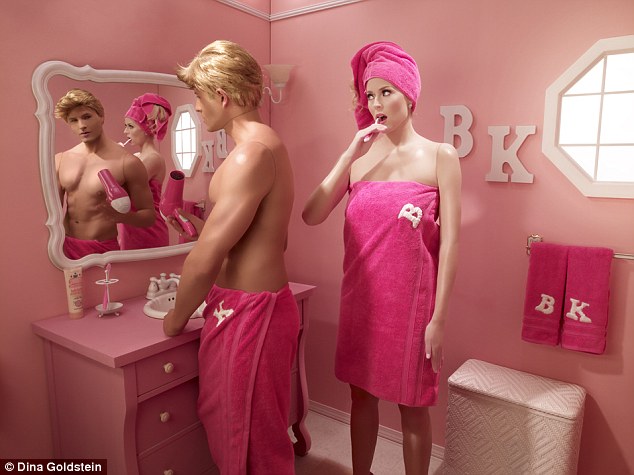 If you would like to see how the story unfolds (we warn you, it doesn't have a Disney happy ending!) you can see the rest of the pictures here
So, I guess you really never know what goes on behind closed doors – even in Barbie world!!
xoxo