Never a bore and always looking to offer up some amazing new funky T-Shirt designs that bring a little extra something special to the table, Dirty Cotton Scoundrels have just delivered to us yet even more design classics that will send your tee taste buds wild!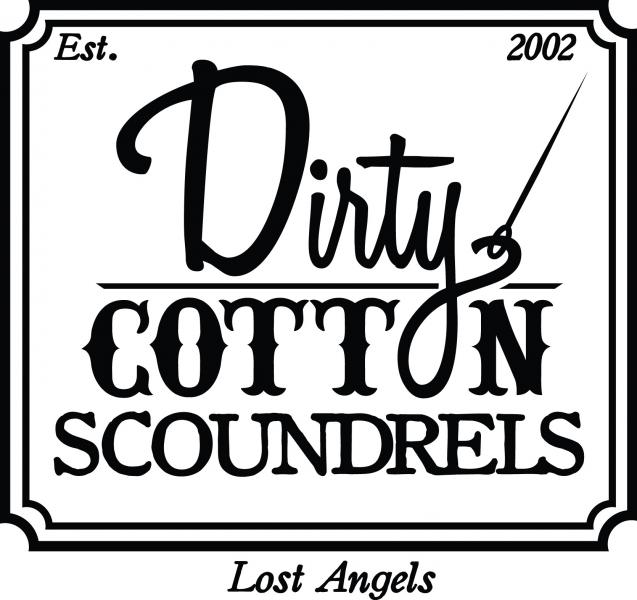 Featuring some fantastic new all over prints that are so popular right now, these latest designs are certainly not one to shy away and sit in the shadows! Perfect for festivals or even just a Summer feel good look, check out what all the fuss is about below….
First up is this amazing white All Hail Catalan Sublimated T-Shirt that is a real must-have for all the cat crazy out there. Covered in the furry little things and set off by this truly reto upside down cross, this has an amazing 80s vibe and will be a purrrfect addition to your collection.
Up second is this super rad and quirky design featuring the man himself, Jesus riding the waves in style showing off his amazing skills. Everyone will notice and love this design for is bold all over print and tongue in cheek print. Pick up this Men's Surfs Up Jesus Sublimated T-Shirt today for only £22.99.
But what do you think? Which one is your favourite and are there any designs you would really love to see but have yet to find? Shout them out by leaving a little comment below.
Thanks guys!
xoxo