In the news…
With the clocks going forward this weekend, you will lose an hour in bed. Fortunately, that's not the only thing you lose this weekend. How about 20% off your order too?

To celebrate the start of long sunny days and light evenings why not treat yourself with a pay day bargain just in time for this coming Bank Holiday weekend.

Simply enter SPRUNG20 at the checkout to qualify.

Hurry, must end Sunday!! Go on, give yourself a SPRING in your step with a great new TruffleShuffle buy. You know you want to…
Men's Watership Down Book Cover T-Shirt from Out Of Print
£27.99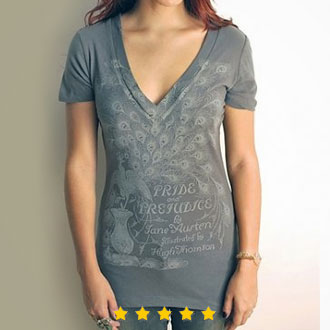 Ladies Pride And Prejudice Novel V-Neck T-Shirt from Out Of Print
£27.99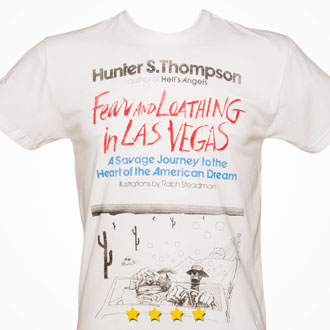 Men's Fear And Loathing In Las Vegas T-Shirt from Out Of Print
£27.99
Men's A Clockwork Orange Novel T-Shirt from Out Of Print
£27.99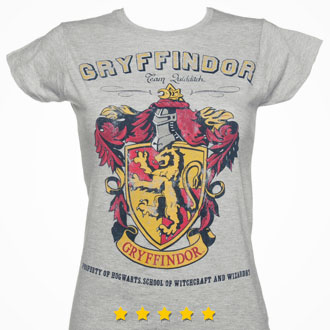 Ladies Gryffindor Team Quidditch T-Shirt
£19.99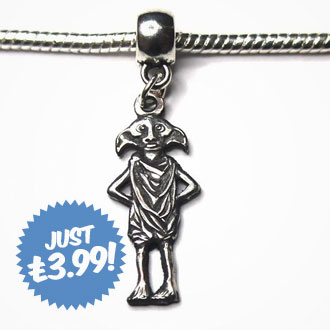 Silver Plated Dobby The House Elf Slider Charm
£3.99
Ladies Gryffindor Sublimation All Over Print T-Shirt
£24.99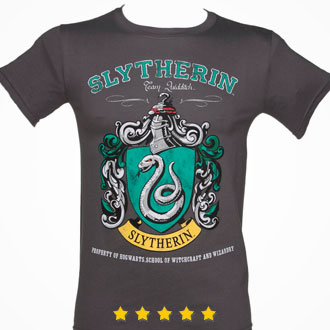 Men's Harry Potter Slytherin Team Quidditch T-Shirt
£19.99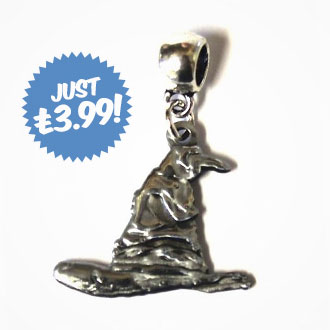 Silver Plated Sorting Hat Slider Charm
£3.99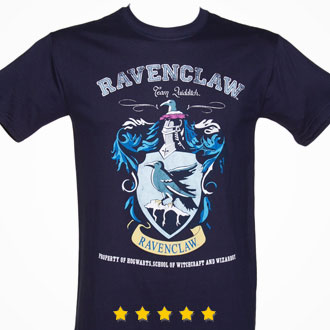 Men's Ravenclaw Team Quidditch T-Shirt
£19.99
Ladies Alice Curiouser And Curiouser T-Shirt from TruffleShuffle
£19.99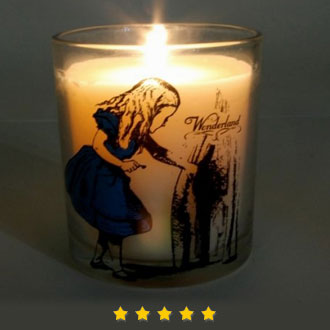 Wonderland Scented Candle
£7.99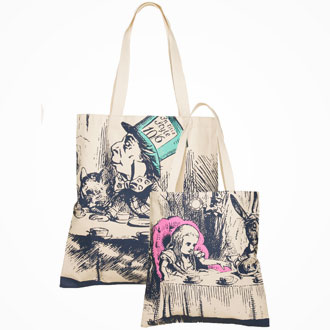 Alice In Wonderland Vintage Sketch Print Canvas Tote Bag from Out Of Print
£19.99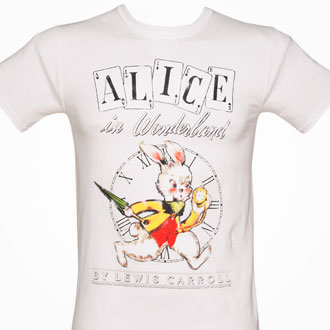 Men's Alice In Wonderland White Rabbit T-Shirt from TruffleShuffle
£19.99
Ladies The Very Hungry Caterpillar Scoop Neck T-Shirt from Out Of Print
£27.99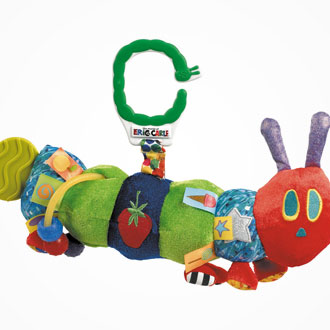 Kids The Very Hungry Caterpillar Developmental Caterpillar Plush Soft Toy
£15.99
Men's Where The Wild Things Are T-Shirt from For Love & Money
£16.99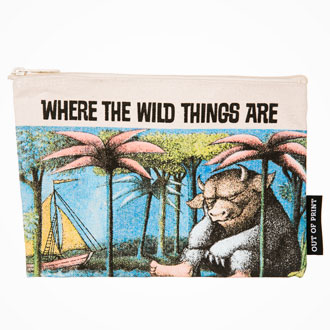 Where The Wild Things Are Book Cover Canvas Pouch from Out Of Print
£9.99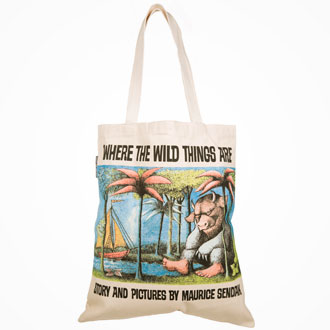 Where The Wild Things Are Book Cover Canvas Tote Bag from Out Of Print
£19.99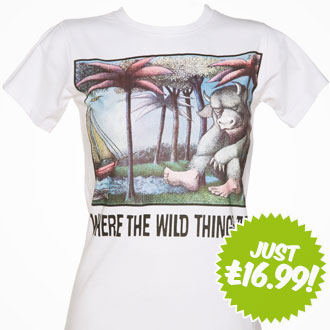 Ladies Where The Wild Things Are T-Shirt from For Love & Money
£16.99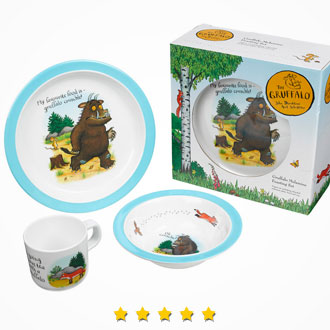 Gruffalo 3 Piece Melamine Feasting Set
£14.99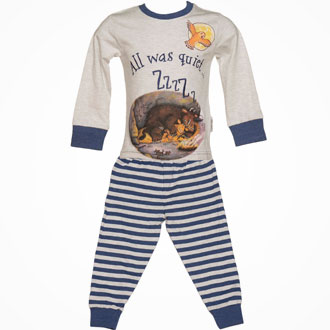 Kids All Was Quiet Gruffalo Pyjamas
£23.99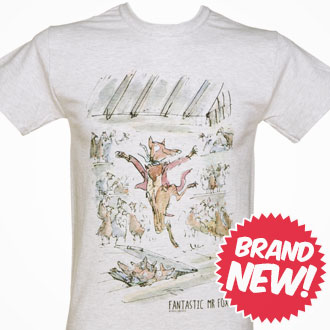 Men's Fantastic Mr Fox Chicken Coop Heavyweight T-Shirt
£19.99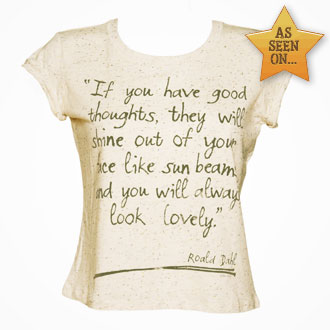 Ladies Good Thoughts Speckled Rolled Sleeve Cropped T-Shirt from TruffleShuffle
£24.99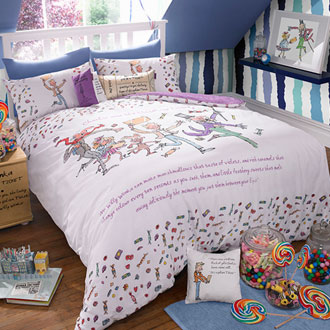 Single Charlie And The Chocolate Factory Duvet Cover Set from Ashley Wilde
£34.99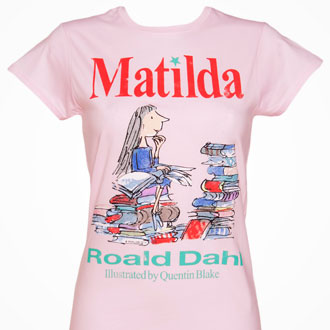 Ladies Roald Dahl Matilda T-Shirt from TruffleShuffle
£19.99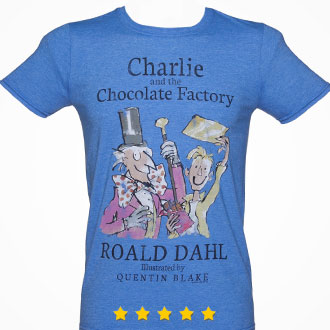 Men's Charlie & The Chocolate Factory T-Shirt from TruffleShuffle
£19.99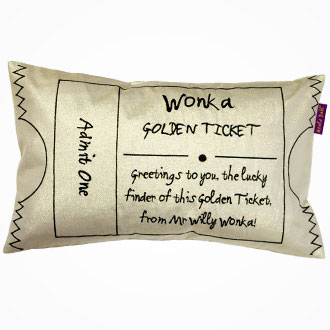 Charlie & The Chocolate Factory Wonka Golden Ticket Filled Cushion
£19.99
Roald Dahl Matilda 11" X 14" Art Print
£6.99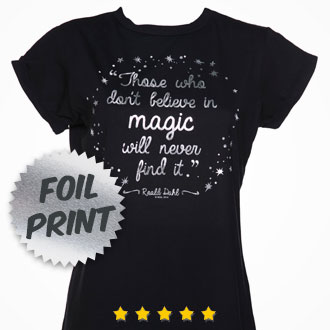 Ladies Believe In Magic Rolled Sleeve Boyfriend T-Shirt from TruffleShuffle
£21.99
It finally happened! The special moment we've all been waiting for since this iconic show sadly came to and end back in 1993 (eek!) finally came true!

That's right, our childhood heroes got back together once more to appear on last Wednesday's The Tonight Show for a special one off appearance with host Jimmy Fallon.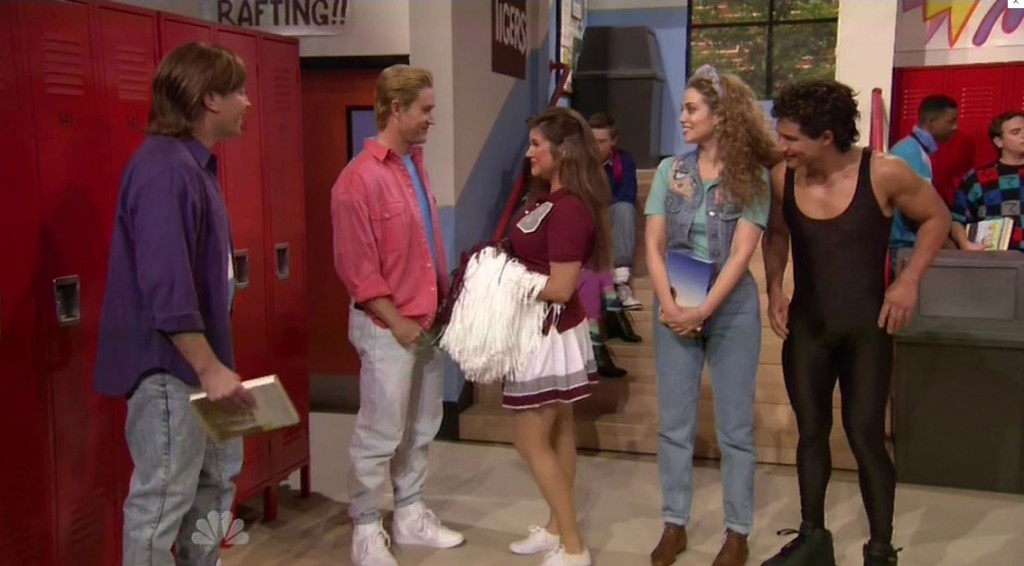 Taking stage we saw quite a few unchanged faces including A.C. Slater (Mario Lopez), Zack Morris (Mark-Paul Gosselaar), Kelly Kapowski (Tiffani-Amber Thiessen), Jessie Spano (Elizabeth Berkley) and even Mr. Belding (Dennis Haskins)!

The guys returned back to the corridors of Bayside High for an 8 minute long sketch which saw them with their new friend Jimmy who later reveals he will be moving away to peruse his dream job of hosting his own show (Saturday Night Live) and Kelly reveals she's expecting Zack's baby! It's all go and all with a signature Zack Time Out!

The cast went on to joke about their careers after the hit series. Zack told Slater he should "be on Dancing With the Dweebs." (Lopez placed second on the third season of Dancing With the Stars.) Back to their old tricks!

Enough talking…go see for yourself! Check out the action below…
After seeing this, there's no denying that these guys have still got in and look as every bit as cool now as they did back in the day.

What do you guys think? Would you love to see more from these guys?

Why not relive the iconic show and characters every day with our huge range of exclusive Saved By The Bell Merchandise only at Truffleshuffle.co.uk. See you there!
| | |
| --- | --- |
| | |
xoxo
Great news retro gamer fans! The iconic Spectrum consoles which first came into our lives way back in 1982 is set to make a comeback in spectacular fashion!


.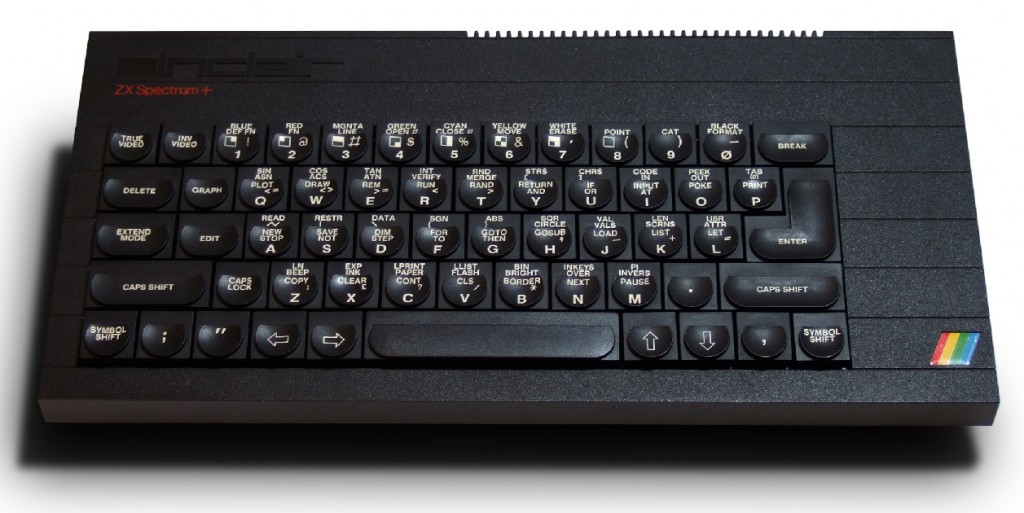 For those of us not in the know or simply perhaps too young to be clued up (some of us included!), The Spectrum was among the first mainstream home computers in the UK and came in a few different models and specs through the following years including a 16kb RAM and one with 48kb RAM. Mad compared to the number of gigabytes of RAM we have now! Probably explains why the thing took so long to load

As exciting as all that was back in the day, it's probably almost as exciting as the news we've just received that this will be making a comeback and will be better than ever!
Produced by SMS Electronics in Nottinghamshire, the project has been in full swing with fans all over the world donating over £130,000 through a crowdfunding campaign to get things off the ground and to become a reality.
The latest iteration of the console will look the same as the original, and comes pre-loaded with more than 1,000 classic games including…
Jetpac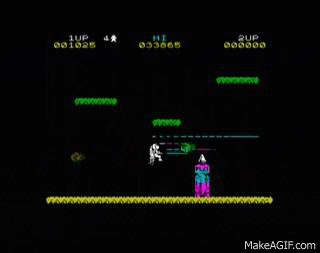 Manic Miner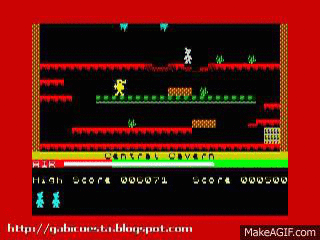 Jet Set Willy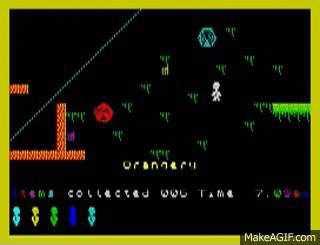 Ant Attack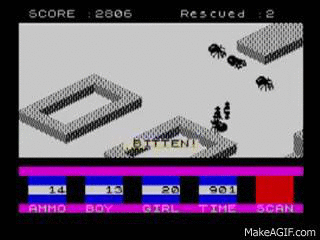 Elite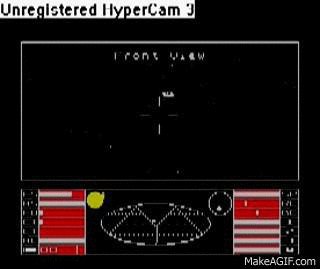 R-Type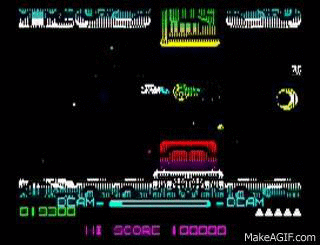 Chuckie Egg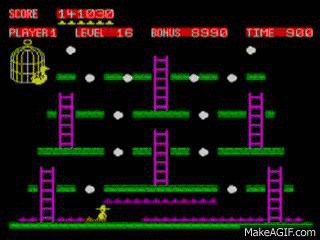 Plenty of awesome games to be played! So how much will this cost you wonder? These are expected to sell for less than £100 when it goes on sale later in April. You'd better start clearing a space under you telly then….

Don't forget to check out our huuuuge range of retro gaming T-Shirts available at TruffleShuffle.co.uk! The perfect place to celebrate your inner (or not so much inner) geek!

xoxo