Press
BREAKING NEWS – ORDER TODAY FOR DELIVERY YESTERDAY!
You heard it right folks! Like something straight out of a sci-fi film, we've only gone and changed the game of online shopping forever with our latest venture into the most modern use of iconic retro technology ever!

Thanks to a recently acquired new fleet of DeLorean DMC-12′s, made famous by the iconic Back To The Future films, from April 1st, customers can order as late as noon for delivery…. yesterday.

So how does it work? Using Doc Brown's tried and tested technology, we're cranking our service up to 1.21 gigawatts and are firing up the flux-capacitors once more to send our trusty new delivery vehicles down the road and straight back in time right to your front door. Simple as that!

This world first delivery option will cost just £88 and will come with our money back guarantee, meaning if we run OUTATIME you're not left out of pocket.
So what are you waiting for?! Dress your yester-self in some top retro goodies TODAY!
With the clocks going forward this weekend, you will lose an hour in bed. Fortunately, that's not the only thing you lose this weekend. How about 20% off your order too?

To celebrate the start of long sunny days and light evenings why not treat yourself with a pay day bargain just in time for this coming Bank Holiday weekend.

Simply enter SPRUNG20 at the checkout to qualify.

Hurry, must end Sunday!! Go on, give yourself a SPRING in your step with a great new TruffleShuffle buy. You know you want to…
News just in folks! We've just spotted Liberty X star, model and TV personality Michelle Heaton looking as stunning as ever in our very own Top Gun Maverick T-Shirt!

Posted to her Twitter account just this morning, we saw Michelle and her super cute family enjoying some home time in her very own TruffleShuffle Tee! Take a peep….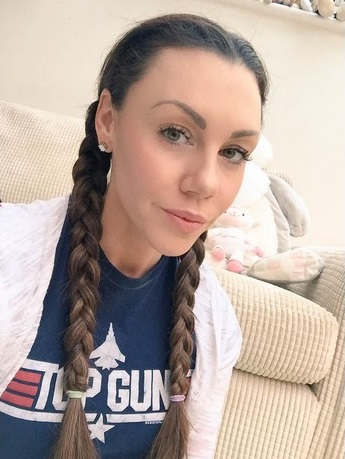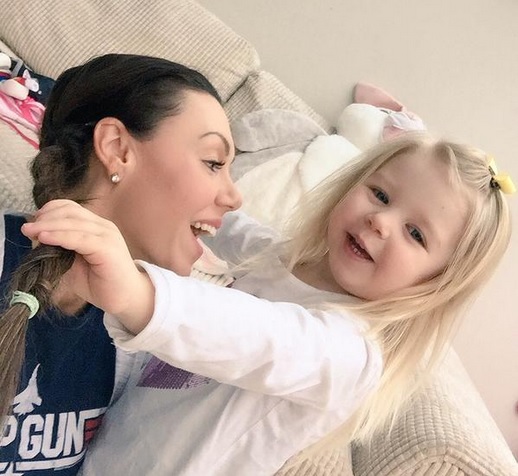 @wonderwomanshel "Faith enjoying my attempt of #anna #frozen #hair this morning #girlyfun"


.
Michelle Heaton Top Gun T-Shirt
Available exclusively at TruffleShuffle.co.uk, pick up your very own for just £19.99. A great way to show some love for this huge cult 80s Tom Cruise flick.

What do you think folks?

xoxo
It's true! The festive season  is officially upon us and it's looking better than ever!

Launching Christmas 2014 over at Radio 1 this week was one of our pop idols Olly Murs who gave the official countdown to the start of their festive fun, all the while wearing one of our amazon and huuugely popular Flashing Fireplace Christmas Jumper from Cheesy Christmas Jumpers!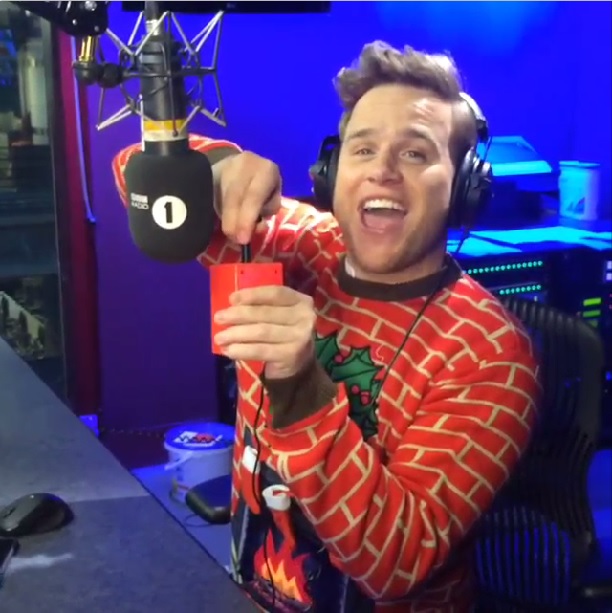 Click to see the video clip here
.


How cool is that! We're loving the festivities on Radio 1 right now. Really starting to get us all in the spirit of things

Not only that though, Olly also uploaded this super cool clip onto his Vine account with him and partner in Christmas Crime Nick Grimshaw rocking their favourite Christmas Jumpers! Take a peep….
So what do you think? Fancy getting one of these of your very own to wow the staff Christmas party? Pick yours up today at TruffleShuffle.co.uk and start spreading some LED Christmas joy of your own…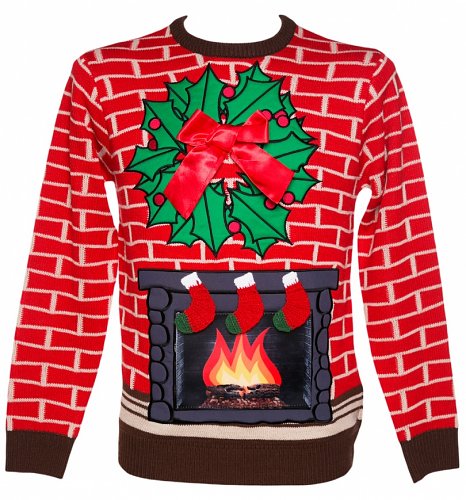 xoxo
Phew! What an exciting few weeks! With sooo much amazing press covering some our top designs AND a whole heap of fab new designs hitting the store, we thought we would give you guys a huge hit of all this action for you to feast on.

Take a look at some of the latest arrivals to TruffleTowers and all the cool goings on….
.


Introducing an exciting new brand to the Truffleshuffle family!

British brand I Love Crafty is all about love, from designing and production to choosing the perfect recycled boxes the jewellery is lovingly packaged in. It's a special handmade gift just for you!
xoxo