Hi my name's Simon and I'm a Chunkaholic. There I said it. Now, If you haven't come across any of our men's T-shirts from Chunk then you're in for a right treat. I'll start with a quick history lesson…
Chunk started back in 2001 having launched some designs all based on the Haynes Car Manuals iconic cover illustrations. Ten years on and Chunk is now one of the UK's leading urban street-wear labels. Chunk's ethos was, and still is, to produce great designs on quality garments, targeting 18-35 year old males with a strong emphasis on cool nostalgia. Famous for their bold graphics, tongue-in-cheek humour and unique design quirks, Chunk now has worked with some of the biggest licenses in the world, which include Marvel, Hanna Barbera, Fremantle Media (Danger Mouse) and Lucas Films (Star Wars) – for which Chunk won a licensing award in 2007 for its Star Wars range. The future promises to be incredibly bright for Chunk as the brand expands into even more retro goodness further cementing its reputation as a great British brand.
With TruffleShuffle.com offering a massive range of amazing retro t-shirts, gifts and accessories we get to see cool new stuff all the time. But for me nothing matches the excitement of a new Chunk catalogue turning up because I know it will be full of amazing new designs. It's their 'outside the box' approach to designing a t-shirt that I love, generally taking a familiar character such as Darth Vader or Mr.T and putting them in an unusual situation, IT'S GENIUS. I could only wish that when I'm down at the coast for a cheeky weekend surf that I catch a Stormtrooper 'out the back' riding that perfect wave or driving past my local scrap yard would reveal that Mr.T, Luke and Bo Duke, Michael Knight and the Trotters famous 'rides' had reached the end of their lives (probably due to the government Scrappage scheme!!). Only t-shirts from Chunk make this happen.
Here's some of my current favourites T-shirts from Chunk that you can buy RIGHT NOW!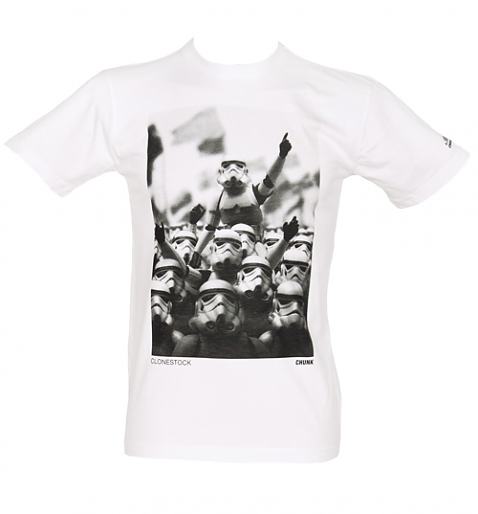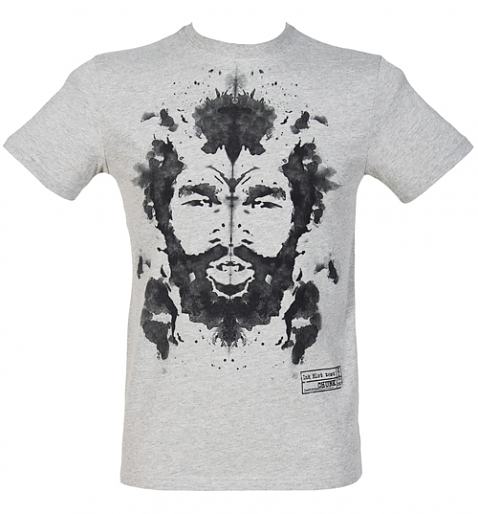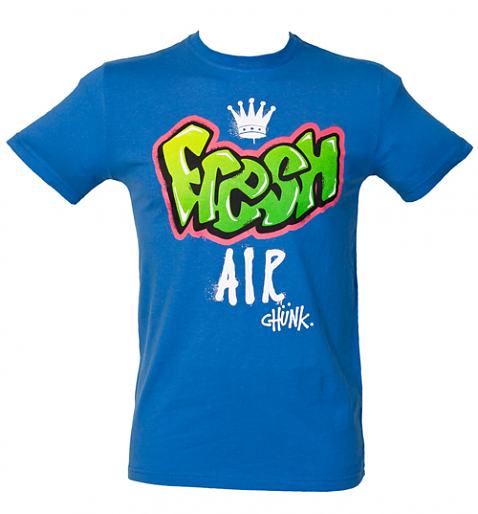 Oh and keep your eyes peeled for more retro goodness coming soon from Chunk including the likes of more cheeky Star Wars designs (Darth Vader – who's your daddy and Yoda – short may be I but your ass kick I will) and even more excitingly, a new collection inspired by that 90's classic, Ren and Stimpy!!