This July, there's excitement brewing in the TruffleShuffle office… On the 29th of July the man who is not afraid to mix stripes with stars will be hitting the big screens all around the UK. Some may think this is some kind of fashion faux-pas, but for Captain America it's the only option….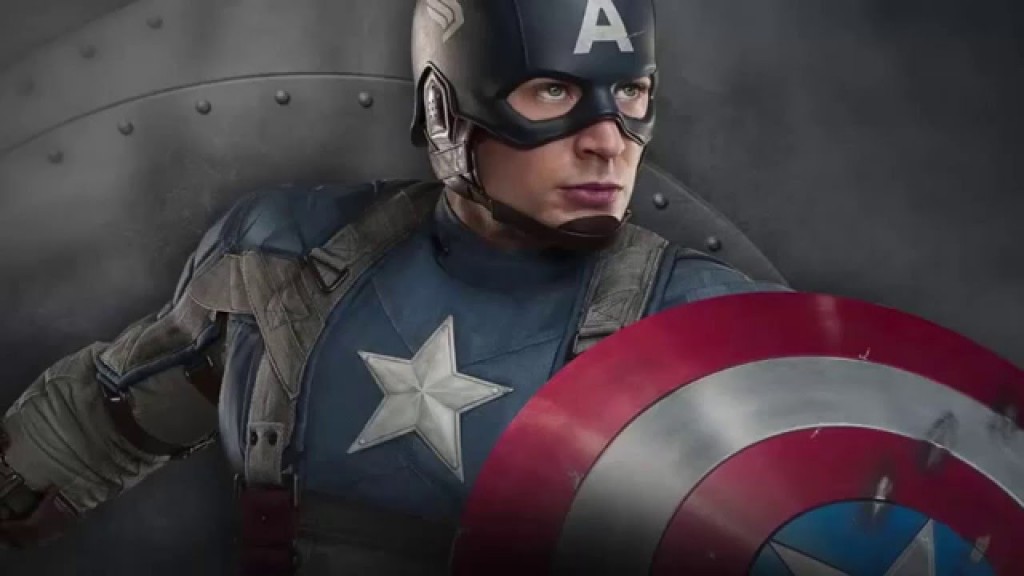 So with the movie just around the corner, what better time for me to fill you in on a bit of background information on this fighter for Liberty and Justice….. Captain America's real name is Steve Rogers. During World War 2 Rogers was turned away by the US military for being too sickly and weak but Rogers was given a second chance to serve his country by joining a top secret military project to create the world's first super soldier. The procedure involving Super-Soldier Serum and "Vita-Ray" treatment was a success but the experiment was ambushed by the evil Red Skull (Head of Nazi terrorist activities, the commander of terrorist organization HYDRA & soon to become Roger's greatest foe). Unfortunately for Red Skull, the scientists were also killed during the ambush taking the super soldier formula with them.
Powers
The serum and ray treatment turns Roger's into the pinnacle of human perfection, giving him super human strength, speed, agility and extraordinarily keen reflexes and senses. He has blended judo, western boxing, kickboxing, and gymnastics into his own unique fighting style and has also trained in multiple martial arts and weapons training. His weapon of choice is possible one of the most iconic in the Marvel universe, a shield.
Captain America's iconic shield
Made from a near indestructible mix of adamantium steel and vibranium alloy this shield is able to withstand massive impacts from enemy gun fire and huge energy blasts. Captain America utilizes this unique weapon by throwing it at his enemies (sometimes multiple targets) and luckily for him, his trusty tool then returns to his side, just in time to protect him from enemy attack.
The Movie
"Captain America: The First Avenger" will focus on the early days of The Marvel Universe when Steve Rogers volunteers to participate in an experimental program and becomes the super soldier that is Captain America. And with help from Bucky Barnes and Peggy Carter he's set to wage war on the evil HYDRA organization led by Red Skull. Captain American is played by Hollywood star Chris Evans – the Fantastic Four actor has famously bulked-up for his role as Steve Rogers, a young soldier deemed unfit for military service who volunteers for a top secret project that transforms him into a human-fighting machine.
Other famous faces to star alongside Evans include Tommy Lee Jones, Dominic Cooper and Matrix villain, Hugo Weaving as Captain America's arch-nemesis, Red Skull.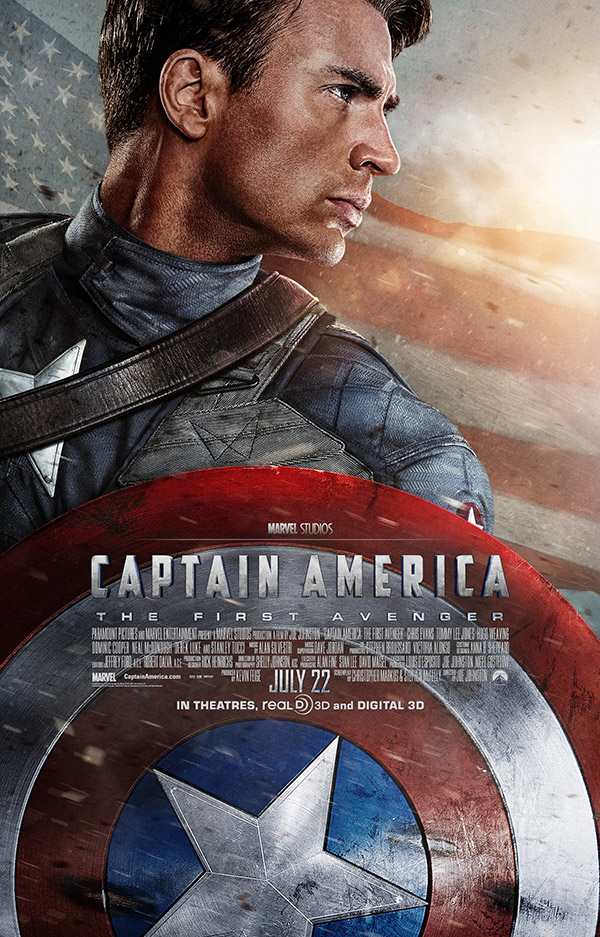 Not long to go now, so who else is looking forward to seeing the First Avenger in action?
Just a bit of fun…
If you're as excited about this movie as we are, check out this trailer for the original 1990 film!! We're hoping the new film will be a little less cheesy…
And don't forget – here at www.TruffleShuffle.com – we've got a tonne of awesome, official Captain America tees and accessories to help you get even more excited about the upcoming new release! We particularly like this little gem…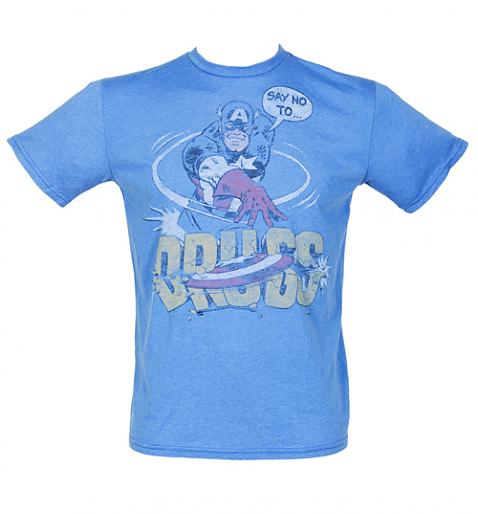 And how flipping cool are these Captain America inspired headphones from Coloud….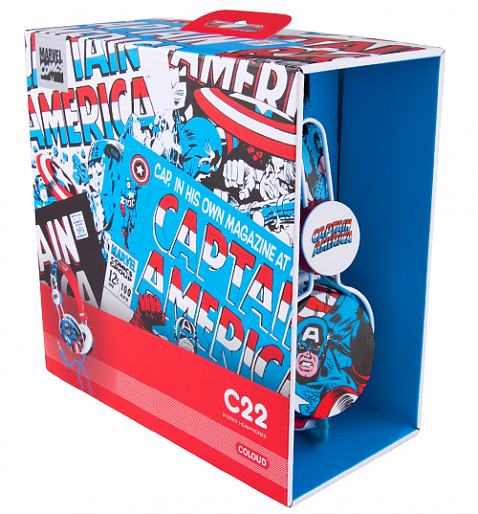 They come complete with standard 3.5mm jacks that can plug into pretty much any audio device (including the iPod and most of today's smartphones) so prepare for Captain America to invade your ears as well as your eyes this year!
Save