Junk Food Clothing are top of the league when it comes to old school tees and their latest NFL collection is no exception!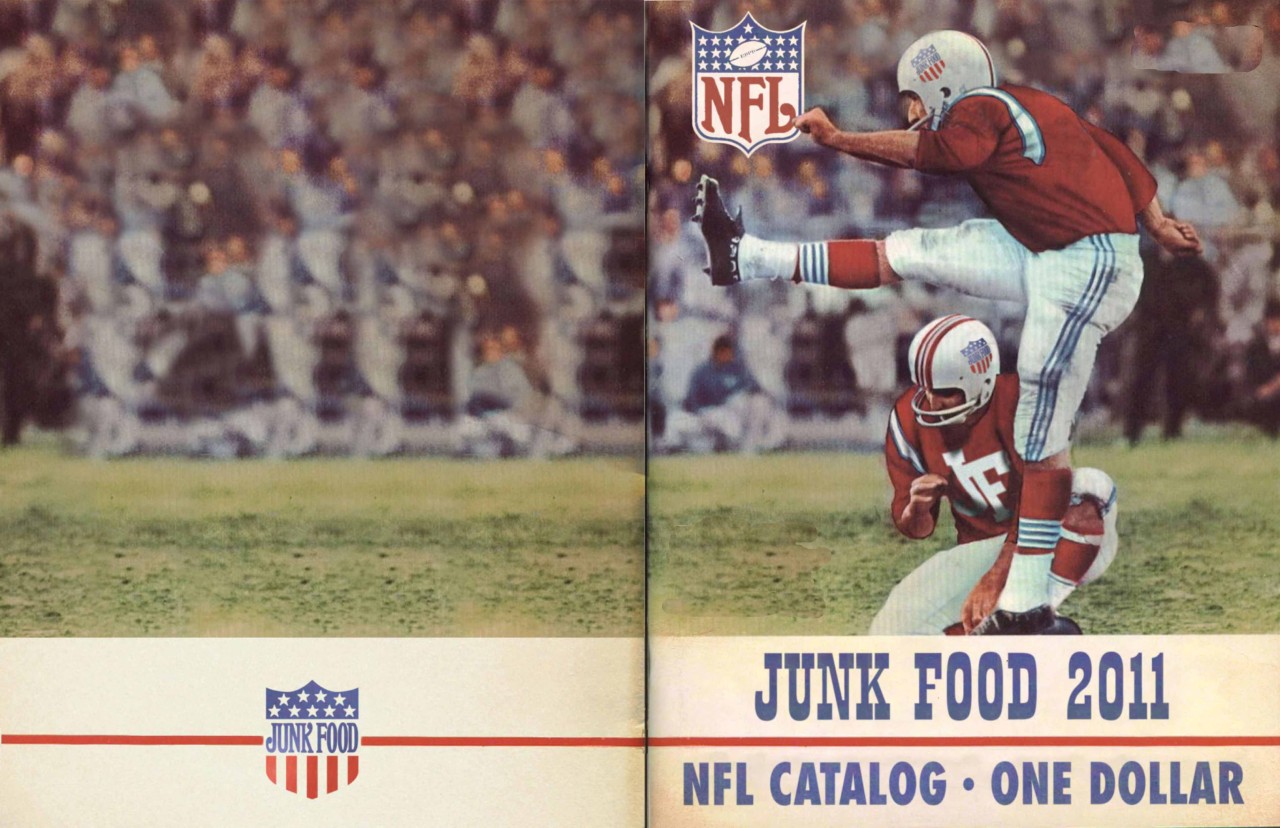 From Miami Dolphins to Pittsburgh Steelers, Chicago Bears to The New York Jets, we've got tonnes to choose from, all on Junk Food's signature vintage tees and hoodies…
The NFL has been popular in the UK since the 1980's when it was first shown on TV and several games were played at Wembley during the 80's and early 90's. Started initially as the American Professional Football Association in 1920, the league changed its name to the National Football League in 1922 and is made up of 32 teams from across America. Each NFL team plays sixteen regular season games and then the top six teams in each conference compete in the playoffs until the NFC and AFC champions are crowned. The showcase of the season is the Superbowl when those two teams play for the Vince Lombardi trophy.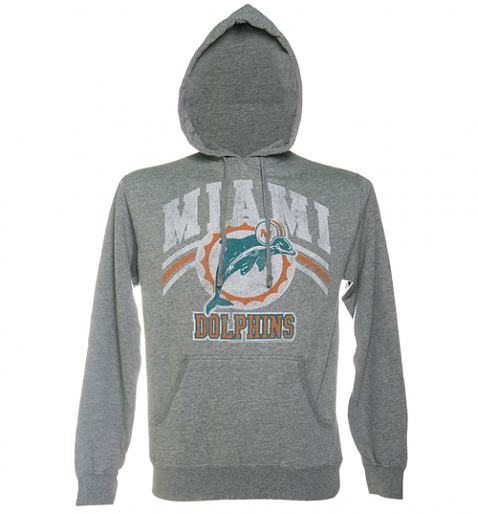 This official collaboration with the National Football League features exclusive vintage art and classic league imagery from one of our favourite brands but we've only got limited numbers available so grab yours now and prepare to pledge allegiance to your team of choice….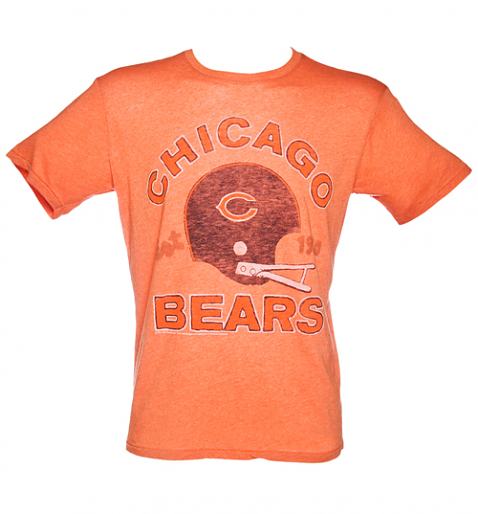 "This is a perfect partnership", says Blaine Halvorson, co-founder and President of Junk Food Clothing.  "We have put an incredible amount of focus on creating a collection that demonstrates our unique ability to blend vintage inspired apparel with classic NFL imagery."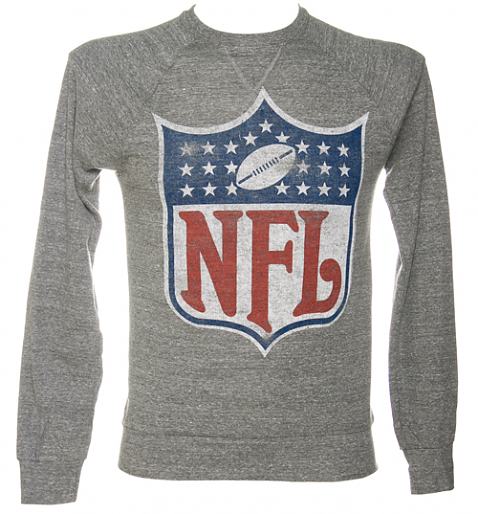 "Everyone loves our fits," says Natalie Grof, co-founder and CEO of Junk Food Clothing.  "When you wear one of our shirts, it feels like you found it in the back of your closet from years ago.  And that's really what you want in a t-shirt. We have to agree, Junk Food was one of the first brands to feature on TruffleShuffle.com back in 2004 and we can't get enough of their amazing fit and feel! Seems you guys love them too as the range has grown from just a few tees back in the day to over 200 styles!
Check out the NFL range here and let us know which team you'll be cheering for on your chest!
xoxo