This week, the TruffleShufflers have been racking their brains and seeking inspiration for that well-known Halloween dilemma, what the hell do I carve into my pumpkin???
Yes, for this week's Friday Facebook competition, everyone at Truffle Towers was given their very own pumpkin with the brief that we had 2 days to design and create a character carving with a retro, 80's spin.
Well, I must say the end results were very impressive! After a week of highly competitive talk and secretive Internet researching, the portly pumpkins have now been papped and released on our Facebook page!
The name of the game is to LIKE or comment on your favourite to help us decide which TruffleShuffler deserves the title of Pumpkin carving chief! The one with the most votes wins the TruffleShuffler a prize and whoever likes or comments on any pumpkin gets popped into a hat and we'll randomly select one of you to win a special Halloween treat! You can enter here until 2pm today so please do get invovled!
So, here are the entries..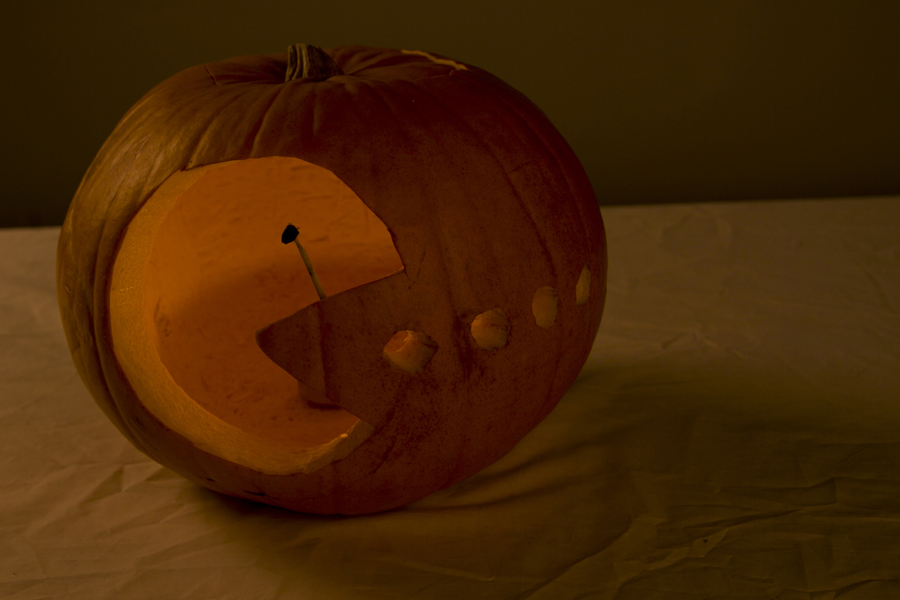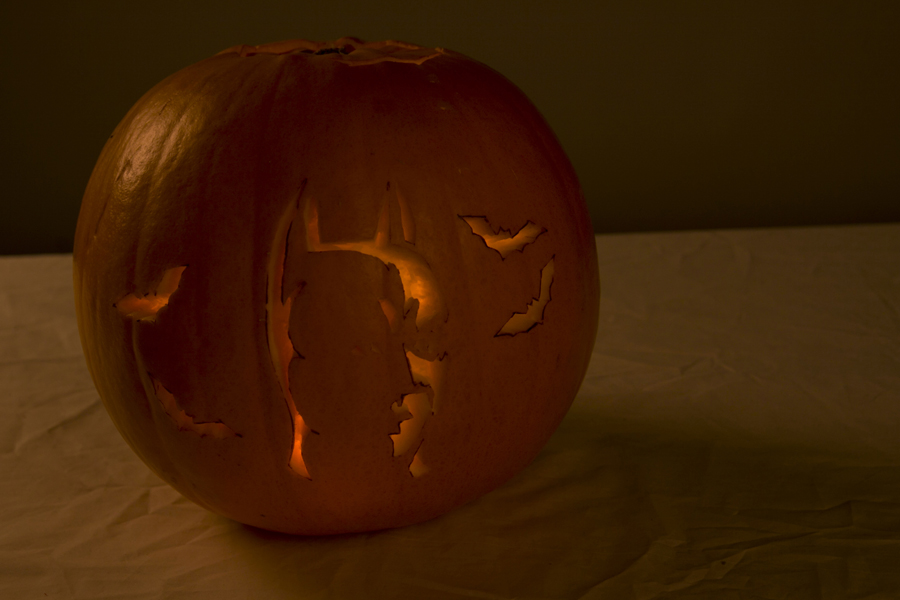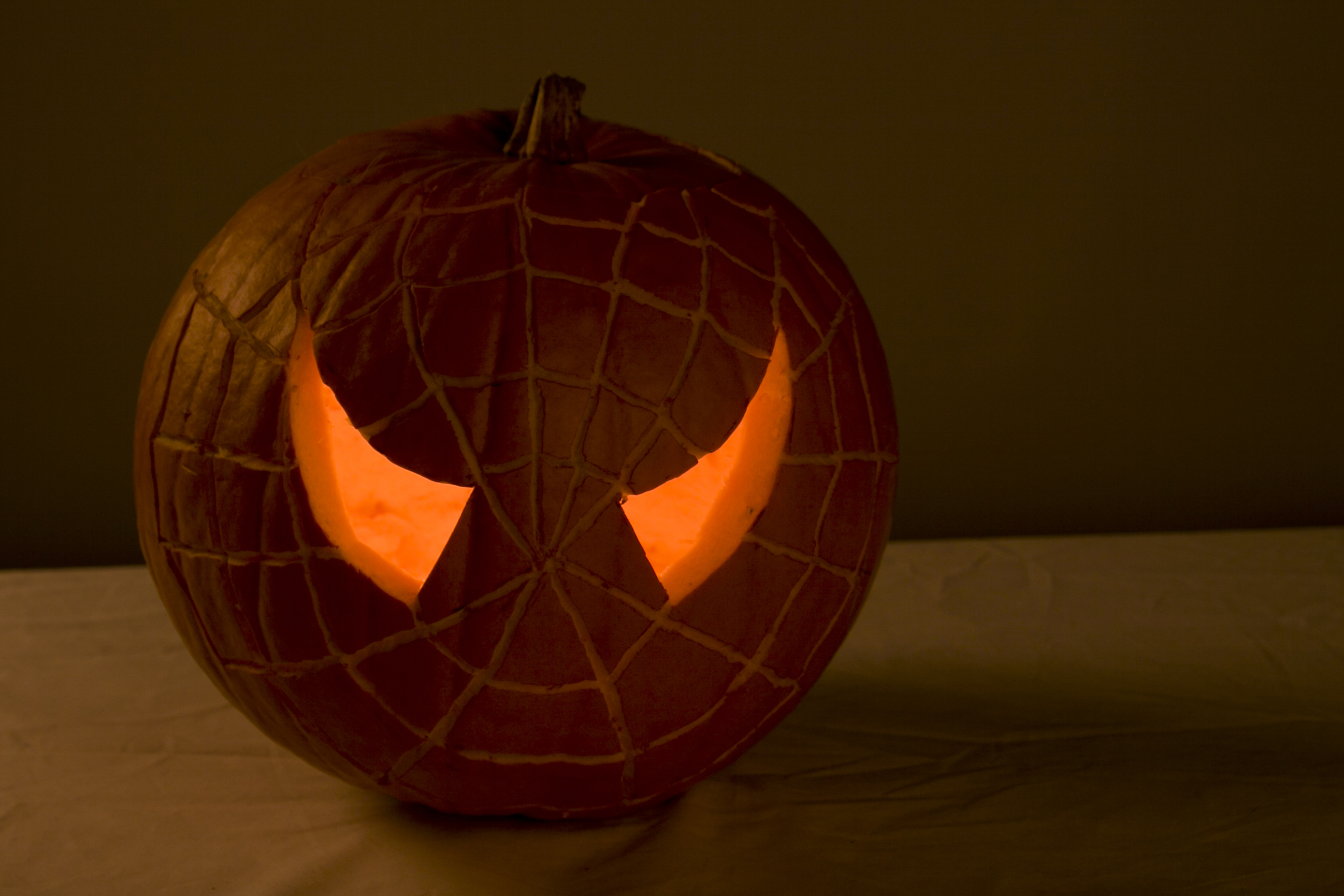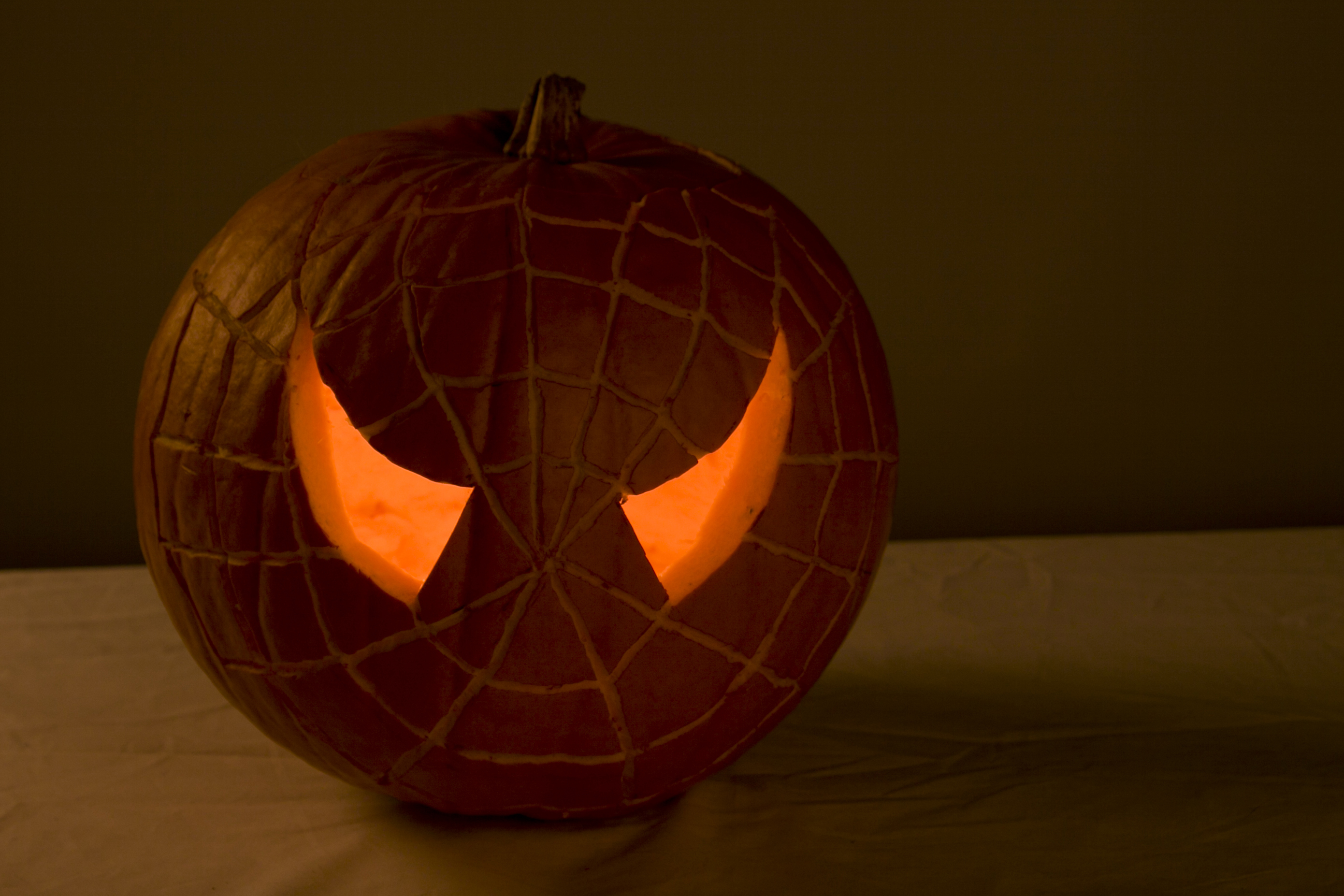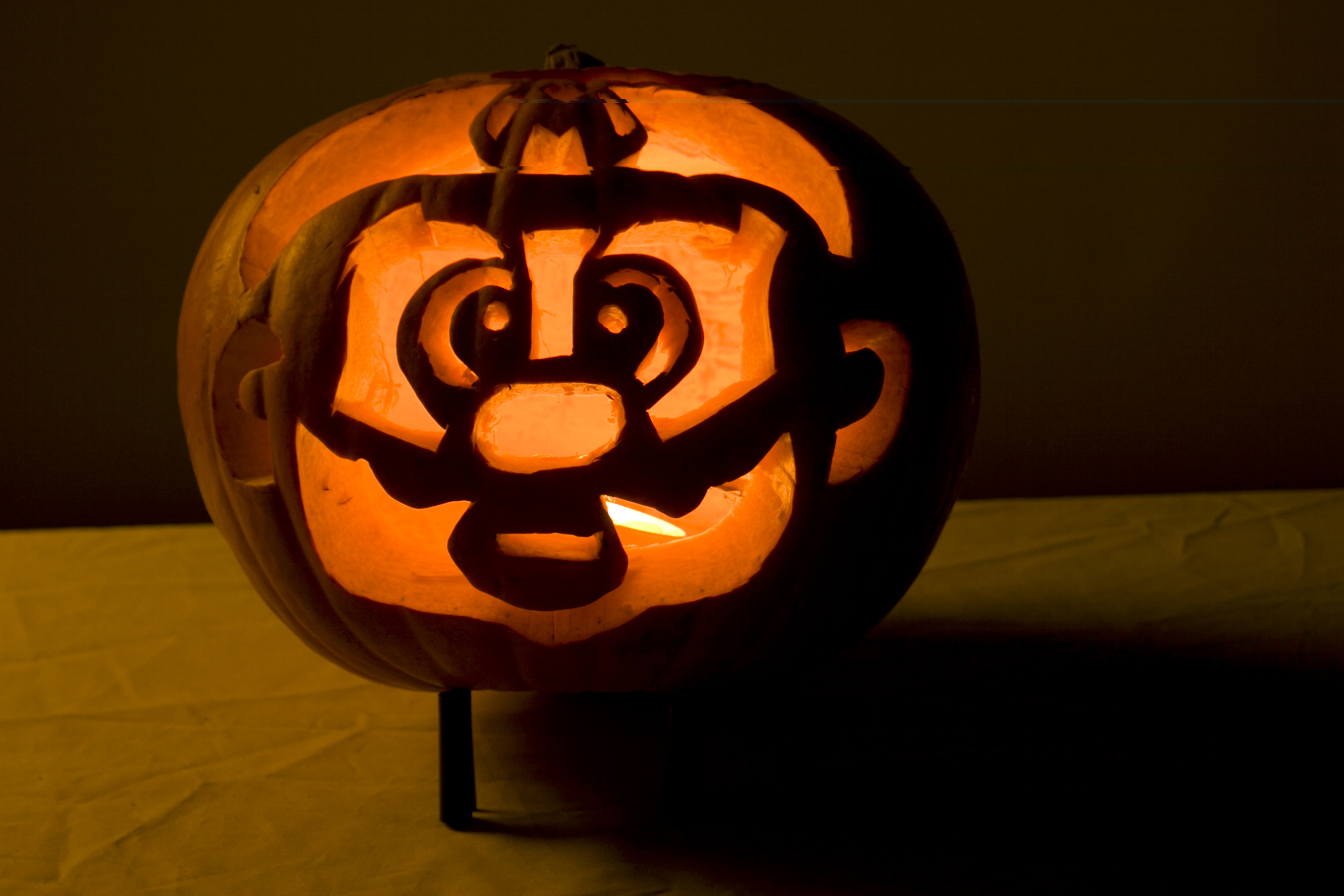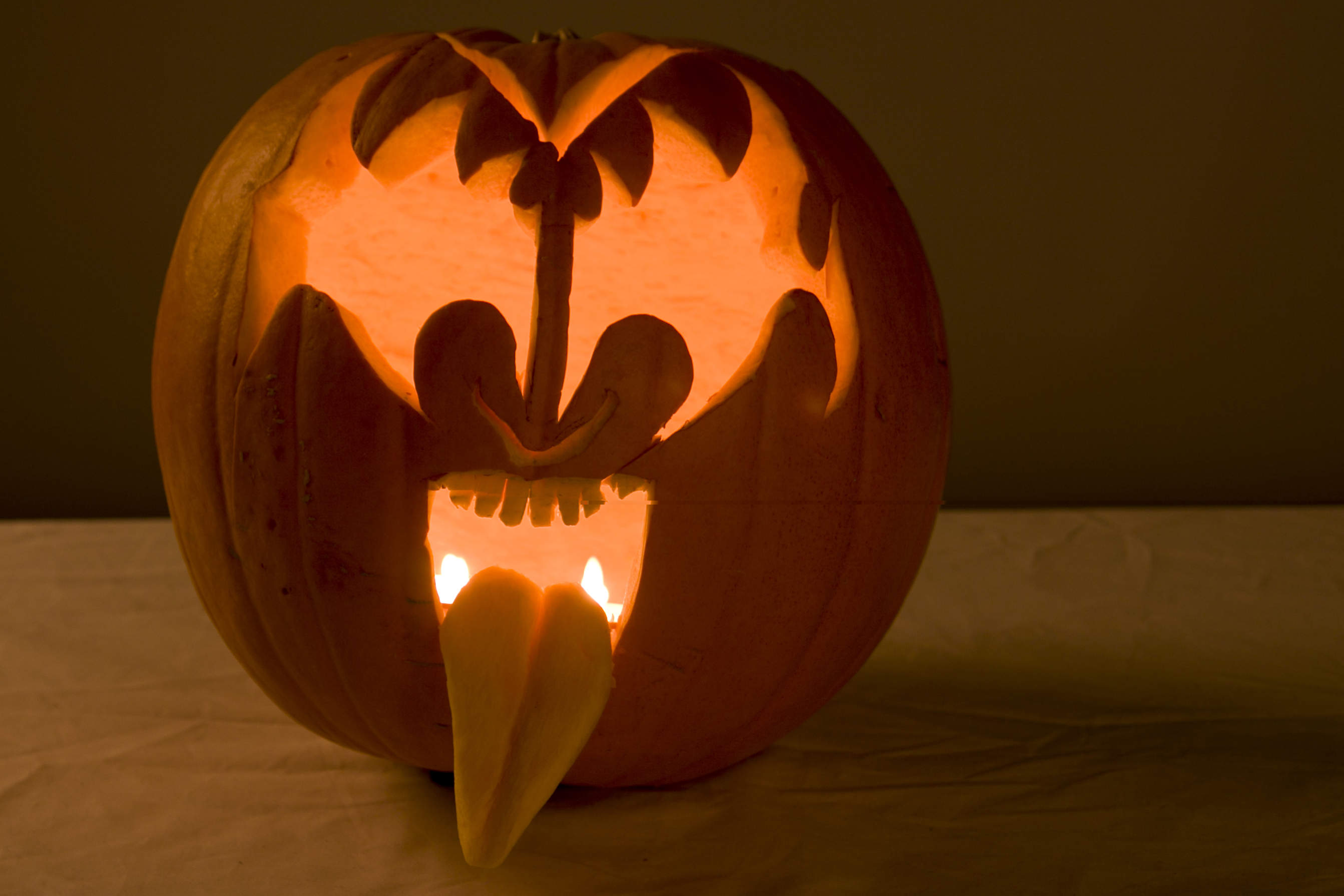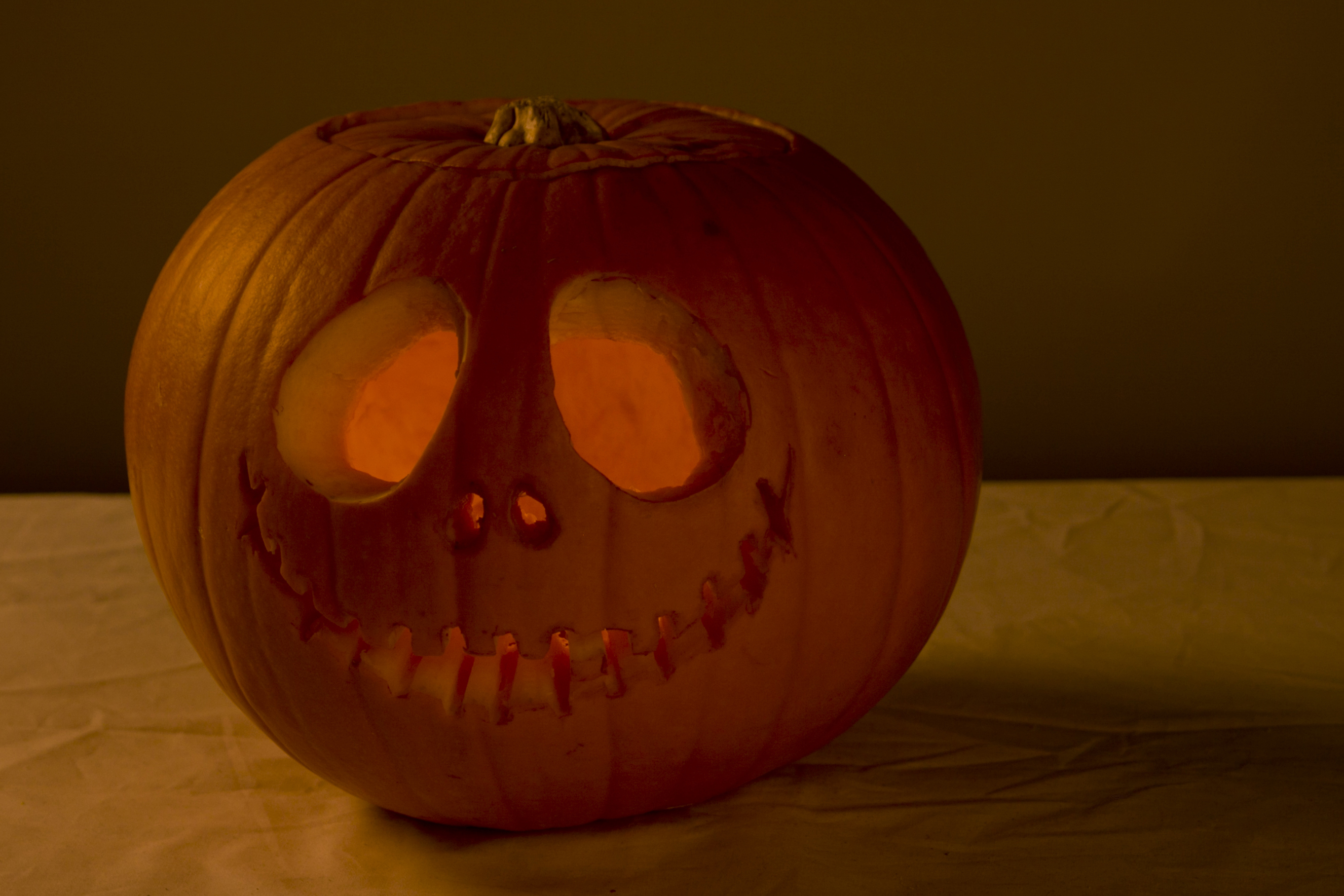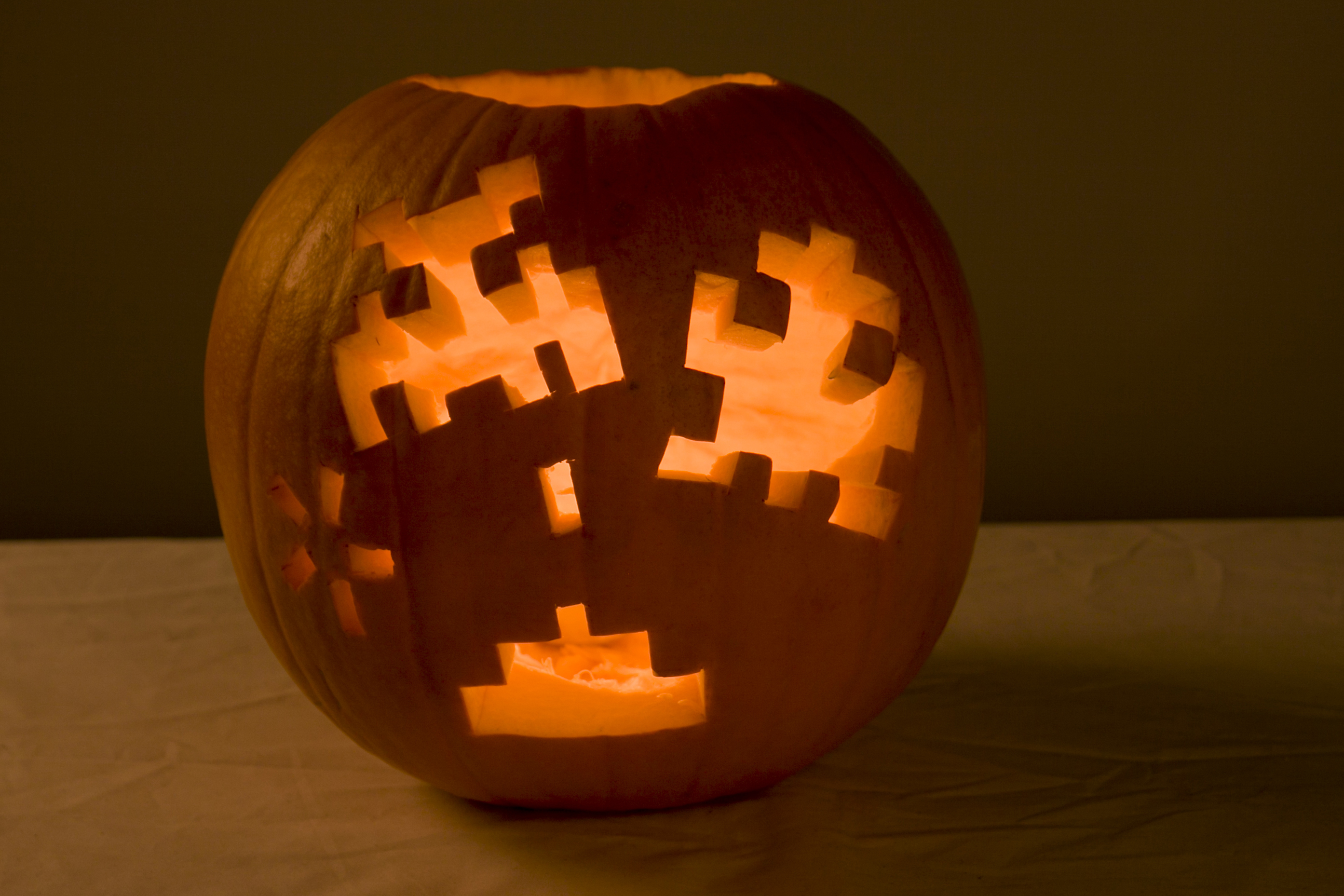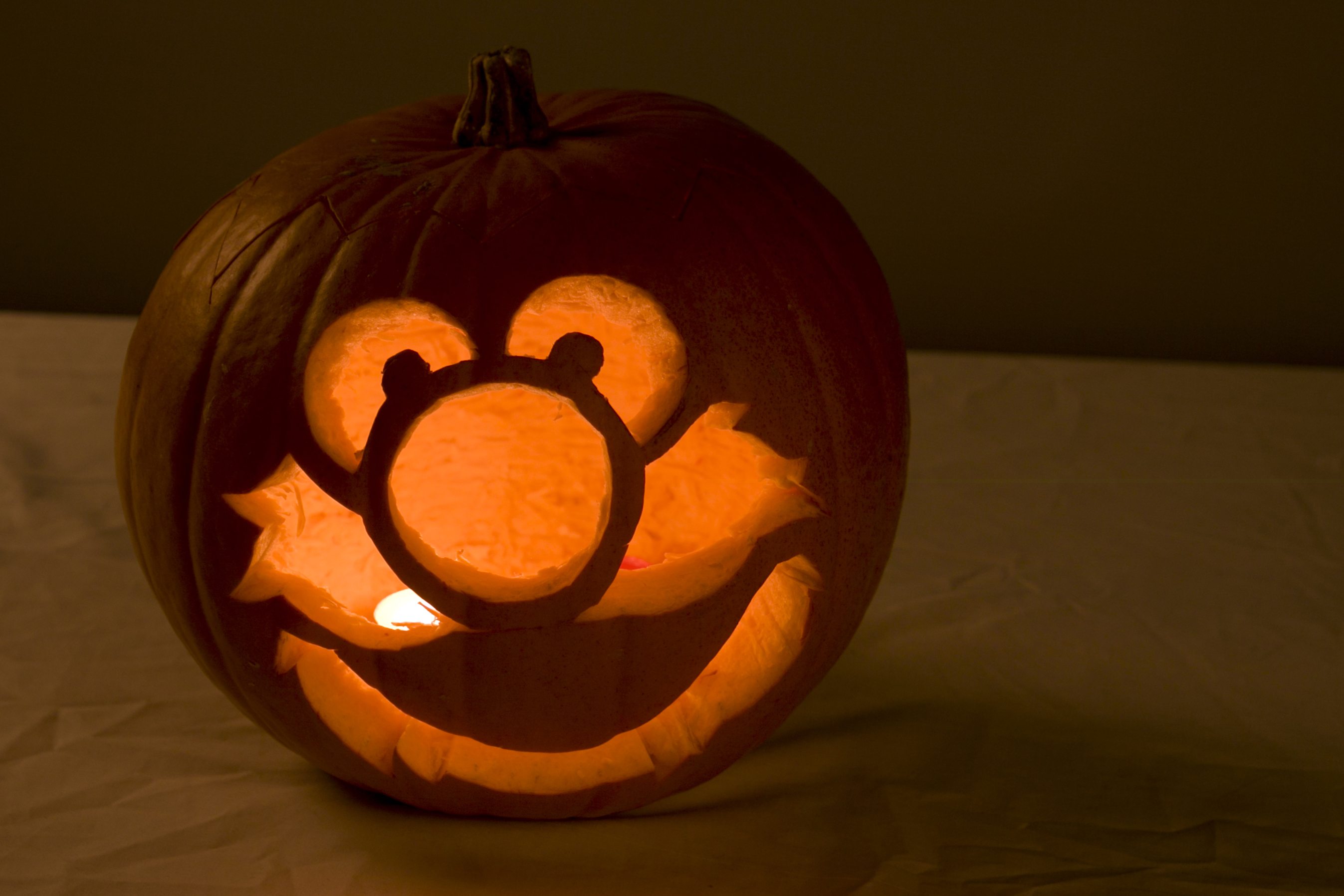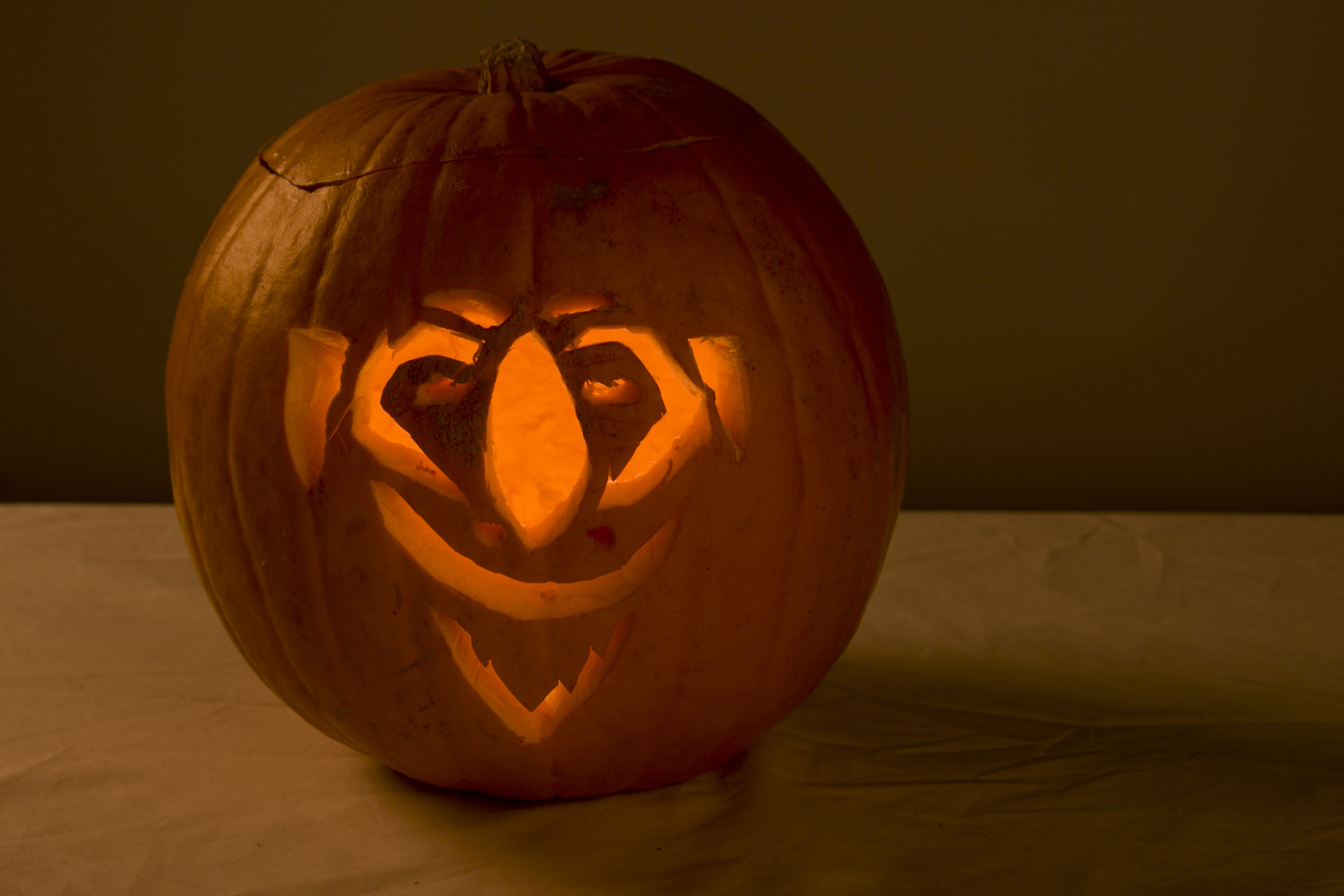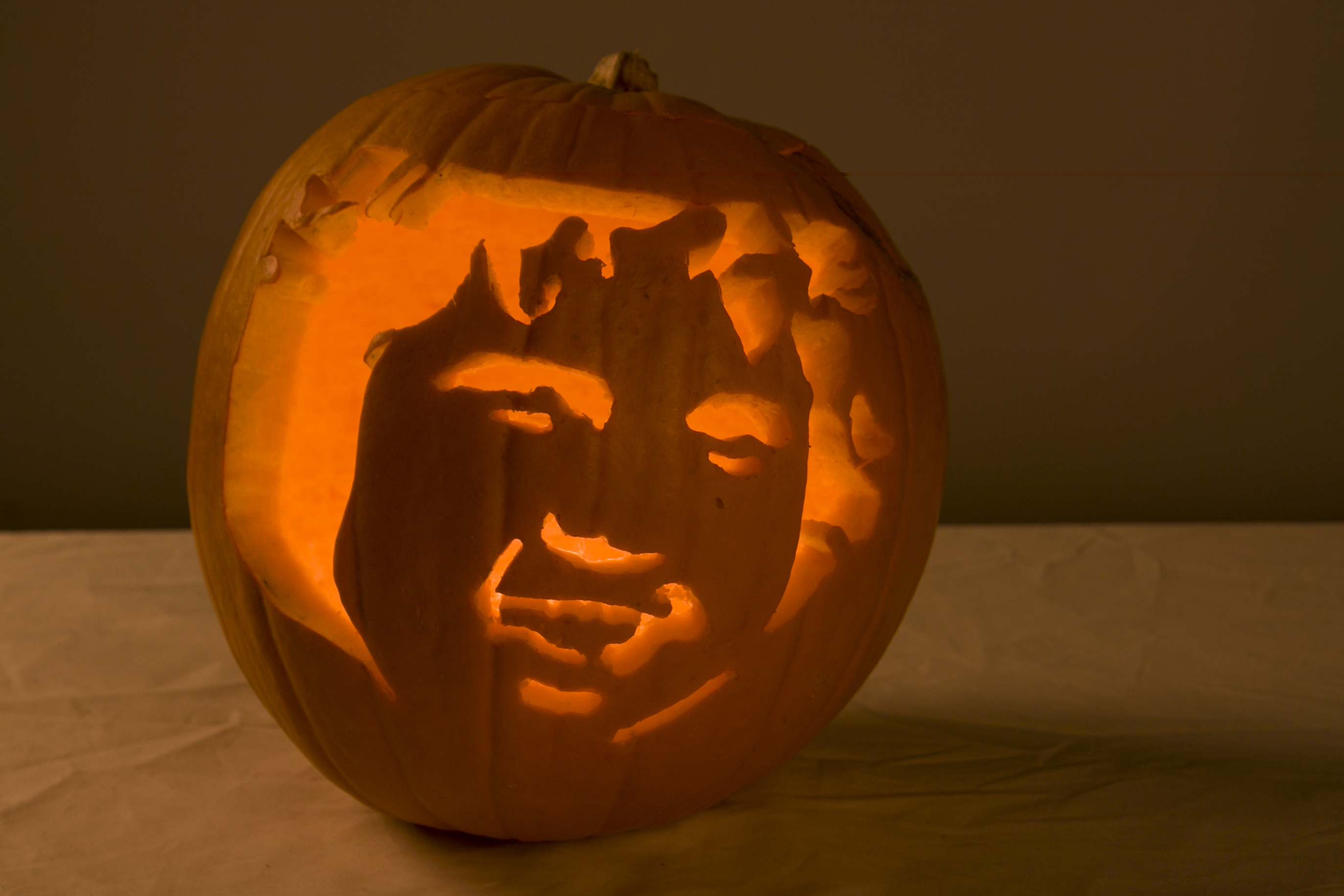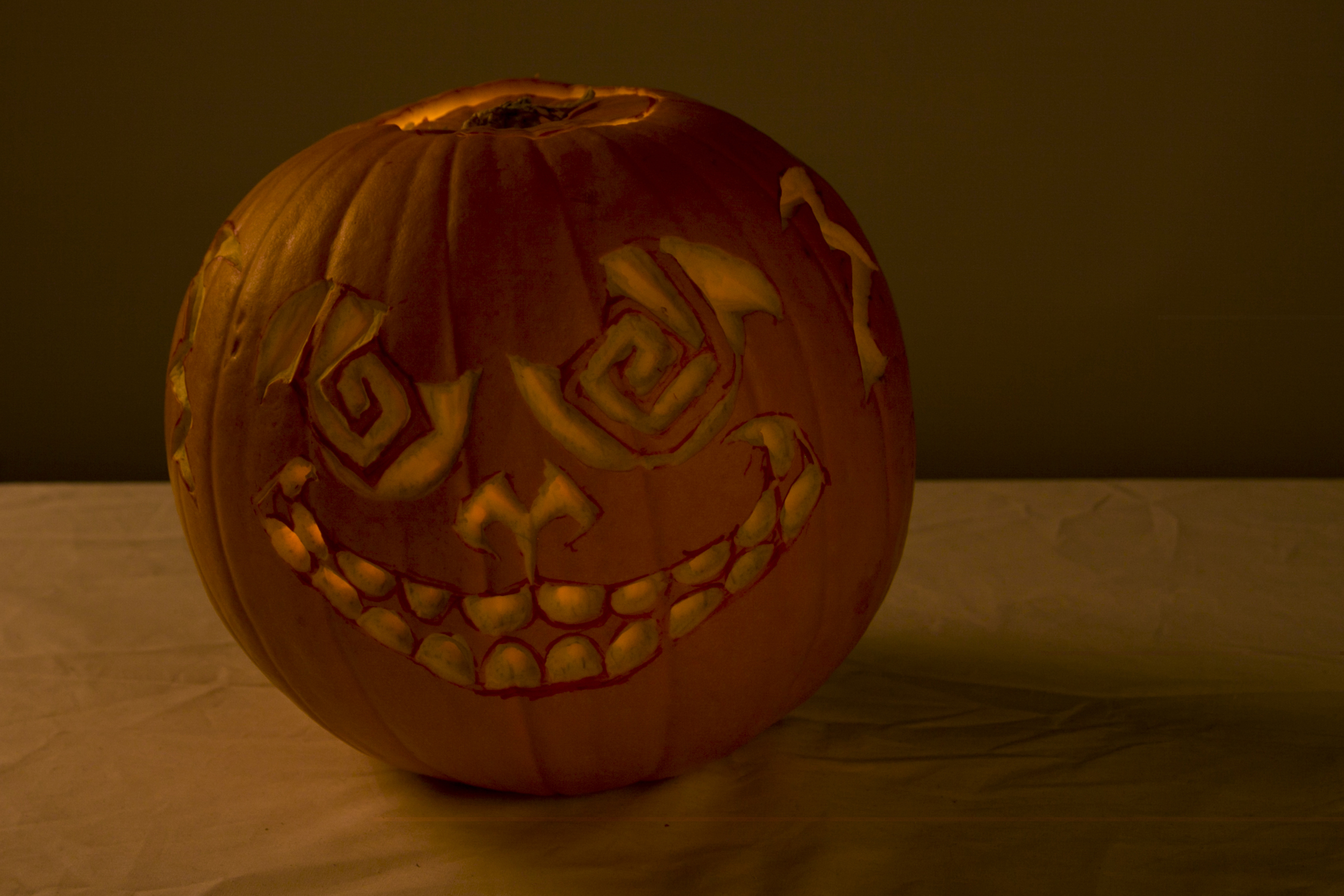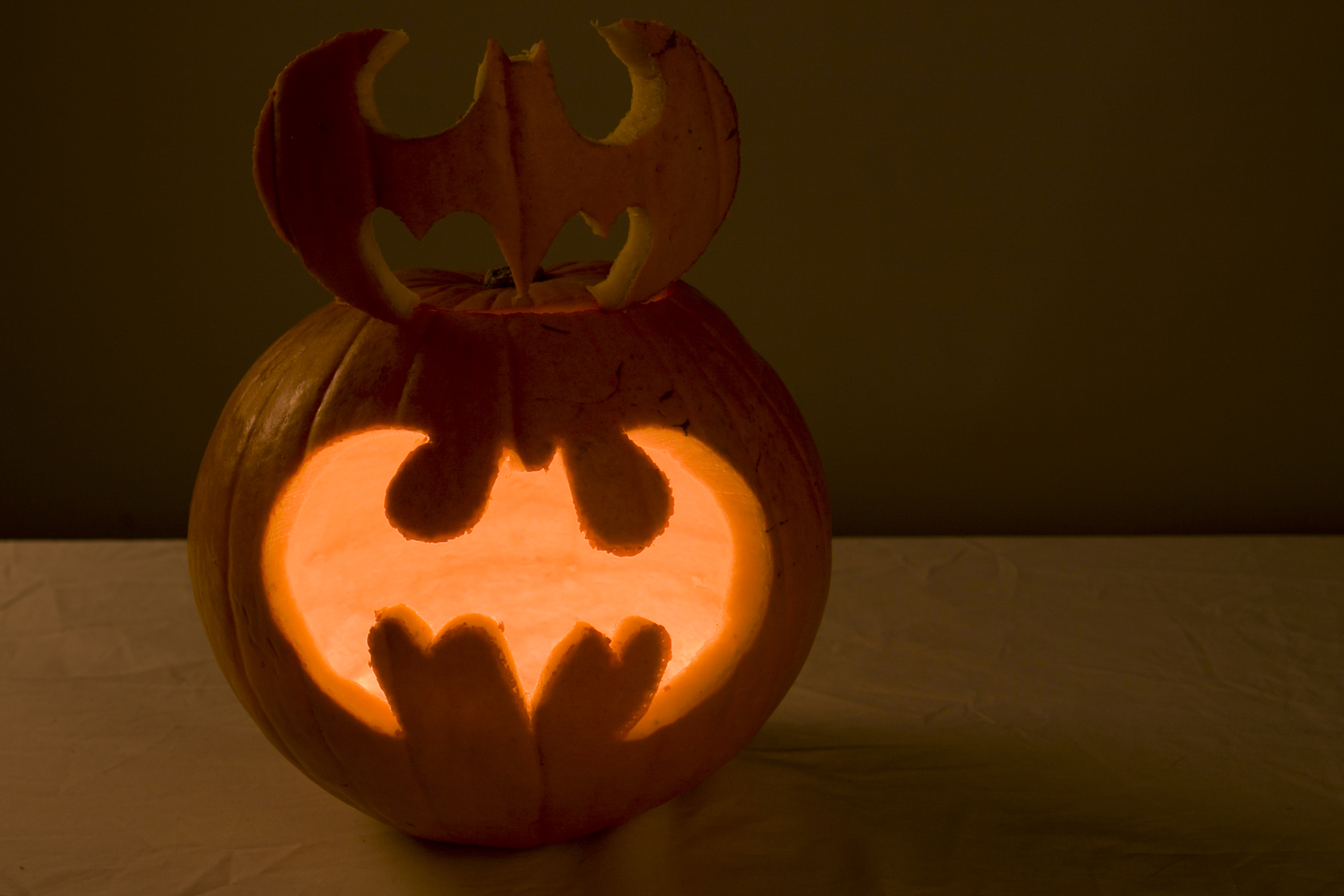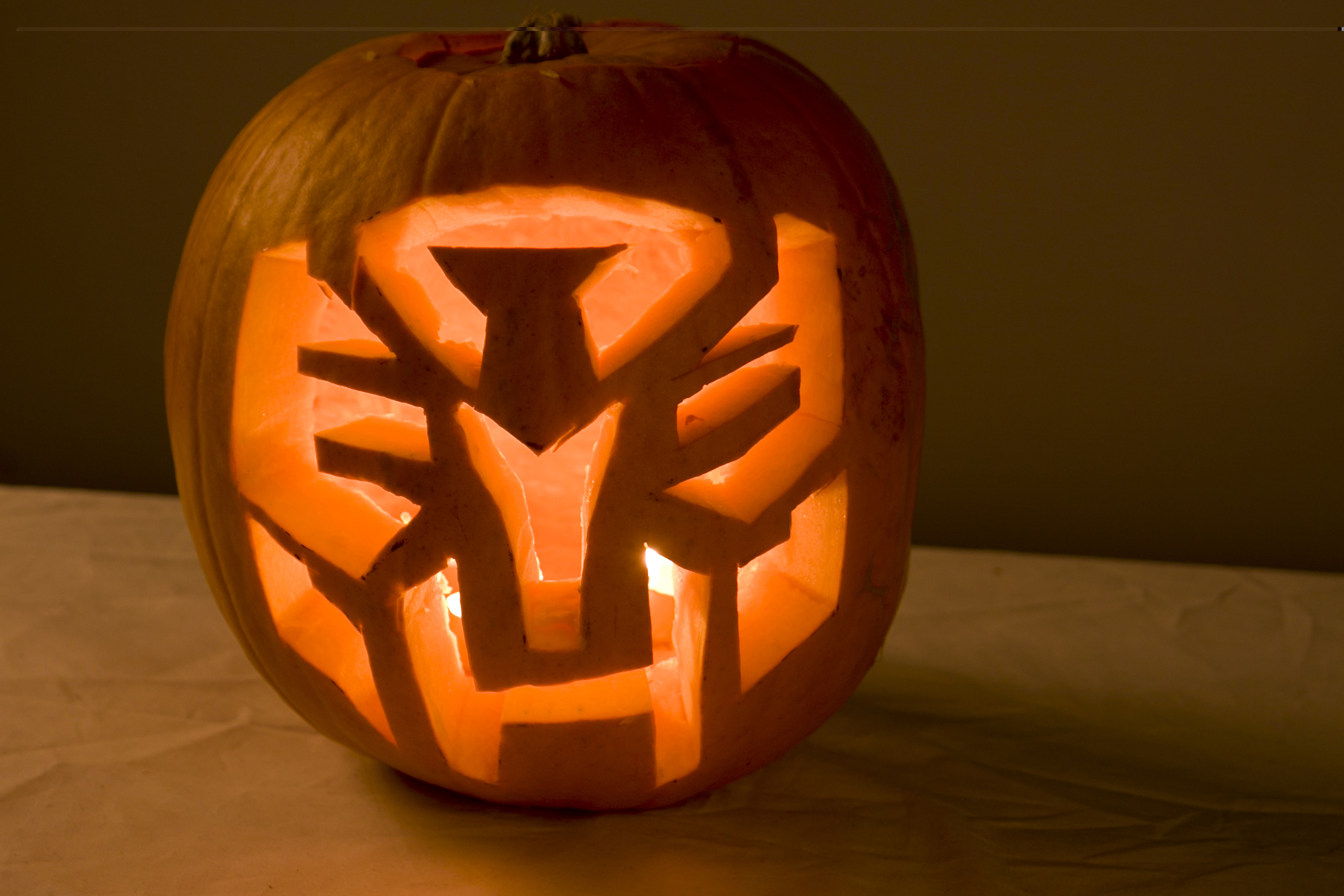 From Pac-Man to Mario, Transformers to Sesame St, a whole host of our favourite characters have been represented in pumpkin form!
Which is your favourite? xoxo