Our awesome range of
old school cufflink
s make wicked Christmas presents or stocking fillers for any retro fans!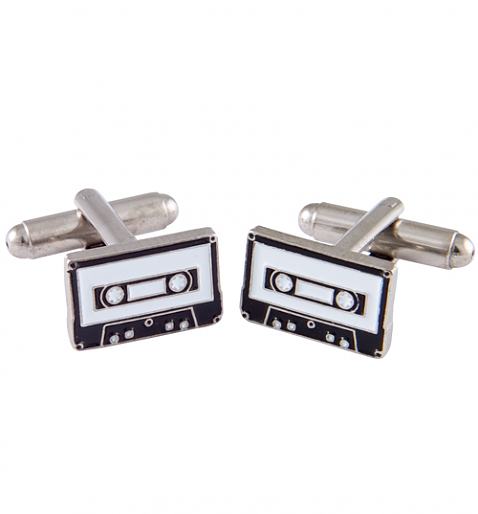 For 'high-flying' board-room antics, these official Top Gun cufflinks are a real must! A subtle yet fun way to express your love of the 80's classic movie!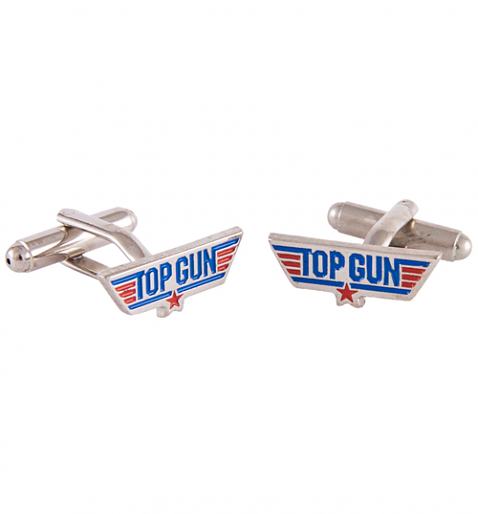 Harness the power of the greatest secret agent in the world with these awesome Danger Mouse cufflinks. Perfect for adding a touch of subtle retro cool to your suited and booted look, these would make a great Christmas gift idea for any fan of the eponymous English mouse.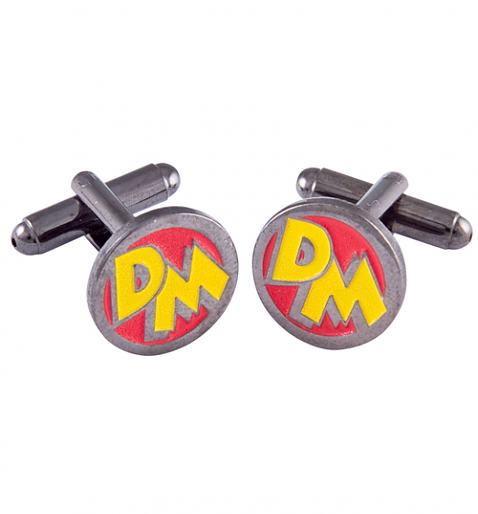 If you love that national treasure which is, Beans on Toast, these amazing, quirky hand-crafted cufflinks are a real treat and could brighten up even the dullest of meetings with their cheery orange goodness!
Oh and if that got you thinking about starting your Christmas shopping in earnest, check out our huge selection of
Christmas Gift Ideas here!
We've got brilliant gift ideas for retro tv lovers, old school movie lovers and tonnes, tonnes more to make your Christmas shopping as easy and fun as possible!
xoxo