The lovely people at Heat magazine have been getting their Santa hats on to give their readers some inspiration for their Christmas shopping this year.
Check out our Retro Metallic Pink Lips Telephone and Purple Hematite Plated Fuschia Pearl Minnie Mouse Mawi Stud Earrings from Disney Couture among the pages below!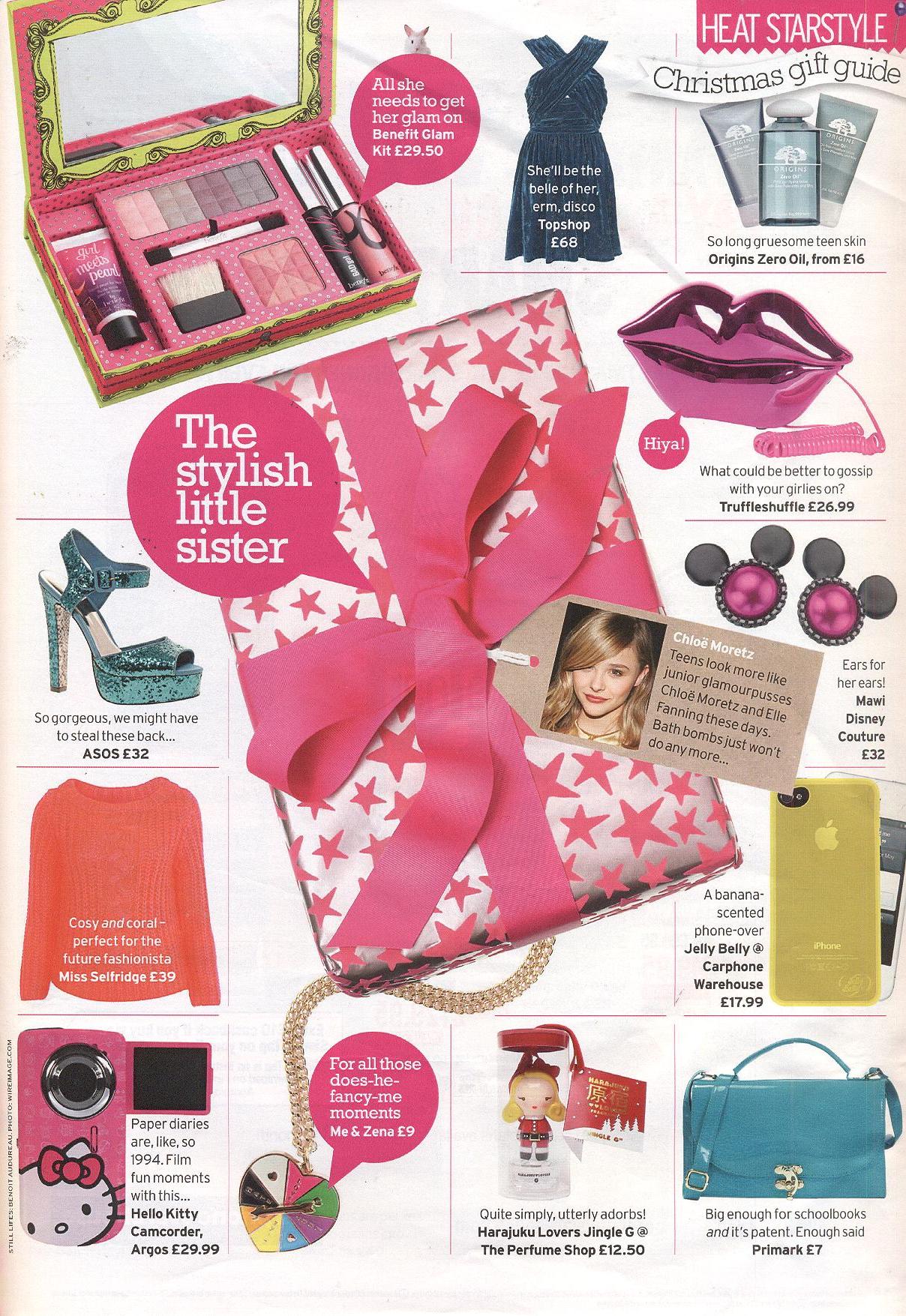 Feeling inspired?
Just follow the links to buy….
Retro Metallic Pink Lips Telephone
Purple Hematite Plated Fuschia Pearl Minnie Mouse Mawi Stud Earrings from Disney Couture