The legendary crooner Michael Buble appeared on Live with Kelly, a popular US chat show today and rocked our awesome Men's Superman Figure Socks!
He revealed "My wife bought me these Superman socks, they say a lot about your personality!"
Great choice Mrs Buble!
And this isn't the first time he's been spotted sorting socks featuring the Man Of Steel!
He made an appearance at Brown Thomas to unveil their Christmas windows and to switch on the Grafton Street Christmas lights in Dublin, Ireland on November 18th and wore them again while talking to reporters!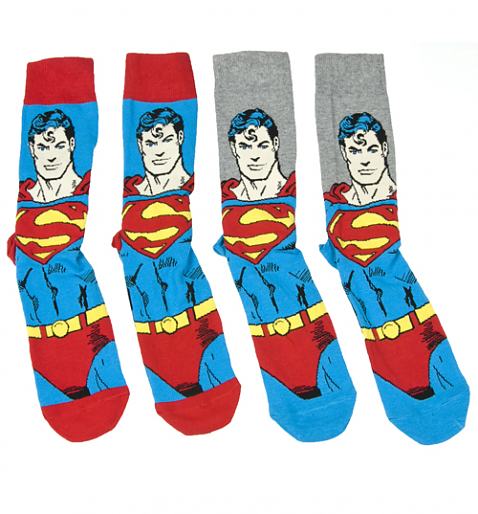 Get your very own pair for just £7.99 here but we quick! They're flying out faster than the big man himself!