Hi there you lovely lot,
So David Bowie turned 65 last weekend, and I have to say that he is hands down my favourite David. (Sorry Hoff) With a music career that has spanned 4 decades, I defy anybody to question his legend status. He is all kinds of awesome, not only is he one of the world's biggest musical talents – but he is an eccentric crusader for the weird and wonderful.
I mean, he guest starred in Spongebob Squarepants. Some iconic megastars may (wrongly) think they are above smartly dressed sponges and meowing snails – but not our David. He was a guest on the 2007 episode Atlantis SquarePantis, and gave the show it's highest ever ratings. What a guy.
In 1986 he starred in Labyrinth as Jareth the Goblin King, and the fabulous gang at TruffleShuffle have got a brilliant collection of t shirts celebrating the many faces of David Bowie. So, to quote Jareth (with some creative license) 'I ask for so little. Just fear me, love me, do as I say and buy these T-shirts…'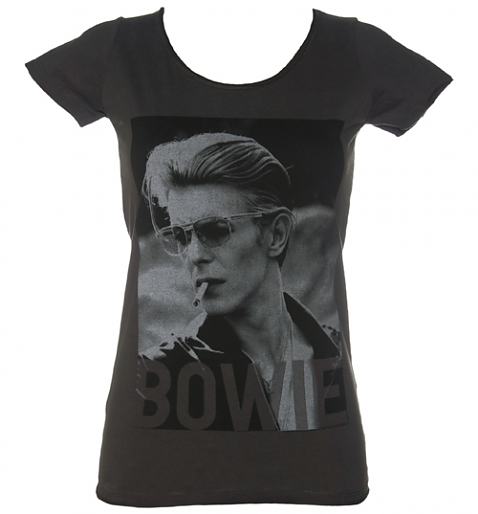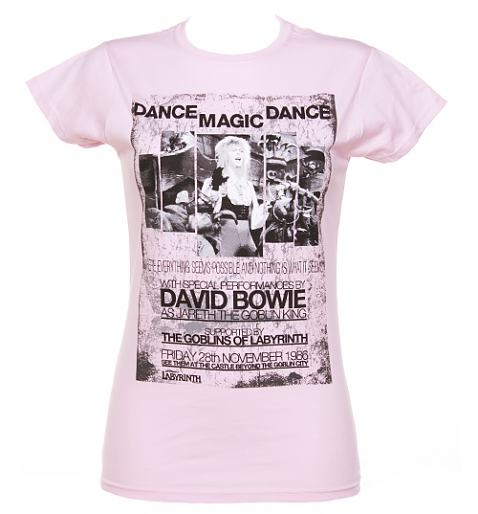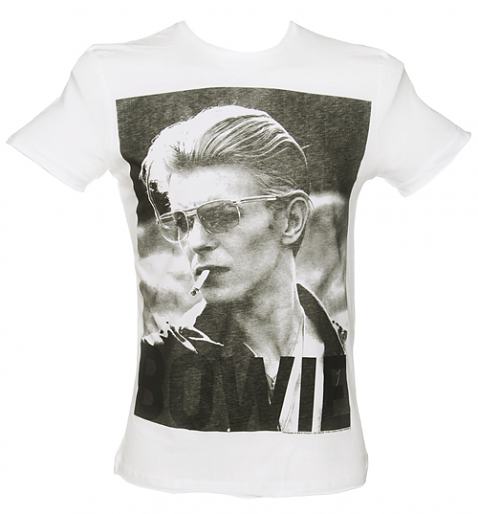 xoxo