'Holy Cow!' even Batman can get pulled over by the cops while he's off to saving the world in his Batmobile! Well almost.
Swapping the legendary Batmobile this time for an equally flashy convertible Lamborghini, this caped crusader has hit cyberspace is week thwhen he was recently spotted being pulled over by police during a recent peace keeping outing in Maryland USA.
What a legend! Take a look…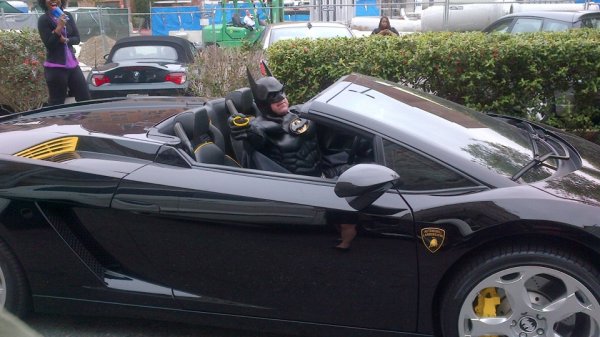 The story is that this anonymous and wealthy philanthropist likes to dress up as Batman and give sick kids in the hospital special visits, when he's not fighting crime and cleaning up the streets that is!
Apprently all it takes to stop one man and his mission to help save the city is having a wrong numberplate. Somehow we get the feeling that the police where slightly less interested in the numberplate than getting to meet a real life hero.
Fancy getting in on some crime fighting action? Check out our fab range of Batman T-Shirts from only £19.99!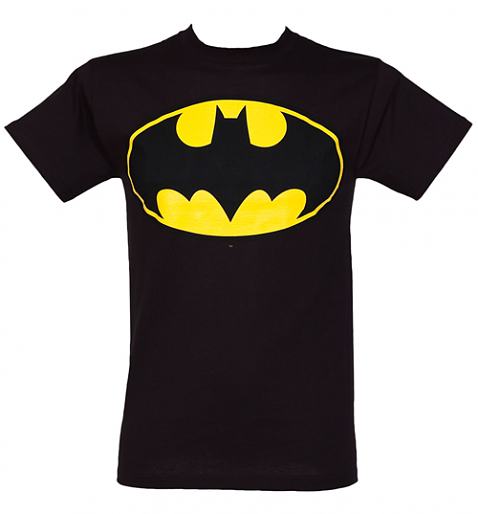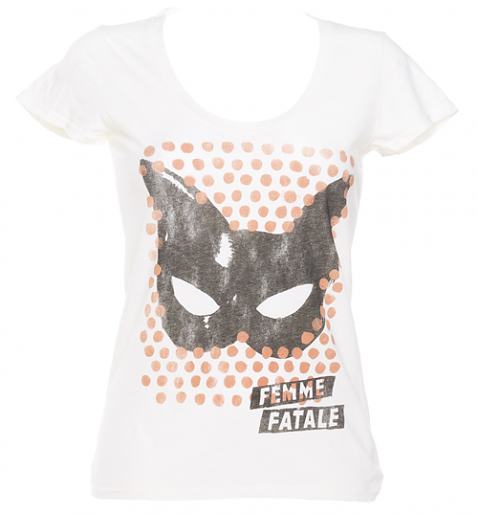 xoxo