Here at TruffleShuffle.com we love any excuse for a knees up and so we are all very excited about the Jubilee weekend! Not only does this mean a 4 day weekend (thanks Liz) but also the opportunity to stock loads of "Lovely Jubilee" products to help us celebrate in style! Here is a round up of some of the fabulous products we have added to the site in preparation for your parties, BBQs, street parties, picnics – you name it, we've got the accessory to help make it!!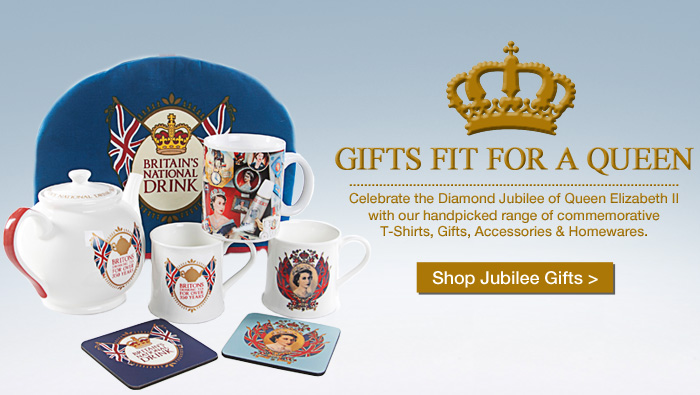 First you need decoration – no party is complete without a bit of bunting!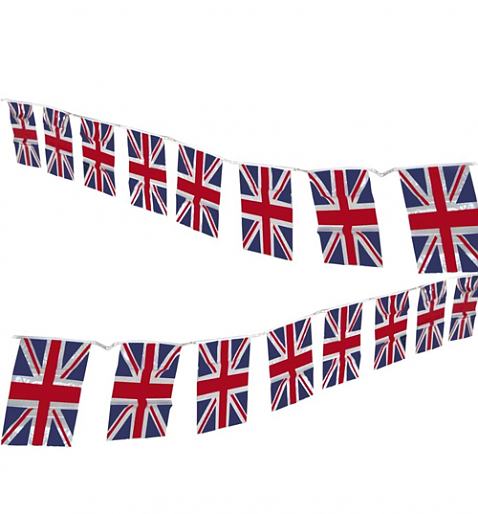 Next you will be needing some mugs, not forgetting the all important teapot for "high tea" plus a suitable tea cosy to really do it right!
So, we have the decoration and the tea service sorted, just us to get ready now! We've got that covered too with this awesome Ladies White Diamond Jubilee Corgi T-Shirt plus this handy Long Live Liz Diamond Jubilee Tote Bag!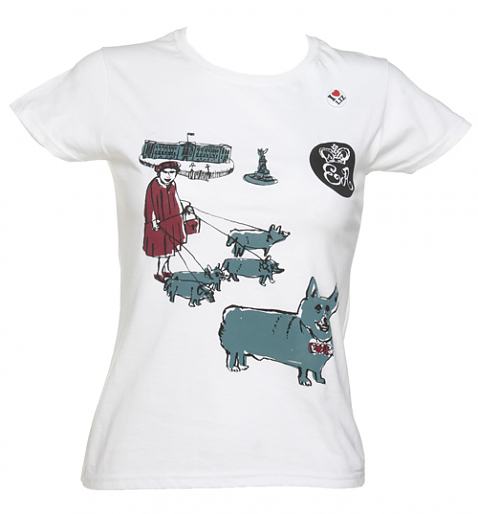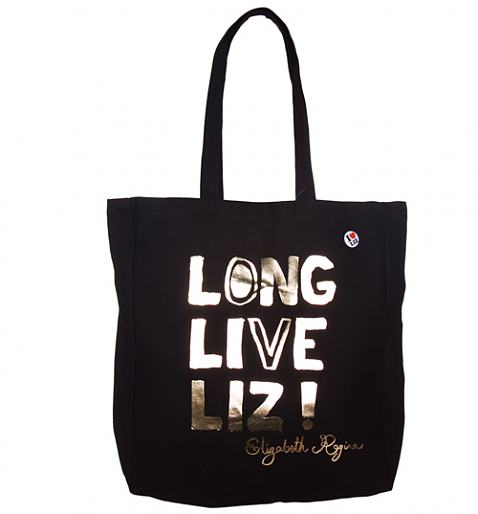 I hope we have helped with your party planning, to see the full range of Jubilee products we have available on the site click here
Whatever you have planned we hope you have a wonderful Jubilee weekend – don't forget the cucumber sandwiches!!
xoxo