Any Harry Potter fan worth their Nimbus 2000 should know by now about our amazing range of new Harry Potter T-Shirts! If however this has somehow missed you like a sneaky snitch have no fear, we have a round up of all our faves right here including our best selling Quidditch t-shirts!
For all you Gryffindor fans, you can now show which house you support by proudly wearing your very own Gryffindor Team Quidditch t-shirt, available for guys and gals – show your allegiance to Harry Potter's, Hogwarts house team!
You can even complete the supporters look with a scarf in Gryffindor team colours!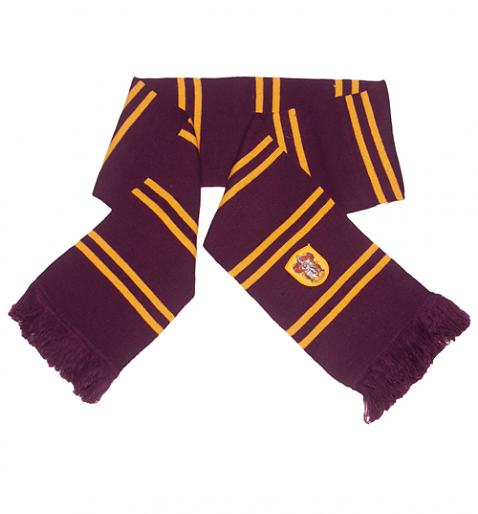 If you fancy yourself as more of a Slytherin, Ravenclaw or Hufflepuff, never fear – our fab designers are working on new designs so will soon be able to show your support for all the Hogwarts Quidditch teams, be it the good, the bad, the brainy or the lovely! 😉
Also, for any fans of the hugely popular Dobby The House Elf (RIP), check out our beautiful tribute Dobby t-shirts!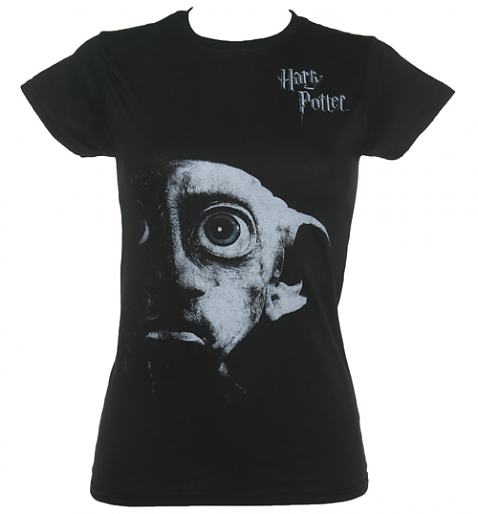 With new HP designs on the way there is sure to be something for everyone but if there is something that you would like to see – do let us know and we will pass your requests on to our designers who love to hear your ideas and suggestions!
xoxo