With so many festivals going on, rocking reunions, anniversaries and such – we thought it would be only fair to pay homage to some of the best rock bands around (past AND present!)
When it comes to retro inspired music t-shirts – we really do have quite a lot to shout about. With names like Chaser LA, Amplified Vintage, Junk Food and Worn Free – getting the Rock Chick look couldn't be easier!
Being a massive fan of anything Rock n Roll inspired, I thought I'd take you through my top 5 'rock' items on the site – and introduce you to some of the new ranges we've recently added.
First up, Rolling Stones– these cheeky chaps have just celebrated their 50th anniversary. Out of our collection of Rolling Stones clothing, this speckled sweater from Amplified Vintage has to be my favourite…perfect for wearing over a band tee!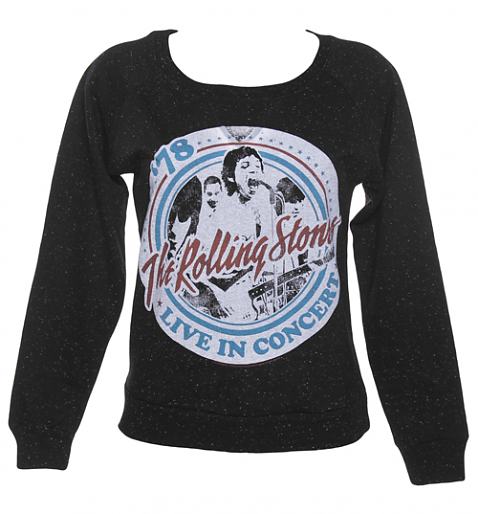 Join the Kiss army, by showing your support for the iconic band with this Amplified Vintage Khaki t-shirt!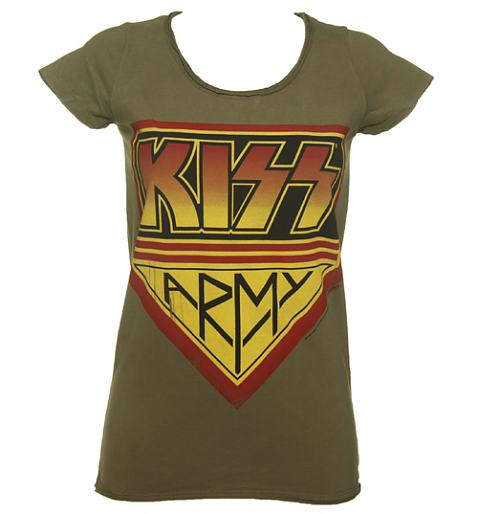 Recently spotted on Lana Del Ray, our Guns n Roses tee from house of Gods is sure to turn a few heads at any gig! Check out more from House of Gods here.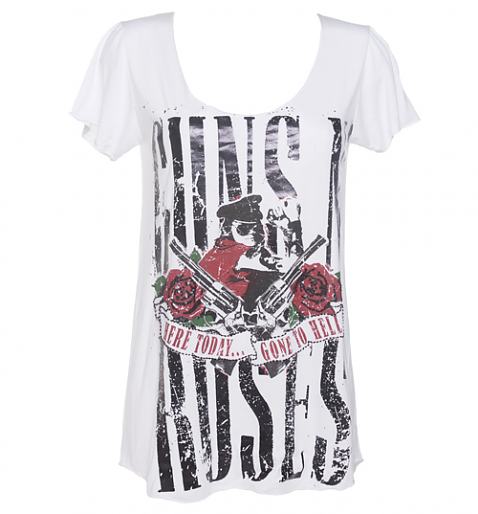 Paying homage to Grateful dead, this tour style tee comes with a distressed skull print and the date Sept '77, reminiscing about that amazing gig they played in Englishtown, New Jersey on that date…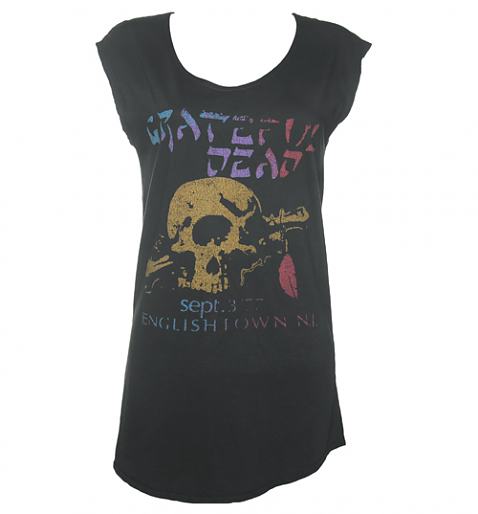 Last, but definitely not least – this slouch Blondie tee has to be in my top 5! Just like Debbie Harry – super cool, and effortless stylish – definitely the ultimate rock chick top!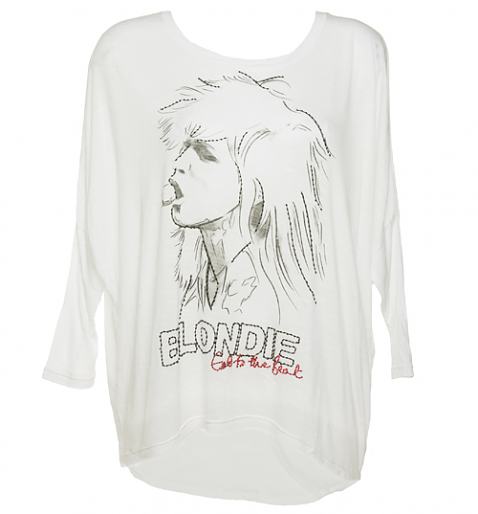 I hope you agree – TruffleShuffle definitely rocks centre stage with support acts like Amplified Vintage, House of Gods, Junk Food, Chaser LA and Ami Barwell photography – be sure to check out our full range of music t-shirts here!
Saving all your money for gig tickets? Fear not – we have a massive sale, with lots of Mens music t-shirts and Ladies music t-shirts to choose from, click here to find yourself a bargain!