Oh my stars! The days get longer and the weeks get shorter but the weekend remains the same – full of  nostalgic cinematic retroactive joyfulness!
We totally enjoyed "Raiders Of The Lost Ark" last weekend so we're dead happy to see that "Temple Of Doom" is on this weekend. There's a real mixed bag of treats in store including a randy British spy, giant green people, an alien and the Batman, "Ever dance with the devil in the pale moon light?" now I love Batman but I still don't know what that line means or why I remember it, anyone help me out with this?!
Have a happy retro Weekend Folks 🙂
SATURDAY 14th JULY
Brewster's Millions (1985) ITV1 London 12:50pm-2:45pm (1 hour 55 minutes)
A baseball player is stunned to learn he has come into a massive inheritance. Unfortunately, there is one condition – he must somehow find a way to spend $30million in just one month, or he will lose the lot. Meanwhile, two scheming lawyers, who stand to get the money if he fails, are determined to sabotage his efforts. Comedy, starring Richard Pryor, John Candy, Lonette McKee and Jerry Orbach.
Indiana Jones and the Temple of Doom (1984) BBC1 London 6:30pm-8:20pm (1 hour 50 minutes)
The archaeologist, with his young sidekick and a nightclub singer in tow, is stranded in India, where he takes on a mission to recover lost sacred stones with magical powers from the hands of an evil cult engaged in human sacrifice and child slavery. Steven Spielberg's action adventure, starring Harrison Ford, Kate Capshaw, Ke Huy Quan and Amrish Puri.
Austin Powers: The Spy Who S*****d Me (1999) 5* 8:00pm-10:00pm (2 hours)
The sex-mad spy is sent back to swinging London at the height of the 1960s in pursuit of the dastardly Dr Evil. Unfortunately, his arch-rival is one step ahead of him and steals the secret agent's `mojo'. Teaming up with a female American agent, Austin pursues his nemesis to the moon. Comedy sequel, starring Mike Myers in multiple roles alongside Heather Graham, Rob Lowe, Robert Wagner, Michael York, Seth Green and Verne Troyer.
Boyz N the Hood (1991) Sky Movies Modern Greats 8:00pm-10:00pm (2 hours)
A bright but underachieving teenager with a domineering single father strikes up a friendship with two brothers, and over time, the three young men each follow their own path – but a tragedy eventually leaves them facing a dangerous choice. Oscar-nominated drama, with Cuba Gooding Jr, Laurence Fishburne, Morris Chestnut and Ice Cube.
SUNDAY 1st JULY
Police Academy 4: Citizens on Patrol (1987) Channel 5 2:30pm-4:10pm (1 hour 40 minutes)
Commandant Lassard comes to the conclusion that his staff are overworked, so in an attempt to solve the problem, he assigns the clueless cops to teach a group of equally inept civilians how to combat crime. Comedy sequel, with Steve Guttenberg, Sharon Stone, Bubba Smith, Michael Winslow and David Graf.
The Incredible Hulk (2008) ITV2 6:50pm-9:00pm (2 hours 10 minutes)
A bungled experiment causes a scientist to turn into a monster whenever he gets angry. He travels the world seeking a cure for his condition, while a ruthless general is determined to use him as a weapon. However, one of the soldiers under the officer's command undergoes a terrifying transformation of his own. Comic-book adventure, starring Edward Norton, Tim Roth, Liv Tyler and William Hurt.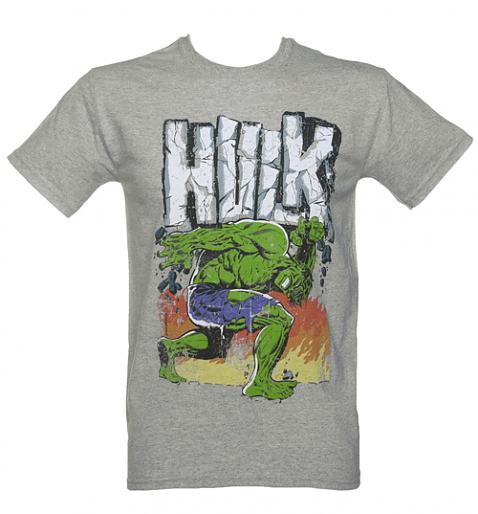 E.T.: The Extra-Terrestrial (1982) Syfy 3:50pm-6:00pm (2 hours 10 minutes)
A lonely boy befriends an alien who has been left stranded on Earth. The two develop a psychic connection as the boy helps the extraterrestrial to contact his own people and call for rescue. However, living on Earth starts to have a devastating effect on the visitor's health, while a government operative is determined to capture him for study. Steven Spielberg's sci-fi fantasy, starring Henry Thomas, Drew Barrymore, Dee Wallace-Stone and Peter Coyote.
Shrek (2001) BBC3 8:35pm-10:00pm (1 hour 25 minutes)
Anti-social ogre Shrek resolves to stop an evil ruler from banishing fairy-tale characters to his swampland home. However, the reluctant hero ends up forced to rescue the beautiful Princess Fiona from a castle guarded by a dragon, aided only by a wisecracking donkey. Animated adventure, with the voices of Mike Myers, John Lithgow, Cameron Diaz, Eddie Murphy and Vincent Cassel.
Batman (1989) ITV2 12:25am-2:50am (2 hours 25 minutes)
The masked avenger stalks the streets of Gotham City, waging a nightly war against the criminal element. However, he may have met his match when the city's crime syndicate is taken over by the crazed Joker, who plans to poison the populace with toxic chemicals. Tim Burton's comic-book adventure, starring Michael Keaton, Jack Nicholson and Kim Basinger.
The first film I ever saw in the cinema was E.T, I was three years old and all I remember from that experience was watching Tom and Jerry and then falling asleep – still my all time favourite movie ever!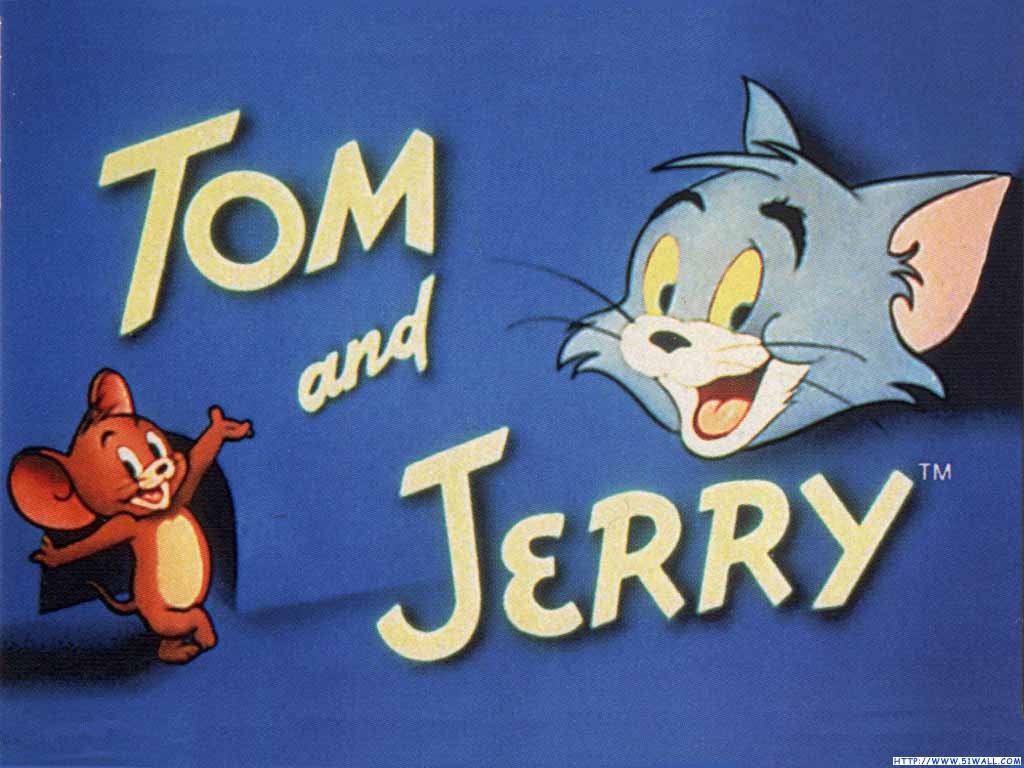 Do you remember your first ever big screen experience? Share it with us we'd really like to hear about it!