Like most girls I LOVE shoes, any shoes, so imagine my excitement when I heard that all time celebrity favourite Christian Louboutin has created a Cinderella glass slipper!! Disney plus Christian Louboutin, this really is the stuff dreams are made of!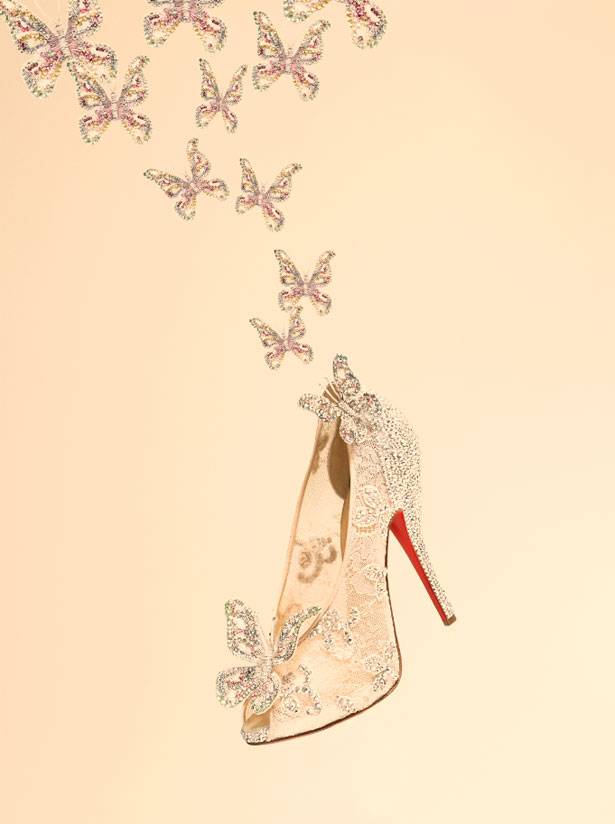 The famous shoe designer's creations have been unveiled this summer, in celebration of Walt Disney's re-release of Cinderella on DVD and Blu-ray this autumn.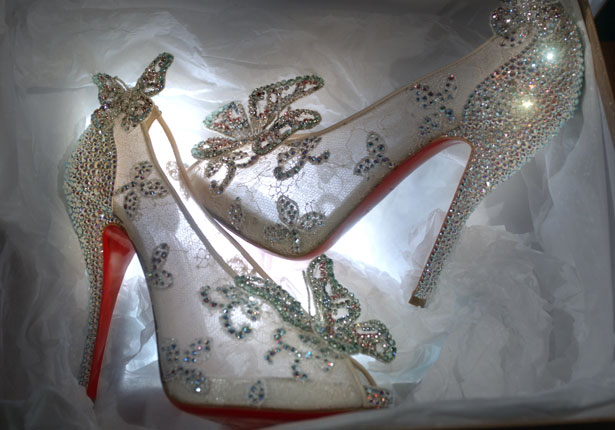 Sadly, these beauties are not available to buy and only 20 pairs have been lovingly crafted and so for now I will have to make do with our Cinderella Jewellery instead! 🙂
My only concern would be the iconic flashy red soles clashing with Cinder's lovely blue ball gown but I think we can deal with it!!