TruffleShuffle has definitely become the most popular hot spot for Vintage T-shirts, so we've put together some of our favourite styles for you.
Our exclusive range takes all of your favourite cartoons, films, bands, games and icons – and creates a garment which is brand new with a retro feel.
Our TruffleShuffle t-shirts and sweaters usually have a slightly distressed image which gives your t-shirts the 'straight out of the 80's feel'.
Some of our favourites are below!
Next up are is Chaser L.A – providing a range of licensed music t-shirts, which look like they've been rescued from the 80's and given a touch a glam! Some of our Chaser L.A t-shirts come with intentionally destroyed fabric – for that perfect rock chick look!
When we think of t-shirts in the 'Good Ol' Days' – you can't fault ringer t-shirts. Junk Food have provided us with a little slice of nostalgia with their awesome collection of ringer t-shirts. Check out the full selection and grab yourself a classic Vintage tee!
Tri-blend t-shirts are becoming really popluar with you retro loving fans, and with a vintage look and comfortable feel – who could blame you?
Hitting the shelves recently are the Technacolour t-shirts, colour changing AND treated to a vintage wash – it doesn't get much more 80's than THAT! Head over to TruffleShuffle to choose your favourite one!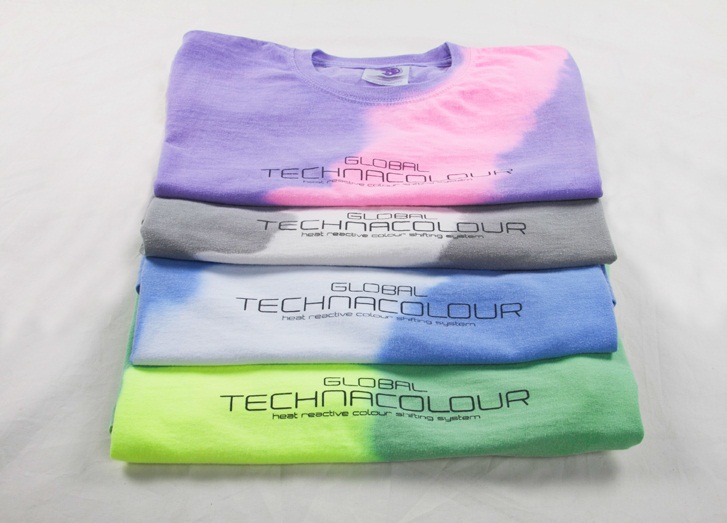 Happy shopping!
Save
Save