By the power of Grayskull! Sneaky weekend took me surprise!
Like a pride of lions stalking zebra in the Serengeti we're back once again to hunt down the finest and fattest pieces of retro movie classicness for all you hungry little lion cubs this weekend! So, roll over and prepare your bellies it's a mighty nostalgic feast.
Hakuna matata! Have a happy retro weekend! 🙂
SATURDAY 15th SEPTEMBER
Cool Runnings (1993) ITV2 5:10pm-7:05pm (1 hour 55 minutes)
A sprinter fails to qualify for the Jamaican Olympic squad, but refuses to give up his dream. Learning that a former US bobsleigh coach is living nearby, he seizes the chance to shine in an entirely different sport, and cajoles three of his friends to join him in training for the 1988 Winter Olympics in the far less tropical environment of Canada. Fact-based comedy, with John Candy, Leon, Doug E Doug and Malik Yoba.
The Karate Kid (1984) 5* 5:35pm-8:05pm (2 hours 30 minutes)
A teenager at a new school befriends a pretty girl, but her ex-boyfriend is jealous and attacks him. During one particularly bad fight, a wise old caretaker intervenes and defeats the youngster's assailants using his martial art skills. He goes on to mentor the boy and teach him karate so he can face his enemies in a tournament. Drama, with Ralph Macchio, Pat Morita and Elisabeth Shue.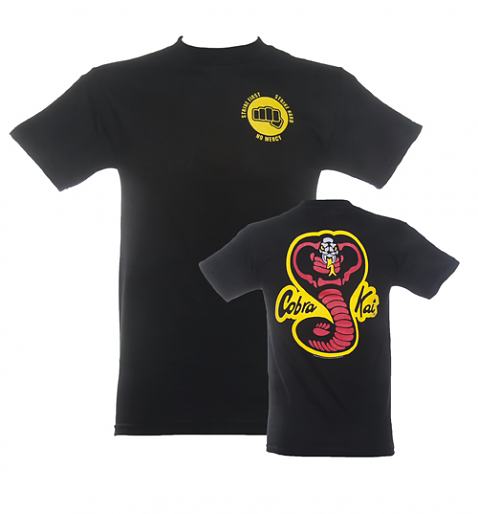 The Mighty Ducks (1992) Sky Movies Modern Greats 4:15pm-6:00pm (1 hour 45 minutes)
A self-centred yuppie lawyer is horrified when a judge finds him guilty of drink-driving and orders him to coach a hopeless inner-city junior ice-hockey team as part of his community service. However, he comes to appreciate his new role and things finally start to look up for the team. Comedy, starring Emilio Estevez, Joss Ackland, Lane Smith and Joshua Jackson.
Happy Gilmore (1996) ITV2 10:55pm-12:50am (1 hour 55 minutes)
A second-rate ice-hockey player with a thuggish temperament discovers he has a powerful golf swing. He decides to enters a prestigious tournament to raise enough money to save his debt-ridden grandmother's house from falling into the hands of tax inspectors. Comedy, with Adam Sandler, Christopher McDonald, Carl Weathers, Julie Bowen and Frances Bay.
SUNDAY 16th SEPTEMBER
Hook (1991) Watch 11:00am-1:45pm (2 hours 45 minutes)
Peter Pan, who has finally grown up and is now a married lawyer with a family of his own, is whisked away by Tinkerbell to Neverland, where he must learn to fly again if he is to save his children from the clutches of Captain Hook. Steven Spielberg's fantasy adventure, with Robin Williams, Dustin Hoffman, Julia Roberts, Bob Hoskins and Maggie Smith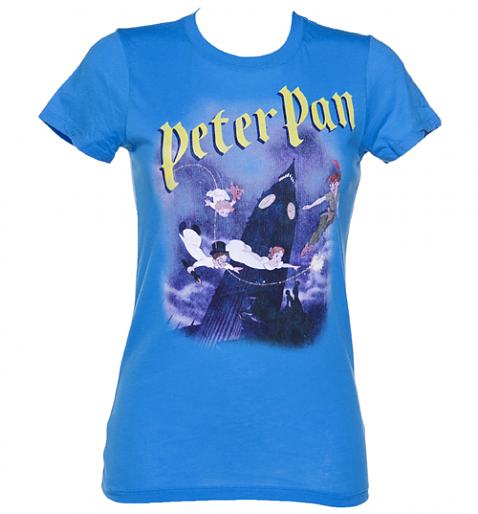 Weekend at Bernie's (1989) ITV4 5:00pm-7:00pm (2 hours)
Two aspiring accountants are invited to their playboy boss's beach house, only to discover he has been murdered – setting the scene for all manner of comic complications as they try to convince everyone he is still alive. Slapstick comedy, starring Andrew McCarthy, Jonathan Silverman, Catherine Mary Stewart, Don Calfa and Terry Kiser.
Rain Man (1988) ITV3 9:00pm-11:45pm (2 hours 45 minutes)
Brash yuppie car dealer Charlie discovers his deceased father has left the family fortune to Raymond, the autistic elder brother he never knew he had. In a bid to get his hands on the money, he abducts Raymond from the institution – but the ensuing cross-country journey proves to be a profound learning experience. Oscar-winning drama, starring Tom Cruise and Dustin Hoffman, with Valeria Golino, Gerald R Molen and Jack Murdock.
Bill & Ted's Excellent Adventure (1989) Syfy 10:00pm-12:30am (2 hours 30 minutes)
Two dim-witted would-be rock stars who seem destined to fail their exams are confronted by a mysterious stranger from the future. He provides them with the means to travel back in time and research their final history project, with the help of famous figures including Joan of Arc and Napoleon. Comedy, starring Keanu Reeves, Alex Winter and George Carlin.
It's a nicely stacked weekend for sure, leaving you plenty of time to laze about and enjoy the cinematic feast offered to you. So, whatever you're up to this weekend enjoy yourselves, play nicely, don't talk to strangers, hold hands when crossing the road and always check under the bed for monsters. Bye bye.
xoxo