We sure are the website that just keeps on giving! Not only do we bring you awesome retro t-shirts, quick delivery and great customer service – but we also make sure we have a sale full of exciting products at all times!
After recently adding some retro treats, we just HAD to share some of our favourite items in the TruffleShuffle sale.
Our top men's t-shirts and retro accessories are summed up below – but to see the full range, just visit the TruffleShuffle sale section of the website!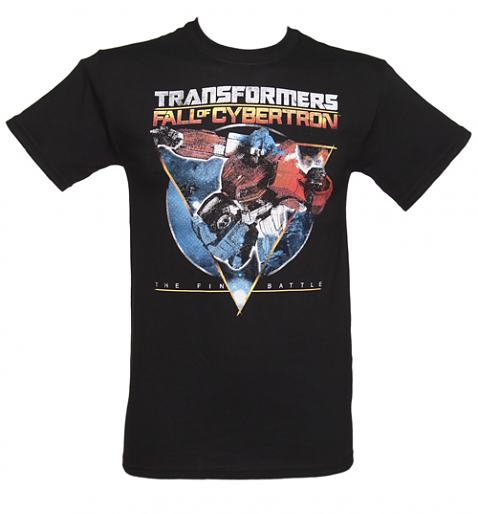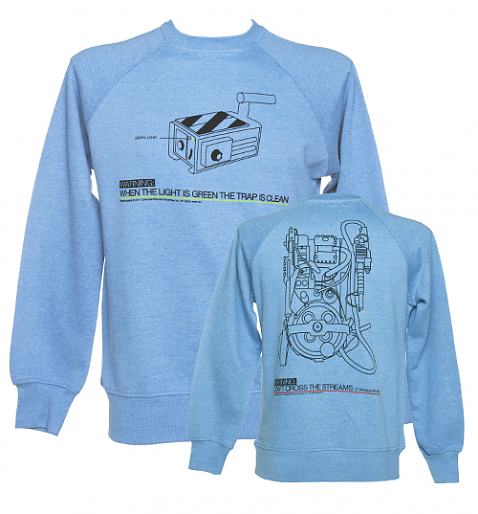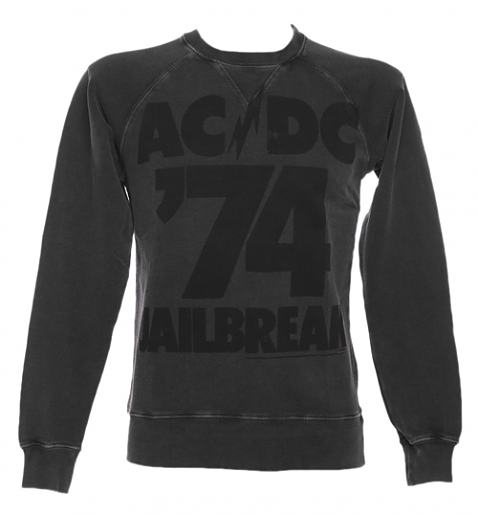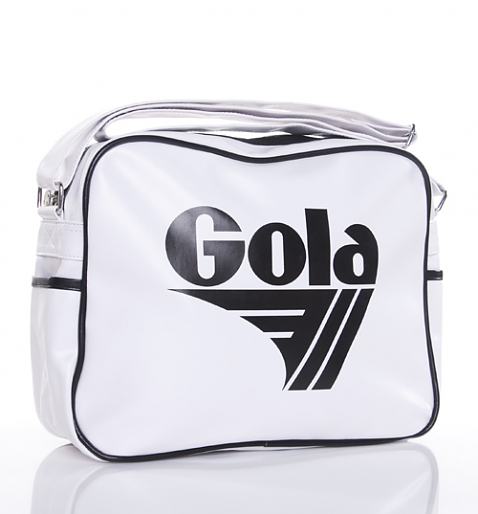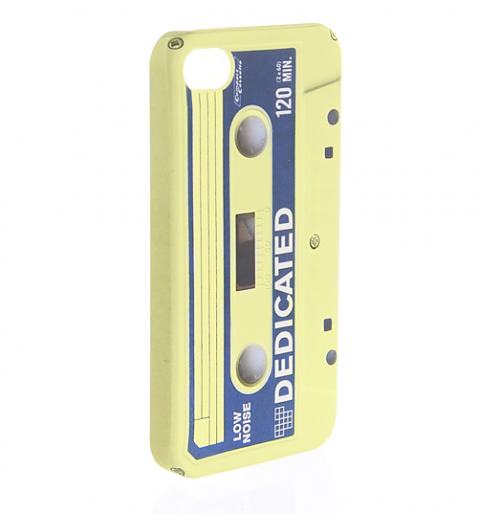 Men's Black Transformers Fall of Cyberton Optimus Prime T-shirt – now only £14.99!
Men's Green DC Comics Green Lantern Fist t-shirt – now only £14.99!
Men's Blue Marl Don't Cross the streams Ghostbusters Sweater – now only £24.99!

Men's AC/DC 74 Jailbreak Charcoal sweater from Amplified – now only £39.99!
Black and White Redford Shoulder bag – now only £14.99!
Retro cream and blue Cassette I-Phone 4 case – now only £15.99!
Now for the ladies section! If, like me – you love a bargain then these little treats will be right up your street. With Christmas fast approaching (scary huh?), hopefully you'll find some presents while you're shopping for yourself! With our extended returns policy – Christmas gifts shopping couldn't be easier for the well prepared among us!
Ladies Blue Smurf Live for Weekends Boyfriend t-shirt – now only £22.99
Ladies Green Kermit face Muppets t-thirt – now only £22.99!
Ladies Lilac Jungle Book t-shirt – now only £19.99!
Ladies Oversized cropped Minnie Mouse Floral t-shirt – now only £17.99!
Orange Patent Betty Boop Clutch Bag with charms – now only £19.99!
Multicoloured Sonic The Hedgehog Hinge Wallet – now only £14.99!
Have you bought something from our awesome sale yet? Don't forget to review your products for a chance to win a massive £50 to spend on the site! xoxo
Save