Icarus' wings! We do love the weekend.
So like a big old bucket full of multi coloured Lego let us be your helping hands as we use our infinite imagination and skill to build you a kaleidoscopic wonderland of retro delight and nostalgic movie masterpieces.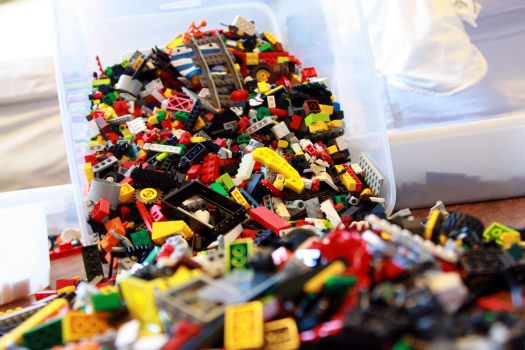 Have a happy retro weekend 🙂
SATURDAY 1st DECEMBER
Superman (1978) Channel 5 12:55pm-3:35pm (2 hours 40 minutes)
A fledgling superhero crash-lands on Earth after evacuation from his home planet and is taken in by an elderly couple who raise him as their own. But with adolescence comes a greater understanding of his superhuman powers, leading to his rebirth as a crusader for justice and defender of the American way of life. Comic-strip adventure, with Christopher Reeve, Gene Hackman, Margot Kidder and Marlon Brando, and featuring the late Larry Hagman.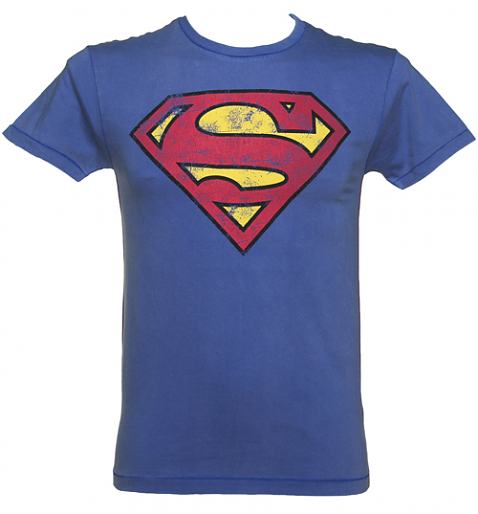 Ghostbusters (1984) 5* 5:00pm-7:15pm (2 hours 15 minutes)
Three eccentric scientists put their hi-tech gadgetry and knowledge of the paranormal to money-making use by setting up in business as freelance ghost catchers. A musician calls them in to investigate when she sees strange creatures in her kitchen, only to end up possessed. As the spook-hunting team members deal with an attempt to shut their operation down, they discover an evil demonic entity is being summoned into existence and it falls to them to stop this creature from destroying the world. Supernatural comedy adventure, starring Bill Murray, Dan Aykroyd, Harold Ramis, Sigourney Weaver, Ernie Hudson and Rick Moranis.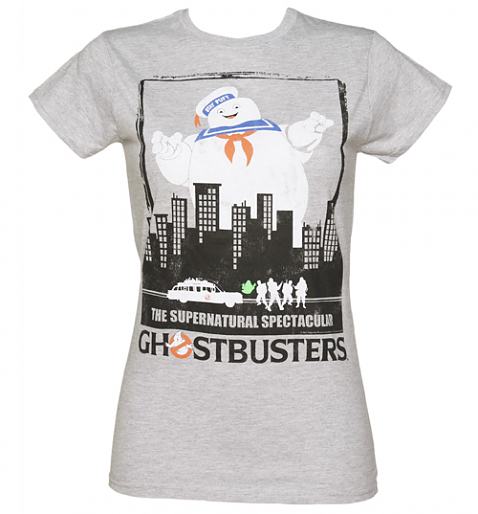 The Mighty Ducks (1992) Sky Movies Modern Greats 12:55pm-2:40pm (1 hour 45 minutes)
A self-centred yuppie lawyer is horrified when a judge finds him guilty of drink-driving and orders him to coach a hopeless inner-city junior ice-hockey team as part of his community service. However, he comes to appreciate his new role and things finally start to look up for the team. Comedy, starring Emilio Estevez, Joss Ackland, Lane Smith and Joshua Jackson.
Pretty Woman (1990) BBC3 9:45pm-11:40pm (1 hour 55 minutes)
A ruthless millionaire hires a prostitute while on a business trip. Realising she may be useful in helping him keep up a successful appearance, he pays her to accompany him for a week as he associates with the rich and powerful – but falls in love despite their many differences. Romantic comedy, starring Richard Gere and Julia Roberts, with Ralph Bellamy and Laura San Giacomo.
SUNDAY 2nd DECEMBER
The Muppet Christmas Carol (1992) Film4 3:05pm-4:45pm (1 hour 40 minutes)
An embittered Victorian miser hates the festive season and people in general, but on Christmas Eve, the ghosts of his former business partners the Marley brothers visit him in the night. They warn him three spirits are coming to make him change his ways by showing him visions of the past, the present and what the future may hold. Comedy, with Michael Caine and Steven Mackintosh alongside the puppet characters.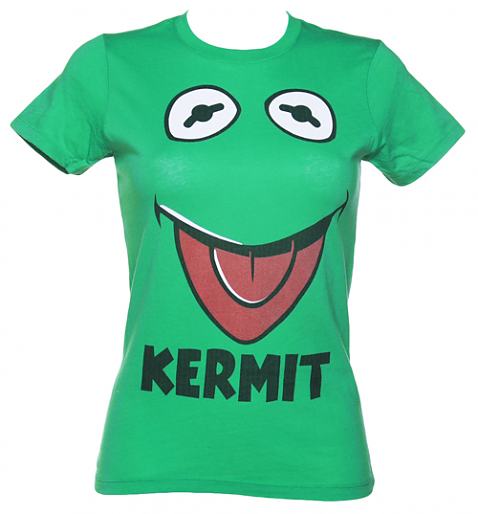 Superman II (1980) Channel 5 6:30pm-9:00pm (2 hours 30 minutes)
The Man of Steel meets his match in the form of three fugitive villains from his home planet of Krypton. Flying down to Earth, the super-powered trio unleash a reign of terror in a bid to take over the world – but Superman is not there to stop them, having surrendered his powers to lead a normal life with his beloved Lois Lane. Comic-strip adventure sequel, with Christopher Reeve, Gene Hackman, Terence Stamp and Margot Kidder.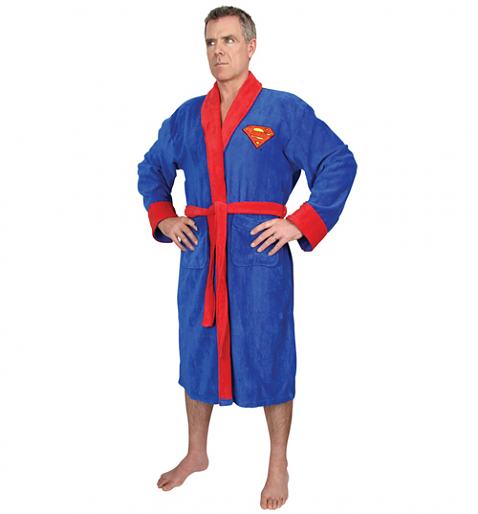 Kindergarten Cop (1990) ITV2 6:50pm-9:00pm (2 hours 10 minutes)A tough detective is forced to pose as a pre-school teacher in a bid to capture a drug dealer whose son is one of the pupils. However, his biggest challenge turns out to be controlling a class full of five-year-olds. Comedy, starring Arnold Schwarzenegger, Penelope Ann Miller, Linda Hunt, Pamela Reed and Richard Tyson.
Scrooged (1988) E4 8:00pm-10:00pm (2 hours)
A heartless TV executive is cruel to his employees and just sees the festive season as an opportunity to make money. However, on Christmas Eve, three ghosts arrive in the night and challenge him to change his cynical ways by showing him his past, present and future. Comedy based on Charles Dickens' A Christmas Carol, starring Bill Murray, Karen Allen, John Forsythe, David Johansen and Carol Kane.
Yay! Time to open the advent calendar and not be tempted to secretly empty it of all the chocolatey niceness and swap it with your sisters ssshhh.
It's starting to fill a whole a lot like Christmas so I thought I would treat you to a little advent calendar of the movie kind! Please be kind and imagine opening a tiny cardboard window just to the side of Rudolf's head and treat you to, in my opinion the scariest scene from Ghostbusters enjoy.
Whatever you get up to this weekend, enjoy yourselves and try not to eat too much chocolate 😉