With Christmas (fast) approaching…we thought it would be a good time to introduce you to some of our favourite items in the TruffleShuffle sale. What is it they say, take care of the pennies and the retro Christmas gifts take care of themselves? We all love a cheeky bargain – and with so many people to buy for – who could blame us?
As always – we have our super retro, super awesome Gift Finder which allows you to browse in sections specific for whoever you're shopping for – but we thought we'd take you through some of the sale items you may have missed while browsing the site…
For the 'Tele loving' men on your Shopping list…
For the 80's cartoon kids on your shopping list…
Little stocking fillers – retro style…!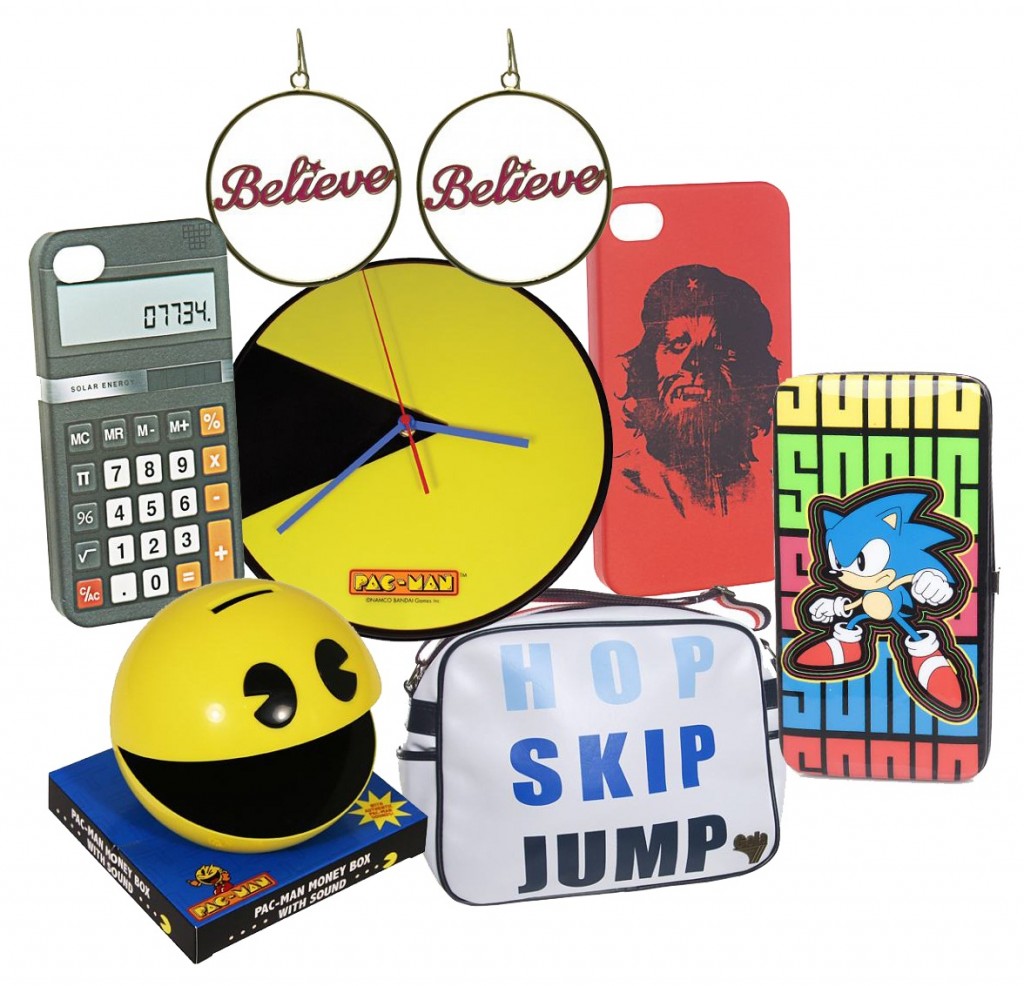 Happy Shopping…xoxo