It's pretty obvious – the female species are generally way more organised than the male – that's why we've come to the rescue, to help you with Christmas gifts for the ladies on your Shopping list! With our Christmas Gift Finder – picking the perfect gift for the any lady will be a walk in the park this year…
As always – we're constantly filling the shelves with new cool t-shirts – and this time of year is no exception! Some of our favourite recent additions can be found below – but check out the Ladies clothing on the site for more inspiration!
If you're stuck for ideas – the best place to start is the gift guide – top favourites this week include our Kindle gadgets – with such an amazing range of goodies for the Kindle, you're bound to find a Kindle Cover she'll love…
Kindle Covers from Run for Cover…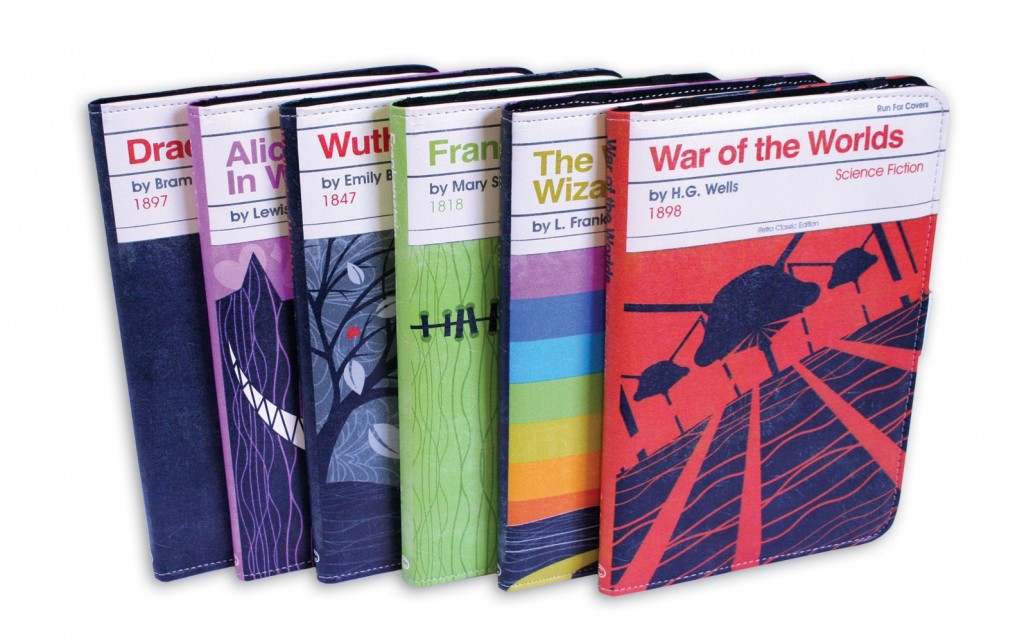 They say the best way to a womans heart is through her sweet tooth – if that's the case, our retro sweet hampers will definitely get you in here good books…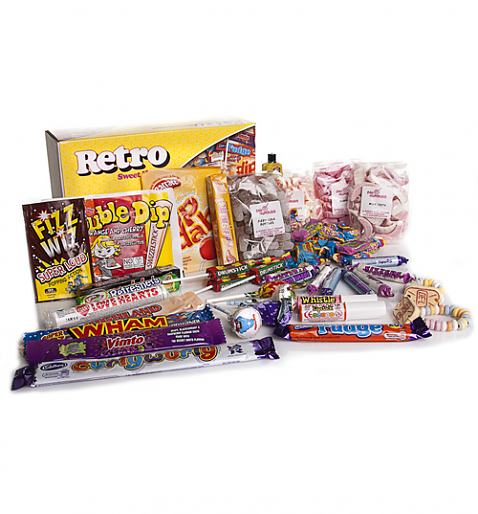 We have loads more goodies on the site – from retro mugs to funky jewellery, Christmas shopping couldn't be easier this year!
xoxo
Save