Jingle bells, Batman smells! Another festive weekend of movies – hooray!
So like happy little elves dressed in stripy socks and pointy hats, working hard and making lots and lots of toys for all the good girls and boys, let us help fill up Santa's sack with heaps of retro cinematic magic and tons of nostalgic movie joy.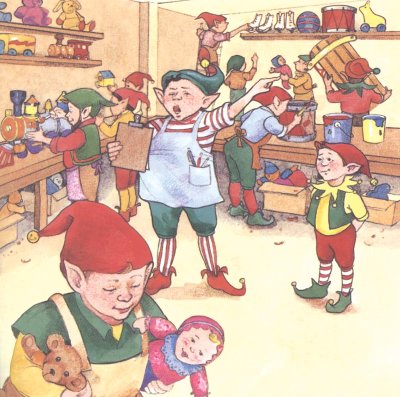 Have a happy retro weekend 🙂
SATURDAY 15th DECEMBER
Back to the Future Part II (1989) ITV1 London 5:45pm-7:40pm (1 hour 55 minutes)
Time-travelling teenager Marty McFly travels to the 21st century, where he has to save his children from a terrible fate. However, this proves to have unforeseen consequences when the future version of arch enemy Biff sees a chance to rewrite history for his own benefit, leaving Marty stuck in a twisted parallel universe. Sci-fi comedy sequel, starring Michael J Fox and Christopher Lloyd.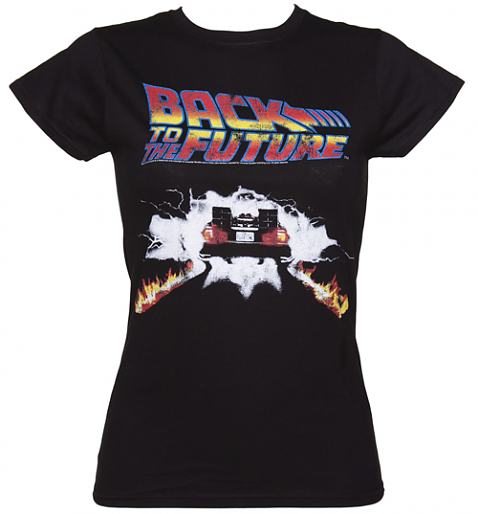 Harry Potter and the Prisoner of Azkaban (2004) Sky Movies Family 2:30pm-4:55pm (2 hours 25 minutes)
The teenage wizard is alarmed to learn a dangerous fugitive sorcerer is searching for him. Meanwhile, a new teacher at Hogwarts helps the bespectacled youngster to protect himself from the school's soul-sucking security guards. The third in the fantasy adventure series, starring Daniel Radcliffe, Emma Watson, Rupert Grint, Gary Oldman, David Thewlis, Michael Gambon, Robbie Coltrane and Alan Rickman.
Sleepy Hollow (1999) ITV2 9:45pm-11:55pm (2 hours 10 minutes)
A sceptical 18th-century detective is sent to a small hamlet supposedly terrorised by a demonic headless horseman who decapitates his victims. The investigator refuses to believe in the supernatural, convinced a human killer is behind the murders – but the legend proves to be all but too true. Tim Burton's gothic horror, starring Johnny Depp, Christina Ricci, Miranda Richardson and Christopher Walken.
Sleepers (1996) ITV3 11:00pm-1:50am (2 hours 50 minutes)
Four teenagers are sentenced to reform school after a prank results in the accidental death of an old man, and suffer sexual abuse at the hands of the guards. Years later, when the boys have grown up and begun to follow very different professions, a chance encounter with one of their abusers inspires them to plot revenge. Drama, starring Brad Pitt, Robert De Niro, Dustin Hoffman, Kevin Bacon, Jason Patric and Minnie Driver.
SUNDAY 16th DECEMBER
Hocus Pocus (1993) Channel 4 2:45pm-4:40pm (1 hour 55 minutes)
A teenager in Salem, Massachusetts, breaks into a spooky house on Halloween and accidentally resurrects three witches who have been dead for 300 years. The sorceresses are soon causing chaos while seeking a suitable sacrifice for a ritual to give them eternal youth. However, an old foe – a boy they turned into a cat – is on hand to help stop their mischief. Supernatural Disney comedy, with Bette Midler, Sarah Jessica Parker, Kathy Najimy and Omri Katz.
E.T.: The Extra-Terrestrial (1982) ITV1 London 4:50pm-7:00pm (2 hours 10 minutes)
A lonely boy befriends an alien who has been left stranded on Earth. The two develop a psychic connection as the boy helps the extraterrestrial to contact his own people and call for rescue. However, living on Earth starts to have a devastating effect on the visitor's health, while a government operative is determined to capture him for study. Steven Spielberg's sci-fi fantasy, starring Henry Thomas, Drew Barrymore, Dee Wallace and Peter Coyote.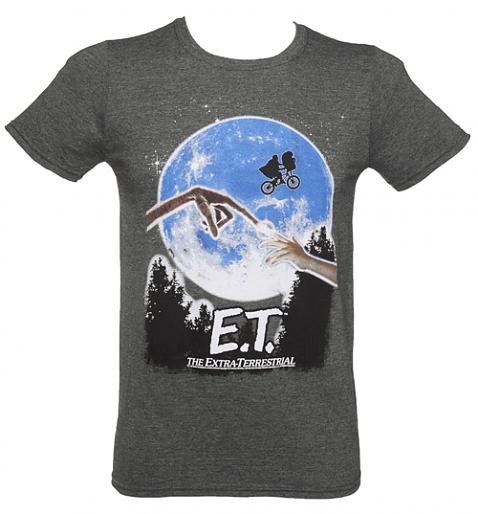 Die Hard (1988) Film4 9:00pm-11:40pm (2 hours 40 minutes)
New York cop John McClane visits Los Angeles to see his family over the Christmas holiday. Stopping off at his wife's place of work, he realises armed men have taken over the building and are holding the corporation's staff to ransom – and only he has the ability to fight back. Action thriller, starring Bruce Willis, Alan Rickman and Bonnie Bedelia.
Enter the Dragon (1973) ITV4 10:00pm-12:05am (2 hours 5 minutes)
A powerful crime kingpin hosts a martial arts tournament on his island lair. A former Shaolin monk is recruited by an intelligence agency to enter the tournament and expose the crime lord's opium and slavery rings. He finds himself fighting for his life alongside two Vietnam veterans who are both fleeing their own enemies. Thriller, starring Bruce Lee, John Saxon, Jim Kelly and Kien Shih.
Wow only ten more sleeps until Christmas day it's getting exciting. I've already cracked open the brandy, sherry, port and rum. I love being a grown up at Christmas as it means you can be pretty much be hammered all the time as long as it's in the Christmas spirit! 😉
Well another weekend and a chance to once again open a window on the retro rundown advent calendar. This week from the only alien guaranteed to make me cry each and every time, enjoy.
[lyte id="oR1-UFrcZ0k" /]
Whatever you get up to this weekend have fun.