Looking for the perfect gift for the gamer in your life this Christmas? Well whilst they're busy battling Space Invaders and gaining Power Ups to stomp out Goombas . Here is my list of our top gamer gifts for the Pac-Man or Princess Peach in your life.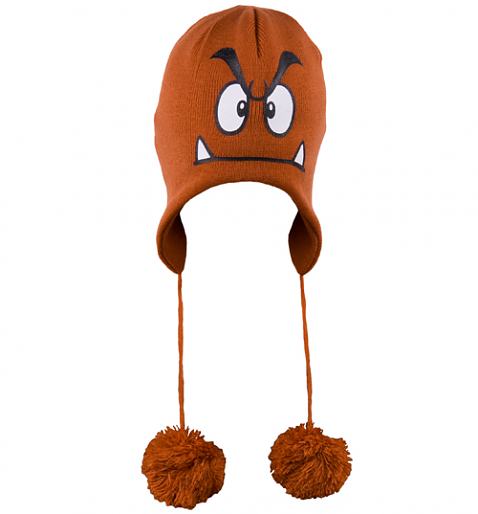 1.Goomba Laplander Hat
Be one of King Koopa's Goomba's in this Mario-Tastic Laplander hat (also available in a men's beanie)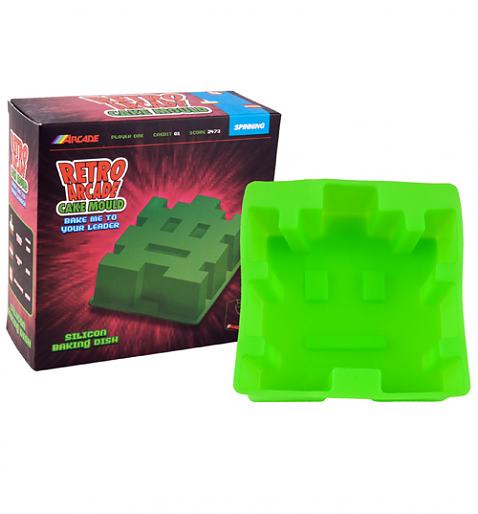 2.Retro Invader Cake Mould
Beat those pesky intergalactic Space Invaders by eating them with this tasty cake mould.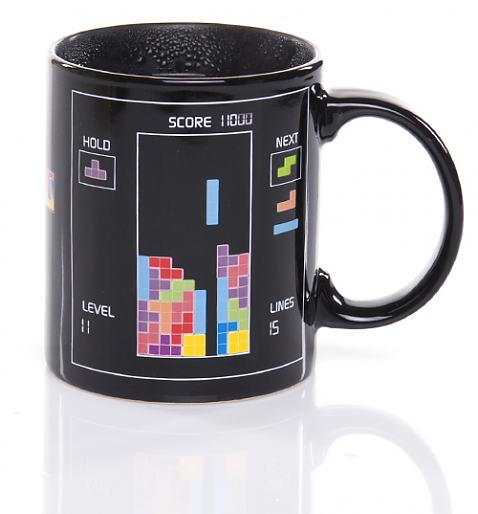 3. Tetris heat changing mug
Rack up a Tetris high score by drinking tea with this too hot to handle Tetris heat changing mug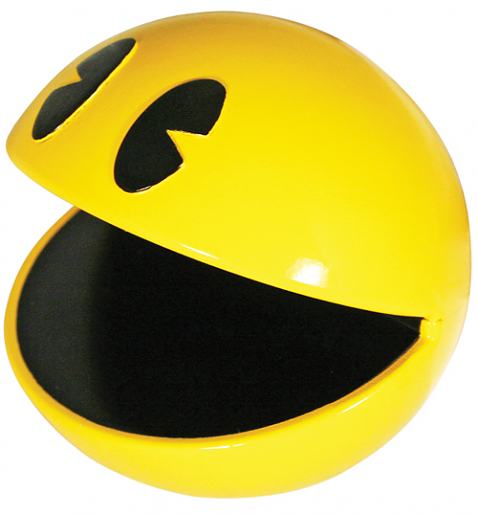 4. Pac-man bottle opener
He doesn't just eat ghosts and cherries he also opens bottles. This Pac-man Bottle opener is a great stocking filler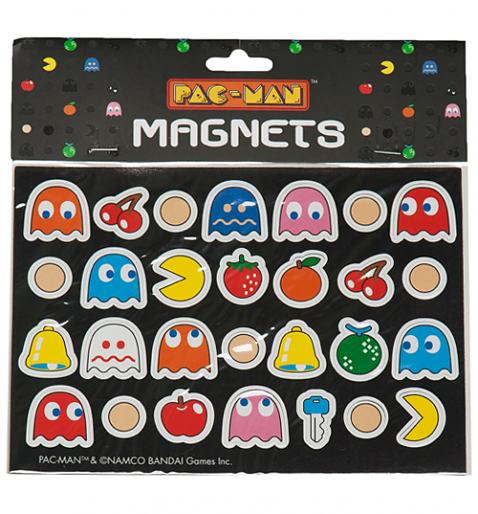 5. Pac-man fridge magents
Level up your fridge with our retro gamer Pac-Man fridge magnets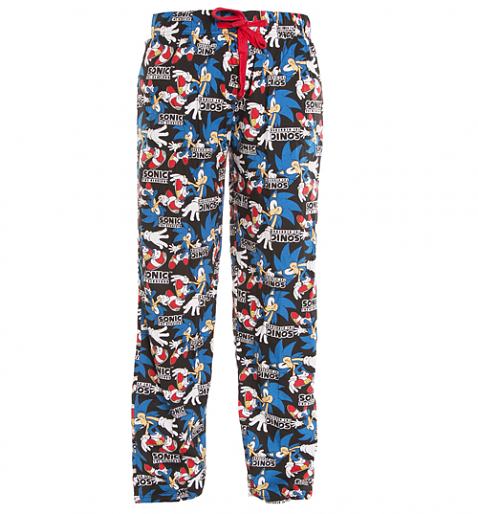 6. Black Sonic the hedgehog lounge pants
They may not make you run at super Sonic speed but they are the coolest way to lounge about and work off all those mince pie this Christmas

7. Nintendo reversible flap controller messenger bag
This Nintendo Bag is the perfect gift to show off your love for this classic gaming console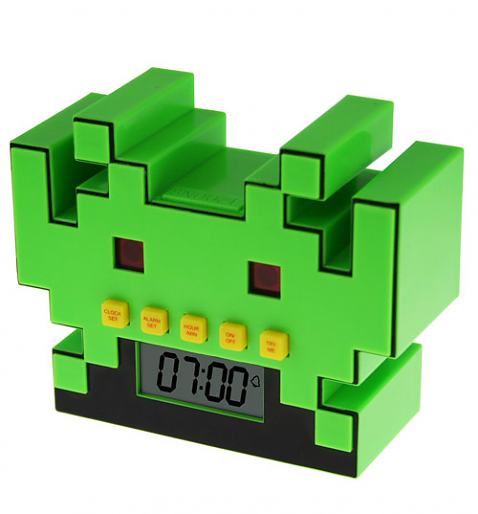 8. Space invaders clock
Whats the time? It's time to save the Earth from the evil Space Invaders, thats what time it is.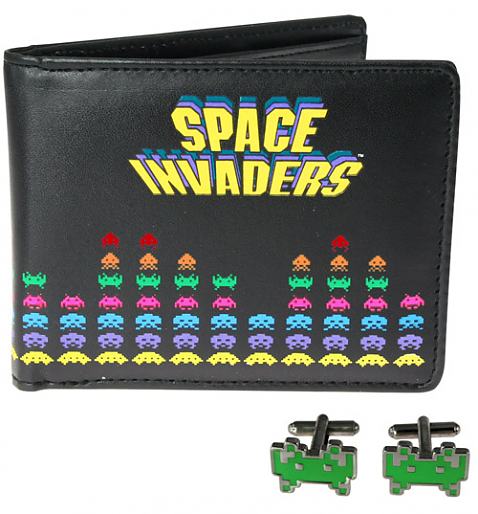 9. Space Invaders wallet and cufflink gift set
Be smart and retro with these Space invaders Clufflinks and somewhere to keep your cash always helps, So what are you waiting for grab this Space Invaders Cufflink and wallet Gift set in time for Christmas.

10. Tetris Light
Bring Tetris to life and Light up your life at the same time with this awesome interchangeable Tetris Light.