Tony the Frosties Tiger! let the weekend begin!
So like your the toy box of childhood dreams stuffed to the edges with bric-a-brac – little green army men, fuzzy felts and a raggedy teddy bear with one eye, let us sift through the jumble of stickle bricks, multi-coloured marbles and the wobbly dog on wheels to bring you eagle eyed retro movie action, springy masses of cinematic greatness and kaleidoscopic celluloid wonderment!
Have a happy retro weekend 🙂
SATURDAY 2nd FEBRUARY
The Karate Kid (1984) 5* 6:25pm-9:00pm (2 hours 35 minutes)
A teenager at a new school befriends a pretty girl, but her ex-boyfriend is jealous and attacks him. During one particularly bad fight, a wise old caretaker intervenes and defeats the youngster's assailants using his martial art skills. He goes on to mentor the boy and teach him karate so he can face his enemies in a tournament. Drama, with Ralph Macchio, Pat Morita and Elisabeth Shue.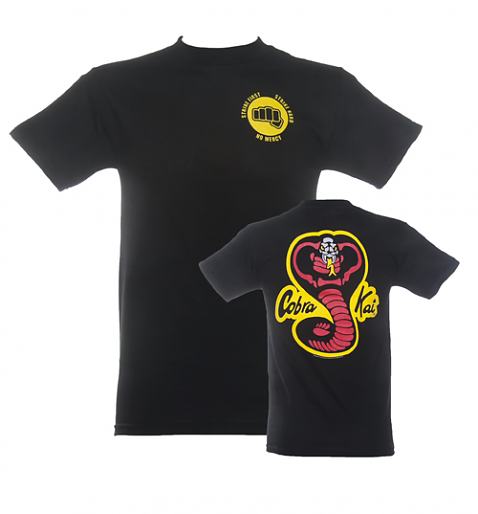 Crocodile Dundee (1986) Channel 4 7:10pm-9:00pm (1 hour 50 minutes)
A New York reporter searches the Australian Outback for a maverick hunter with a legendary reputation, and invites the adventurer back to America. But the die-hard Aussie needs to draw on all his survival skills to adjust to life in the urban jungle. Comedy adventure, written by and starring Paul Hogan, with Linda Kozlowski, John Meillon and Mark Blum.
Big Trouble in Little China (1986) Sky Movies Modern Greats 8:00pm-9:45pm (1 hour 45 minutes)
A dim-witted and fearless trucker goes in search of his friend's kidnapped fiancee in San Francisco's Chinatown. He blunders into a supernatural world ruled by a powerful ghostly sorcerer, who needs the captured woman so he can rejoin the land of the living. Comedy fantasy adventure, starring Kurt Russell, Dennis Dun, Kim Cattrall, James Hong and Victor Wong.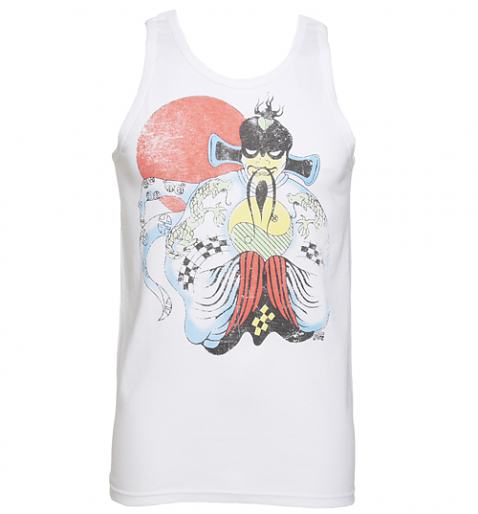 Top Gun (1986) E4 9:00pm-11:10pm (2 hours 10 minutes)
An arrogant pilot's maverick flying skills earn him a place in an elite US Navy school, where he comes into conflict with a fellow student and falls for his civilian instructor. A tragedy in the air threatens to end his military career – until an international incident offers him a chance to redeem himself. Aerial action adventure, starring Tom Cruise, Kelly McGillis, Val Kilmer, Anthony Edwards and Tom Skerritt.
SUNDAY 3rd FEBRUARY
The Princess Bride (1987) Channel 5 12:20pm-2:10pm (1 hour 50 minutes)
A cynical youngster becomes entranced by his grandfather's magical tales, which revolve around a stable-boy's heroic quest to rescue his lost love from the clutches of an evil prince, with the aid of a vengeance-seeking Spanish swashbuckler andhis hulking sidekick. Rob Reiner's comic fantasy adventure, with Cary Elwes, Robin Wright, Chris Sarandon, Mandy Patinkin, Peter Falk and Fred Savage.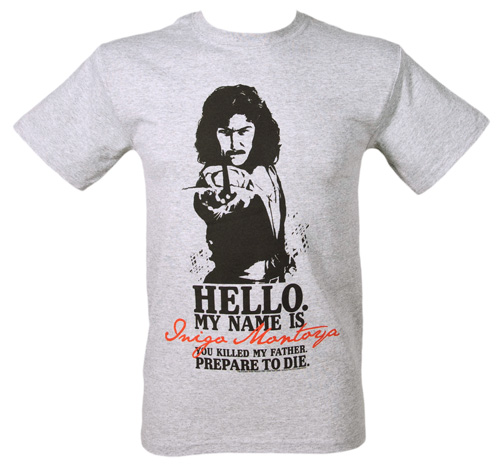 Harry Potter and the Philosopher's Stone (2001) ITV London 3:05pm-5:50pm (2 hours 45 minutes)
An orphaned boy endures a miserable childhood, until he discovers he has magical powers and enrols at a special school for young wizards. However, his suspicions are aroused by a sinister teacher who seems to be up to no good. Fantasy adventure, adapted from the first of JK Rowling's books, starring Daniel Radcliffe, Rupert Grint, Emma Watson, Robbie Coltrane, Alan Rickman and Richard Harris.
Back to the Future Part III (1990) ITV2 5:40pm-8:00pm (2 hours 20 minutes)
Time-travelling teenager Marty McFly is transported back to the days of the Wild West, where he strives to save his eccentric scientist friend Doc Brown from death at the hands of a villainous gunslinger. Final instalment in the sci-fi comedy trilogy, starring Michael J Fox, Christopher Lloyd, Mary Steenburgen and Thomas F Wilson.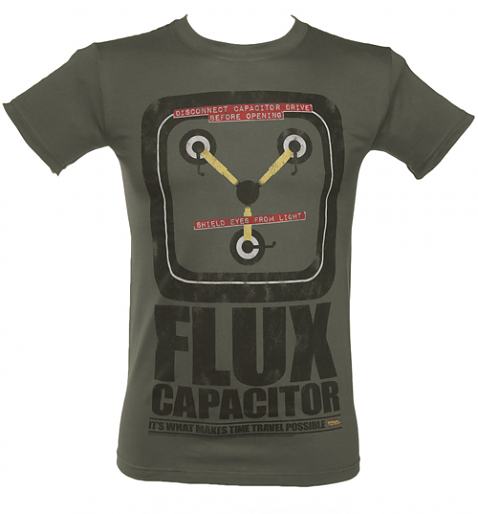 Superman Returns (2006) BBC3 7:35pm-10:00pm (2 hours 25 minutes)
The Man of Steel returns to Earth after an absence of several years to find his lost love Lois Lane has moved on with her life. Meanwhile, arch-villain Lex Luthor is out of jail and about to wreak havoc on the world with technology stolen from Superman's home planet of Krypton. Comic-book adventure from X-Men director Bryan Singer, with Brandon Routh, Kevin Spacey, Kate Bosworth and Parker Posey.
Ding ding ding! Bonus movie clip time.
For a long while after this movie I thought "honking" peoples noses was actually part of karate.
Whatever you get up to this weekend, buckle up and remember to enjoy yourselves!