Ok, so it's a bit far to visit but the world's first Barbie restaurant has opened in Taiwan and we love it!
With hot pink sofas, high heel-shaped tables and chairs decorated with tutus, the first Barbie-themed restaurant caters perfectly to fans of the iconic doll.
Waitresses dressed in Barbie T-Shirts, tiaras and tutus serve the pink food from the menu while bartenders create the perfect cocktails – pink of course!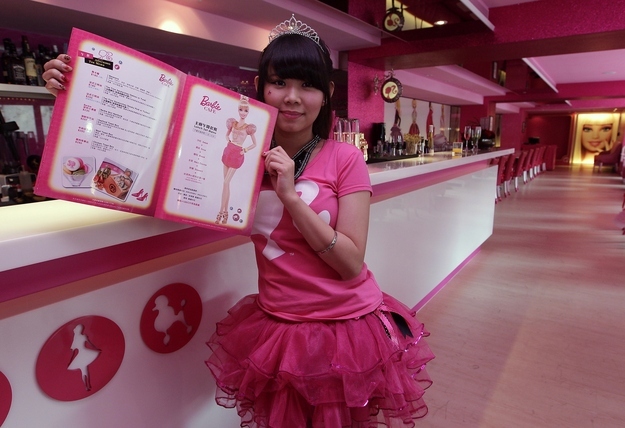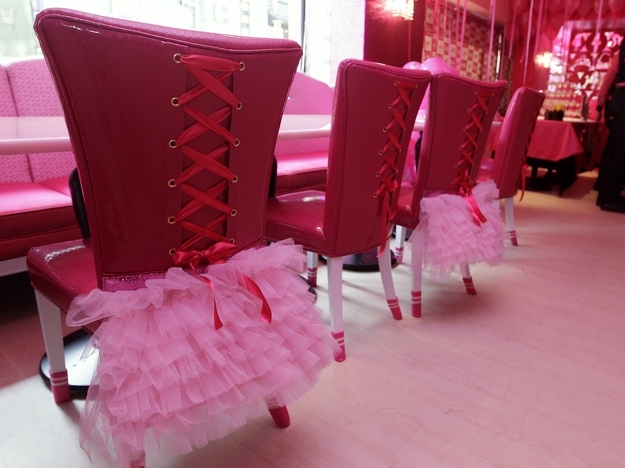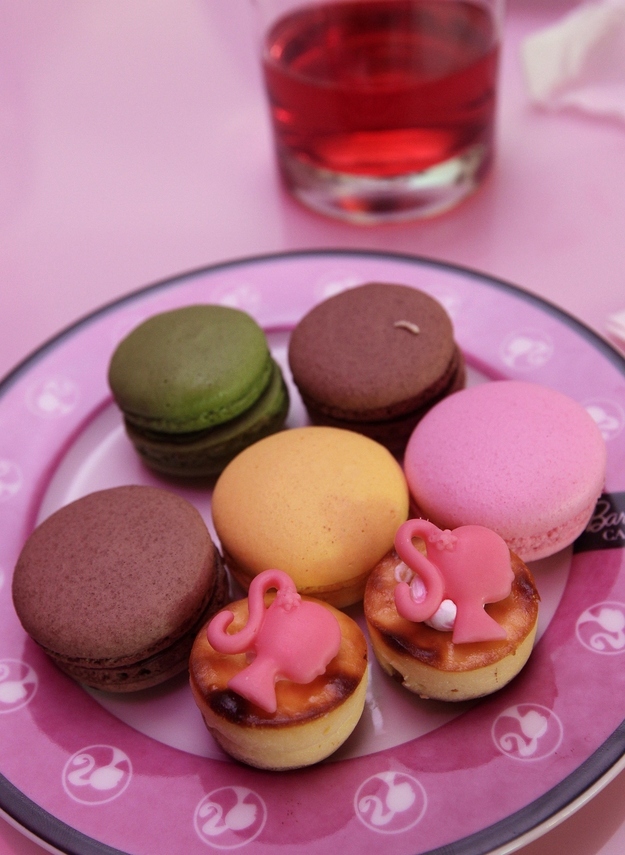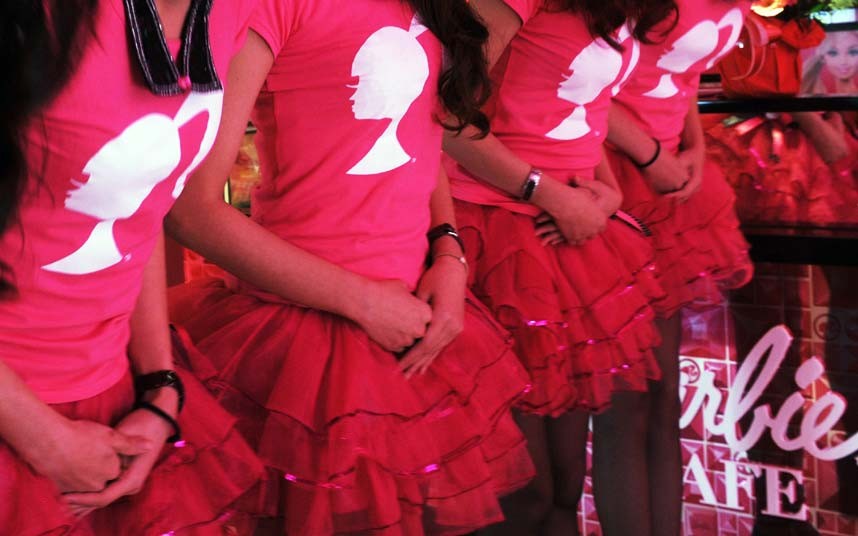 Check out this amazing Barbie cake!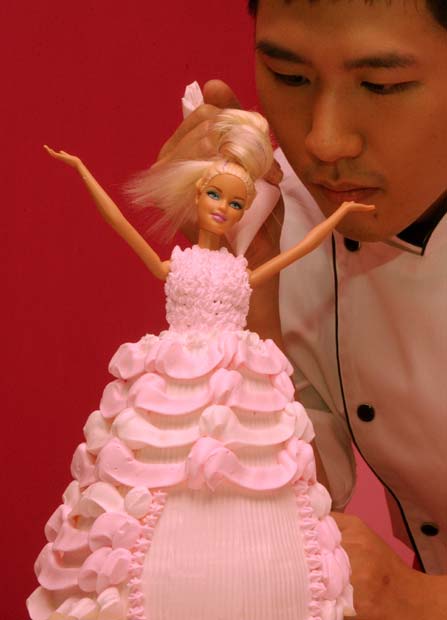 What's not to like?!
xoxo