Not long 'til the weekend (3 more sleeps to be precise), so what's on your mind? Potential sunshine, general shenanigans and of course Mother's Day gifts?
It's a good job your favourite retailer of cool t-shirts and super dooper cool gifts is on hand to make this job as easy as possible.
Has your mum ditched all of her books for the kindle? If so, then we'd definitely suggest checking out our selection of vintage novel kindle covers.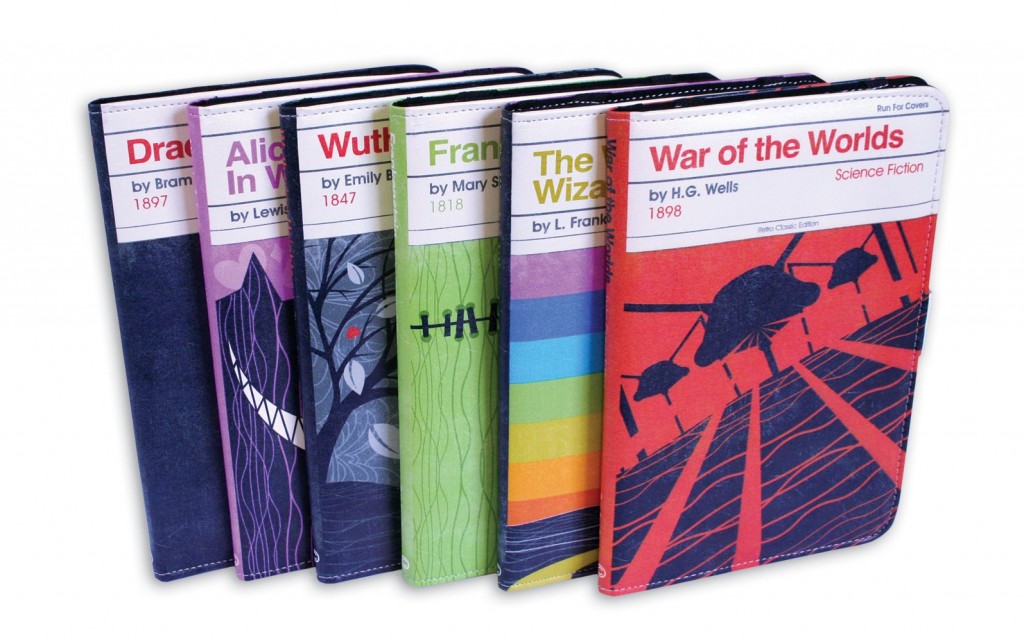 If your mum loves all your favourite things from the 80s too, then browse or selection of ladies retro t-shirts and retro hoodies – to find her something that will remind her of your childhood.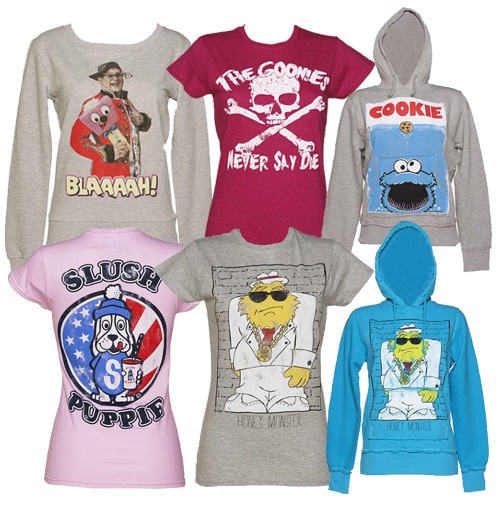 Our buyer has been a busy little bee recently – which means our  retro homeware section is bustling with potential gifts for your mum!
Wonder Woman gifts for your Wonder Woman! She's your ultimate Super Hero – and more importantly, thanks to her – you can call yourself an 80's child….treat her to something amazing! xoxo