Cor Blimey O'Rielly it's only the weekend again!
As if travelling through deep dark space light-years beyond our galaxy let us be your intrepid interstellar explorer aboard a gigantic shining space craft as we search the stars for interplanetary movie greatness, intellectual alien retro cinematic awesomeness and penetrate the unknown depths for intergalactic celluloid wonder.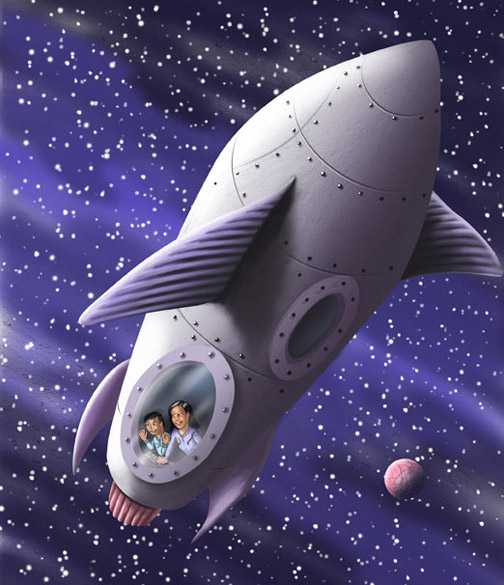 Have a happy retro weekend 🙂
SATURDAY 9th MARCH
Stand By Me (1986)5* 4:30pm-6:20pm (1 hour 50 minutes)
Four 12-year-old best friends embark on a life-changing adventure in the Oregon wilderness in search of a missing teenager's body, unaware of the trials and triumphs that await them. Rob Reiner's 1950s-set coming-of-age drama, based on a novella by Stephen King, starring River Phoenix, Wil Wheaton, Jerry O'Connell, Corey Feldman, Kiefer Sutherland and Richard Dreyfuss.
Godzilla (1998)5* 6:20pm-9:00pm (2 hours 40 minutes)
A giant mutant lizard spawned from an atomic test rampages through the streets of New York, defying the combined might of the US Army and Navy as it searches for a quiet place to hatch its eggs. A bookish radiation expert and a shady French secret agent join forces to defeat the creature. Hollywood remake of the Japanese monster adventure, starring Matthew Broderick, Jean Reno, Maria Pitillo and Hank Azaria.
Turner & Hooch (1989)Film4 7:00pm-9:00pm (2 hours)
A Californian detective investigating the murder of a local man by drug smugglers has only one witness to help him solve the case – the large smelly dog that belonged to the victim, and which is about to turn the detective's well-ordered existence into chaos. Family comedy, starring Tom Hanks, Mare Winningham and Craig T Nelson.
Enter the Dragon (1973)ITV4 11:00pm-1:05am (2 hours 5 minutes)
A powerful crime kingpin hosts a martial arts tournament on his island lair. A former Shaolin monk is recruited by an intelligence agency to enter the tournament and expose the crime lord's opium and slavery rings. He finds himself fighting for his life alongside two Vietnam veterans who are both fleeing their own enemies. Thriller, starring Bruce Lee, John Saxon, Jim Kelly and Kien Shih.
SUNDAY 10th MARCH
The Mighty Ducks (1992)ITV2 3:25pm-5:30pm (2 hours 5 minutes)
A self-centred yuppie lawyer is horrified when a judge finds him guilty of drink-driving and orders him to coach a hopeless inner-city junior ice-hockey team as part of his community service. However, he comes to appreciate his new role and things finally start to look up for the team. Comedy, starring Emilio Estevez, Joss Ackland, Lane Smith and Joshua Jackson.
The 'Burbs (1989)ITV4 5:00pm-7:00pm (2 hours)
The arrival of secretive neighbours sparks an unhealthy curiosity in a group of friends, leading them to go to bizarre lengths to discover the truth about the newcomers. However, their investigations take an even weirder twist when they begin to suspect their unseen fellow suburbanites are part of a cannibalistic cult. Joe Dante's black comedy, starring Tom Hanks, Bruce Dern, Carrie Fisher, Corey Feldman and Henry Gibson.
Rocky II (1979)Channel 5 6:45pm-9:00pm (2 hours 15 minutes)
Philadelphia boxer Rocky Balboa quits the ring to marry his sweetheart and become a father. However, times prove hard and money is tight, so when Balboa is offered another shot at Apollo Creed's heavyweight title, the fighter is lured out of retirement. Drama sequel, starring Sylvester Stallone, Talia Shire, Carl Weathers, Burt Young and Burgess Meredith.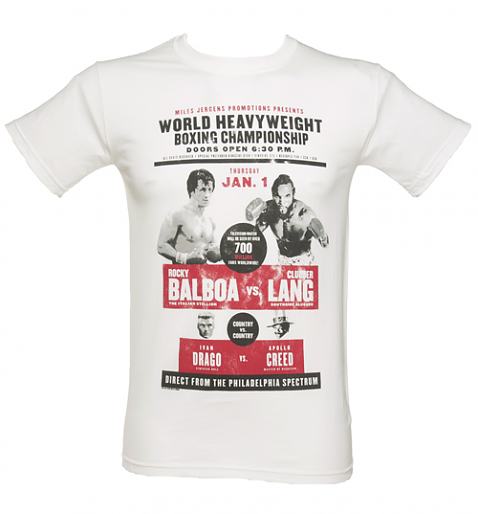 Ghostbusters II (1989)Comedy Central 8:00pm-10:05pm (2 hours 5 minutes)
The eccentric spectre-hunters reunite to save New York from a massive river of slime generated by the citizens' negativity and nasty thoughts. Meanwhile, the spirit of a 16th-century tyrant tries to return to the land of the living by possessing the body of a toddler. Sequel to the supernatural comedy, starring Bill Murray, Sigourney Weaver, Dan Aykroyd, Harold Ramis, Rick Moranis and Ernie Hudson.
Cockadoodle doo! Bonus movie clip time:
To this day I'm still confused to whether Goofy is a dog or not?!
Whatever you get up to this weekend, remember to enjoy yourselves and please play nice.
xoxo