Probably one of the most 'out there', in your face and full of confidence brands we know, Poland born Mr Gugu and Miss Go have created some of the most daring to don clothing that has instantly won our hearts!
Not for the faint hearted, these bold designs are just about as subtle as a slap in the face, featuring some amazing colours and prints including king Hamsters and Hipster looking Cats, what's not to love??
If you love a Funky T-Shirt, a cooky jumper or even some wacky leggings, this is one brand you need in your life which is why we've tracked down our favourite items to bring you guys.
If you're looking to really spice up your summer style, look no further! We've just taken delivery of even more off the wall designs from this fantastic brand and we're sure they'll be a talking point wherever you decide to rock them.
Take a look at our latest collection…
If you're something of a wild cat, you'll love this
awesome bold Uncle Cat Jumper featuring this
feline fella in some Hipstertastic retro glasses.

It's official, Space is SEXY and so is this awesome new
jumper! Featuring an all over space scene print, we
reckon it's out of this world!

What a trip! This regal Hamster somehow seems
perfectly at home in outer space, where he rules over
all. Don't underestimate the power of the hamster!

Unisex King Hamster Jumper from Mr Gugu And Miss Go from Mr Gugu & Miss Go

Wowsers! This crazy cat print is positively psychedelic!
This all over print is super soft and will certainly 'Cat'ch
a lot of peoples attention. Watch it, his eyes will follow
you everywhere!
And now for something a little different….
Liven up your legs with this amazing pair of out of this world firework and Nebula print leggings!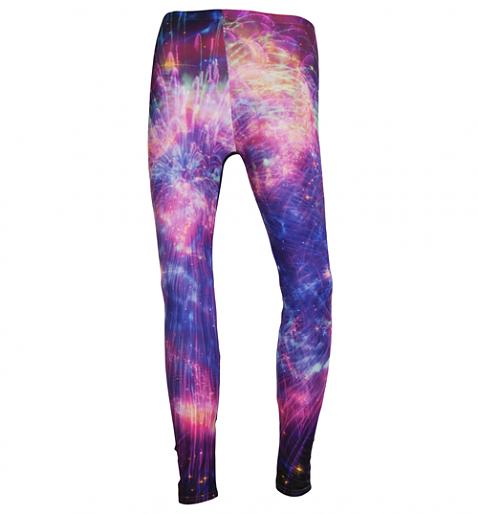 Like what you see? Don't forget to check out the rest of our Mr Gugu and Miss Go Clothing range today and pick out your fave…if you dare 🙂
xoxo