Days of thunder! Hooray for the weekend!
So like the prehistoric Ice Age set on a snowy landscape amongst a herd of great woolly mammoths, let us be your group of storm hardened cave men dressed in the fur of the sabre toothed tiger as we go hunting for mega movie awesomeness,  gather retro cinematic greatness and set a light to classic celluloid wonder.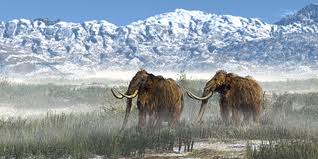 Have a happy retro weekend! 🙂
SATURDAY 6th APRIL
Short Circuit (1986) Syfy 3:00pm-5:00pm (2 hours)
A military robot is struck by lightning and develops a mind of its own. The machine embarks on a series of comic misadventures, but the company that made him want him back. He realises his only hope is to convince the scientist who invented him that he really is alive. Sci-fi comedy adventure, starring Steve Guttenberg, Ally Sheedy and Fisher Stevens.
Mannequin (1987) 5* 5:15pm-7:00pm (1 hour 45 minutes)
A window dresser falls for an Ancient Egyptian princess reincarnated in the form of a department store dummy which comes to life at night. Fantasy comedy, starring Andrew McCarthy, Kim Cattrall, Estelle Getty and James Spader.
Trading Places (1983) E4 9:00pm-11:20pm (2 hours 20 minutes)
Two billionaire brothers engineer the downfall of a high-flying stockbroker, while giving a homeless conman all the advantages of wealth, as part of a bet to see whether heredity or upbringing determines character. Comedy, starring Dan Aykroyd, Eddie Murphy, Jamie Lee Curtis, Ralph Bellamy, Don Ameche and Denholm Elliott.
Bad Boys II (2003) 5USA 9:00pm-11:55pm (2 hours 55 minutes)
Two mismatched undercover cops set out to halt an underground gang war and bring down a drug lord attempting to flood the market with a deadly form of Ecstasy. However, a romantic interlude threatens to drive the investigation off course. Comedy thriller sequel, starring Will Smith, Martin Lawrence, Gabrielle Union, Jordi Molla and Peter Stormare.
SUNDAY 7th APRIL
Clueless (1995) Film4 1:00pm-3:00pm (2 hours)
A rich high-school student uses all her charm and financial clout to boost a new pupil's image, but soon finds she has created a monster – while her own popularity suffers in the process. Comedy inspired by Jane Austen's Emma, starring Alicia Silverstone, Stacey Dash, Brittany Murphy and Paul Rudd.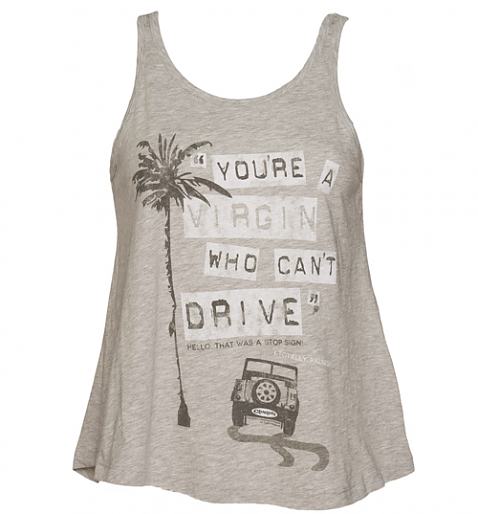 The Muppets Take Manhattan (1984) Comedy Central 4:00pm-6:00pm (2 hours)
Kermit, Miss Piggy, Fozzie Bear and company try to take Broadway by storm with their college show, setting the stage for a host of misadventures as they yearn for stardom in the Big Apple and set out to raise the money to finance their production. Comedy, performed by Jim Henson and Frank Oz, with appearances by Liza Minnelli, Art Carney, Dabney Coleman, Gregory Hines, Joan Rivers, Brooke Shields, Linda Lavin and Elliott Gould.
Mystery Men (1999) Syfy 4:10pm-6:50pm (2 hours 40 minutes)
Would-be superheroes constantly bungle all efforts to combat evil, and are always outshone by successful crime fighter Captain Amazing. However, when the Captain's latest attempt to boost his public profile leaves him in the clutches of an evil criminal mastermind, it falls to the hapless band to save the city. Comedy, starring Ben Stiller, William H Macy, Hank Azaria and Geoffrey Rush.
Scream 2 (1997) Sky Living 10:00pm-12:20am (2 hours 20 minutes)
A second serial killer adopts the ghost mask and embarks on a campaign of murder, while survivors of the first massacre try to get to the bottom of the terrifying mystery. Wes Craven's horror sequel, starring Neve Campbell, Courteney Cox, David Arquette, Sarah Michelle Gellar, Jada Pinkett Smith and Jamie Kennedy.
Looks like yet another great weekend, so whatever you get up to, remember to always wear clean underwear and enjoy yourselves.
Bye bye xoxo