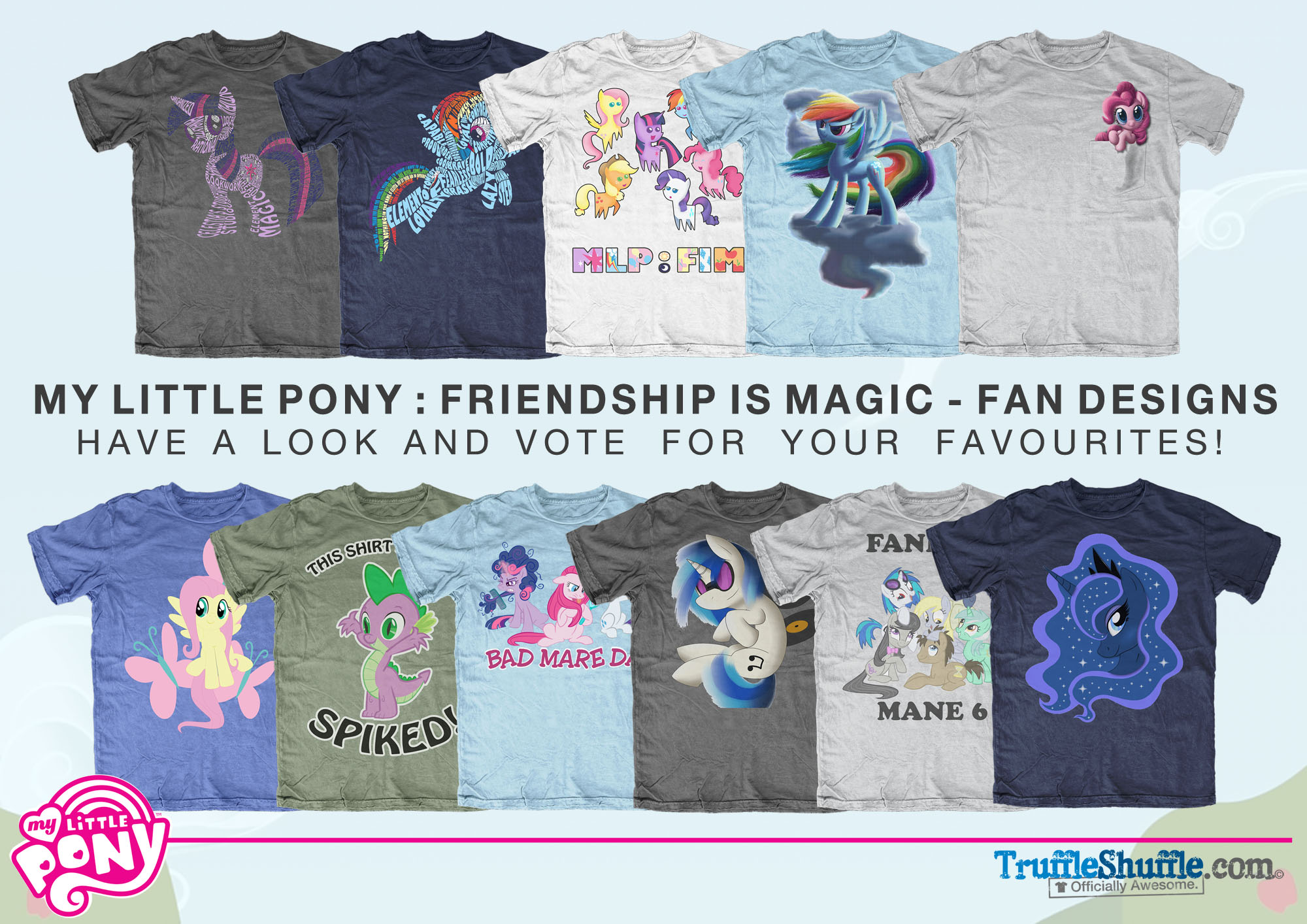 Back in mid April we announced an opportunity for fans of the My Little Pony Friendship is Magic series to let us know what you wanted to see on our next range of official MLP Tees.
The response from you all has been absolutely amazing and we've had so many awesome submissions that it's been really hard to pick our winners, so a massive THANK YOU to everyone who submitted designs, illustrations or ideas. It's been such a pleasure speaking to you all and getting the chance to see the fantastic things you came up with.
We've had the tricky job of whittling down the submissions to our favourite eleven and would like you guys and gals to get involved by voting for which of these you would like us to actually produce.
The three designs with the most votes will go into full production and be made available to buy ASAP, so every vote really counts! Simply select the each design you like, in the preferred gender and then click 'Vote' for each design that you like separately. Easy!
Here they are…….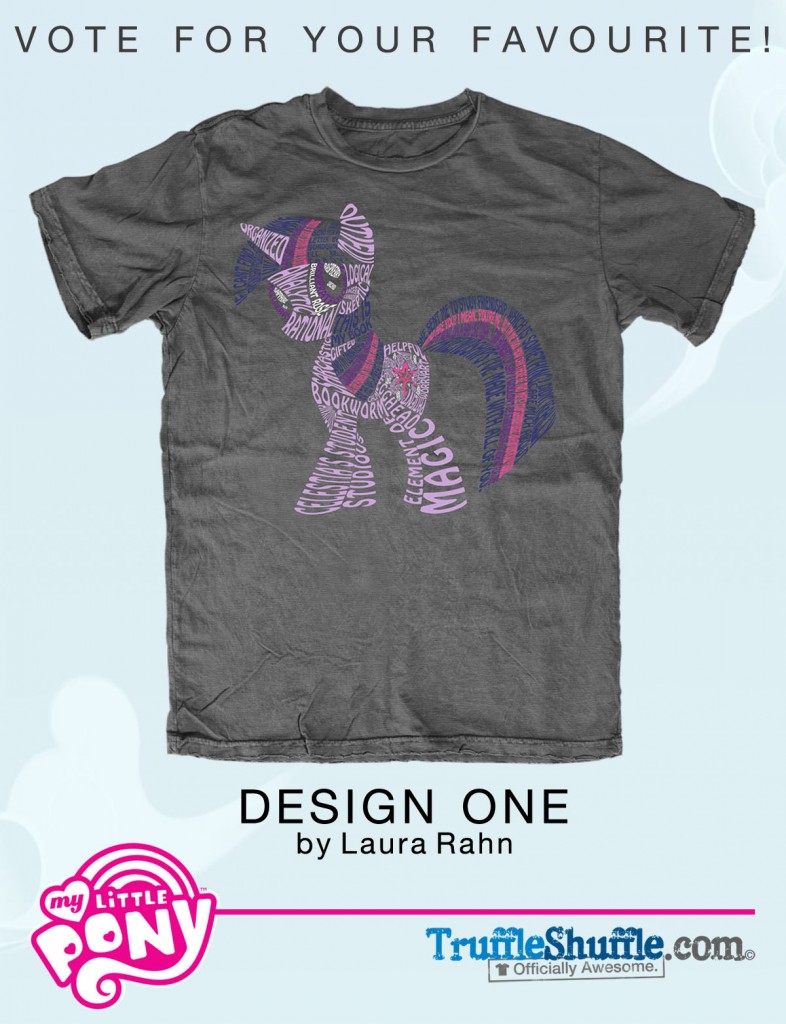 [poll id="8″]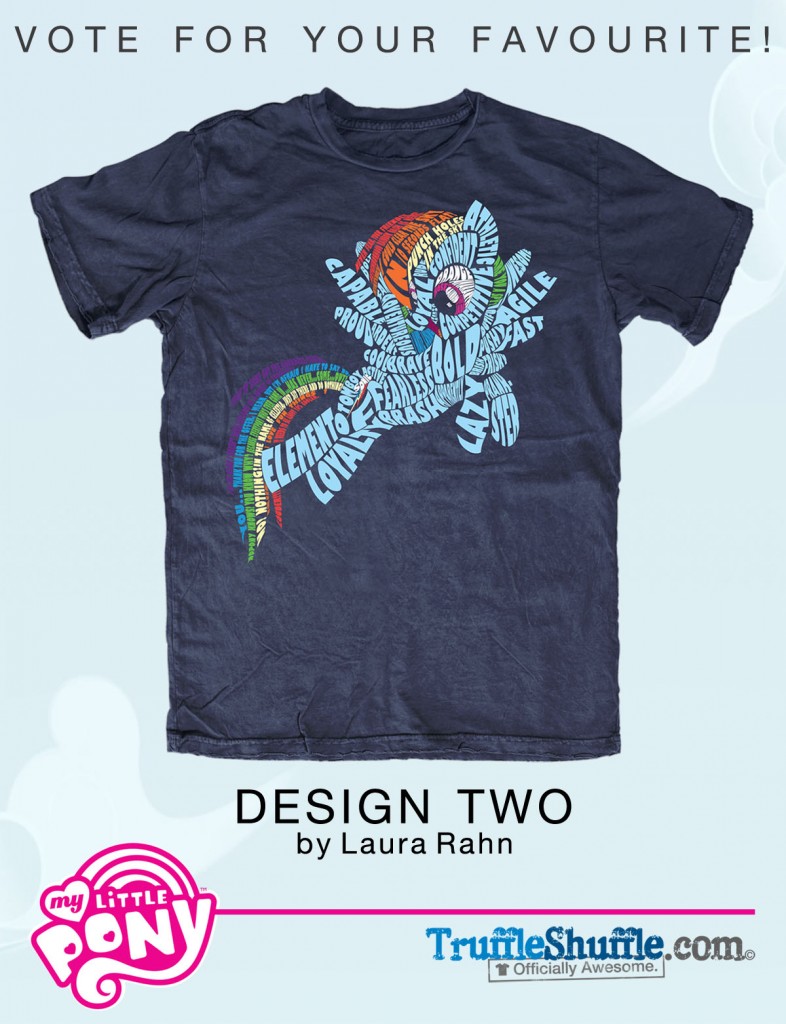 [poll id="9″]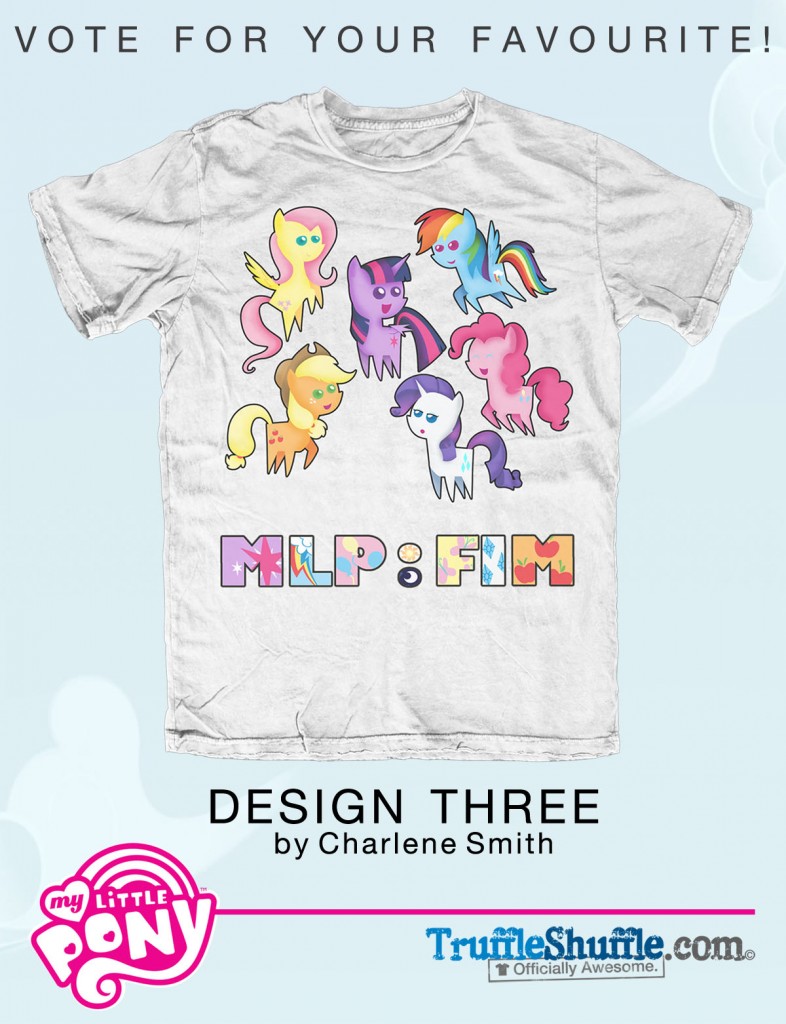 [poll id="10″]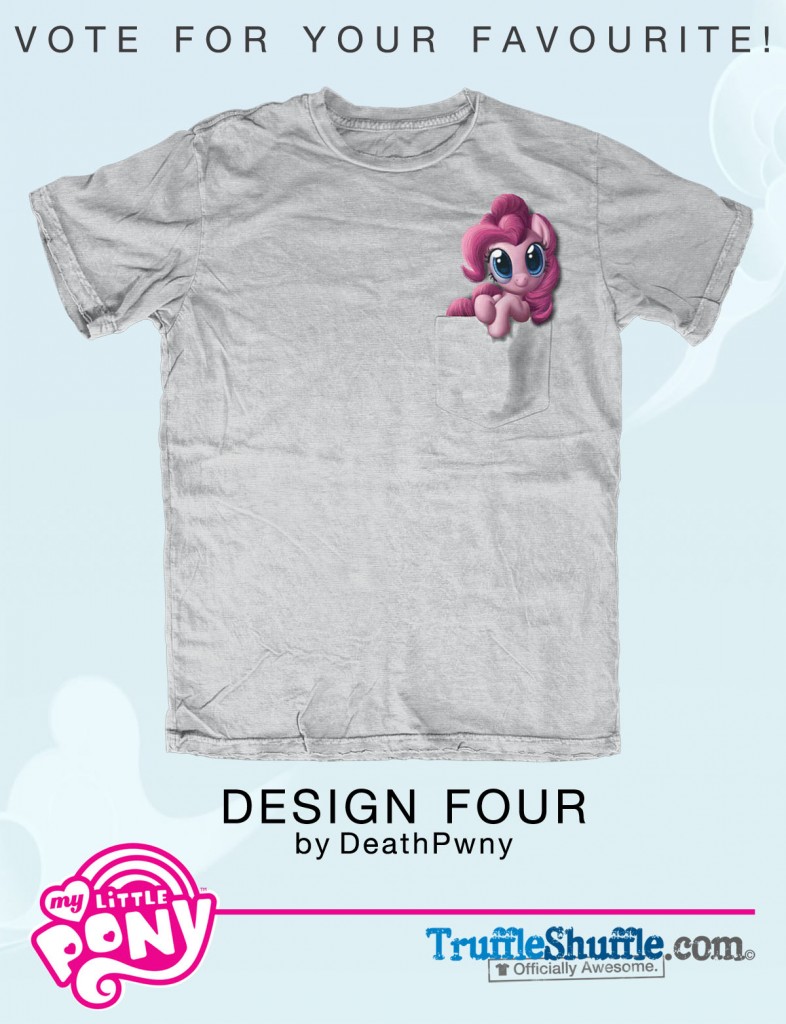 [poll id="11″]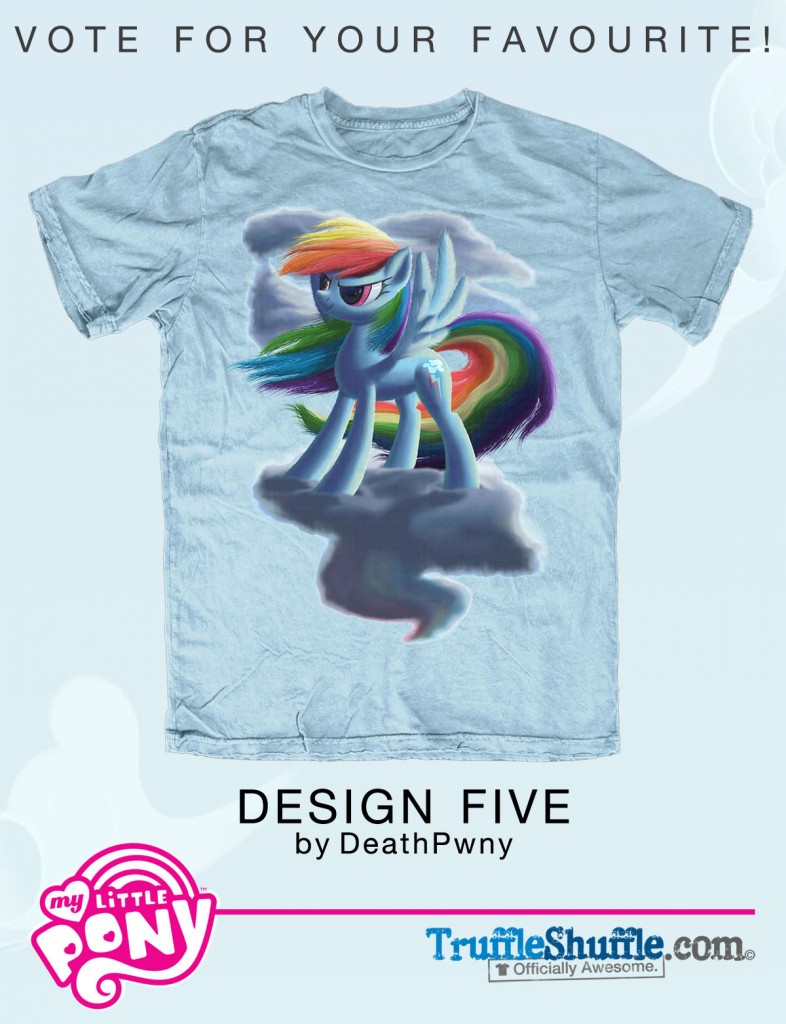 [poll id="12″]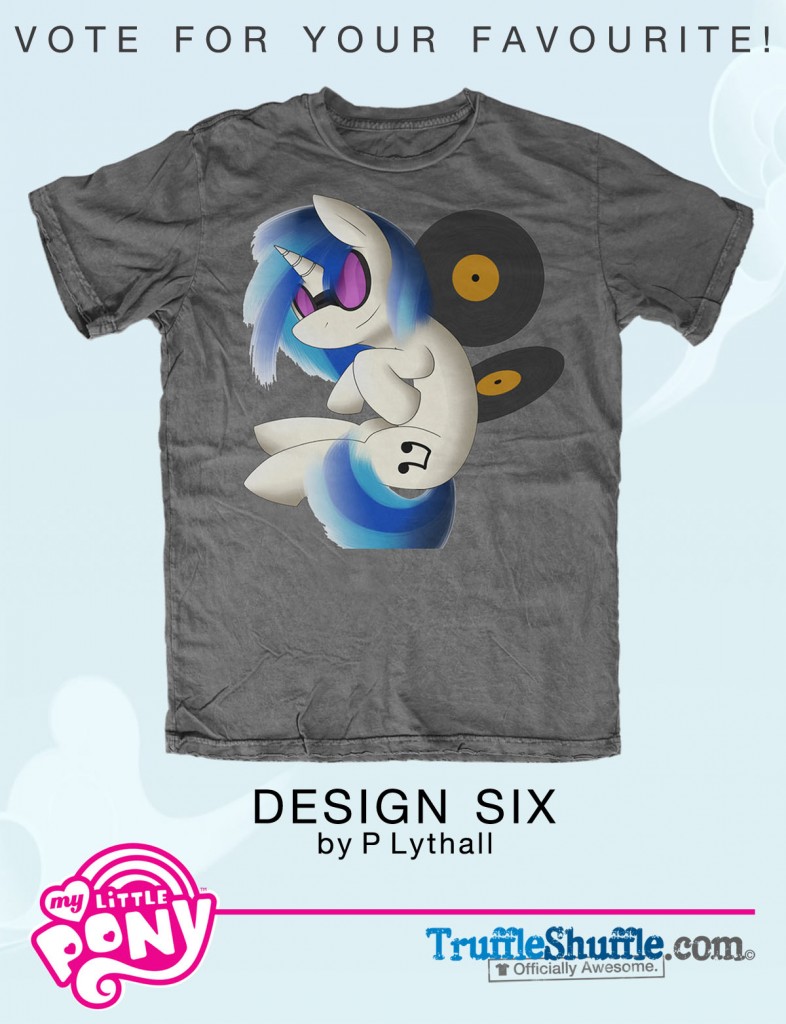 [poll id="13″]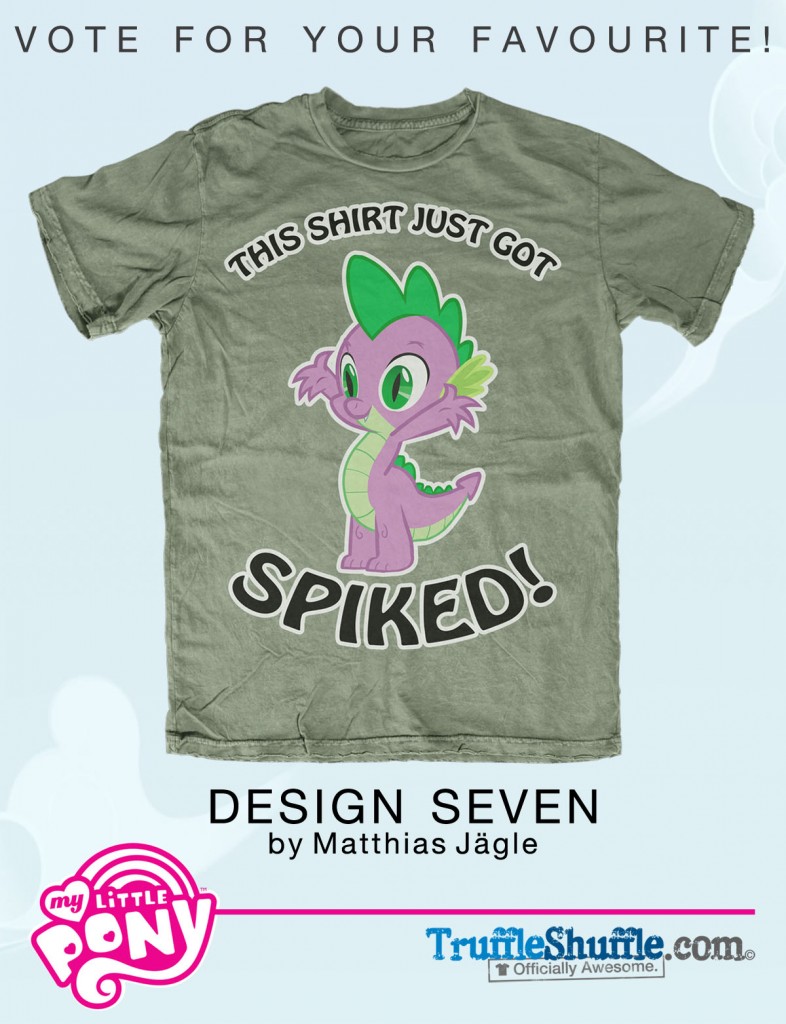 [poll id="14″]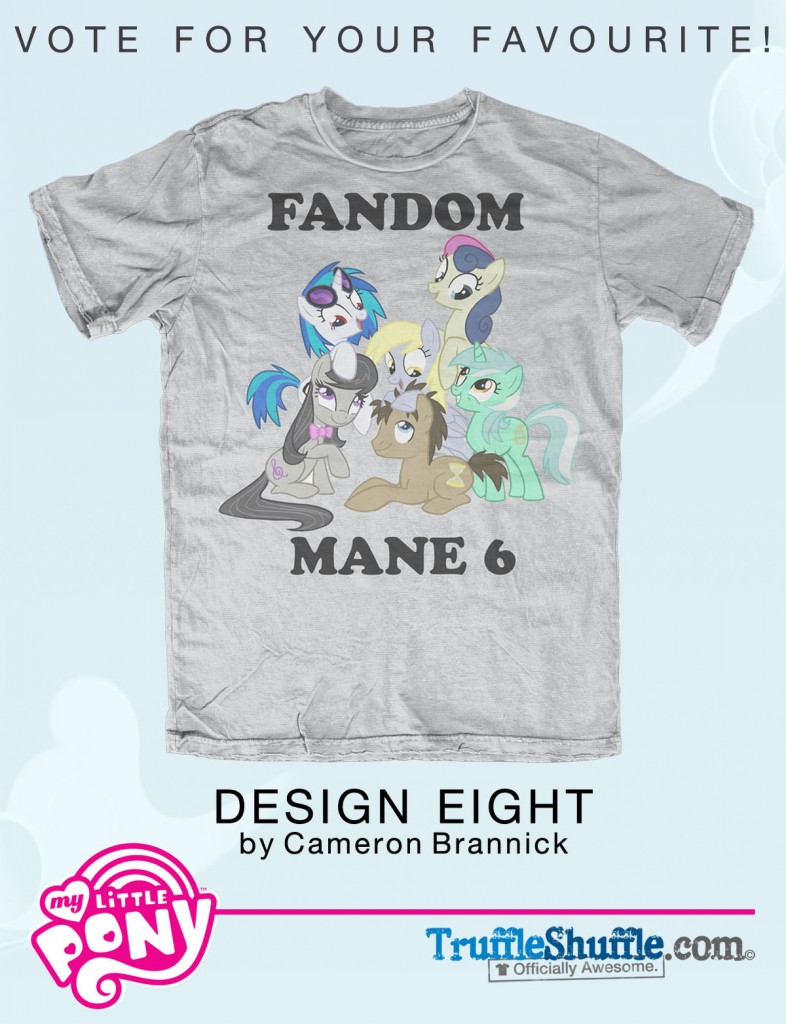 [poll id="15″]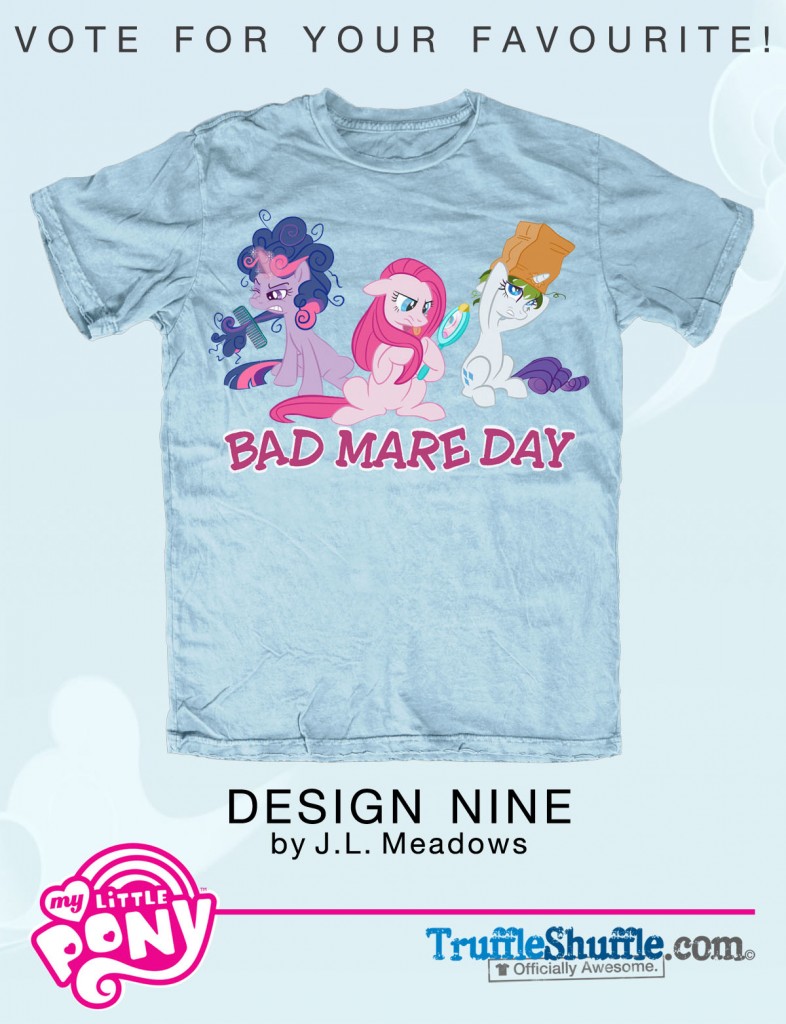 [poll id="16″]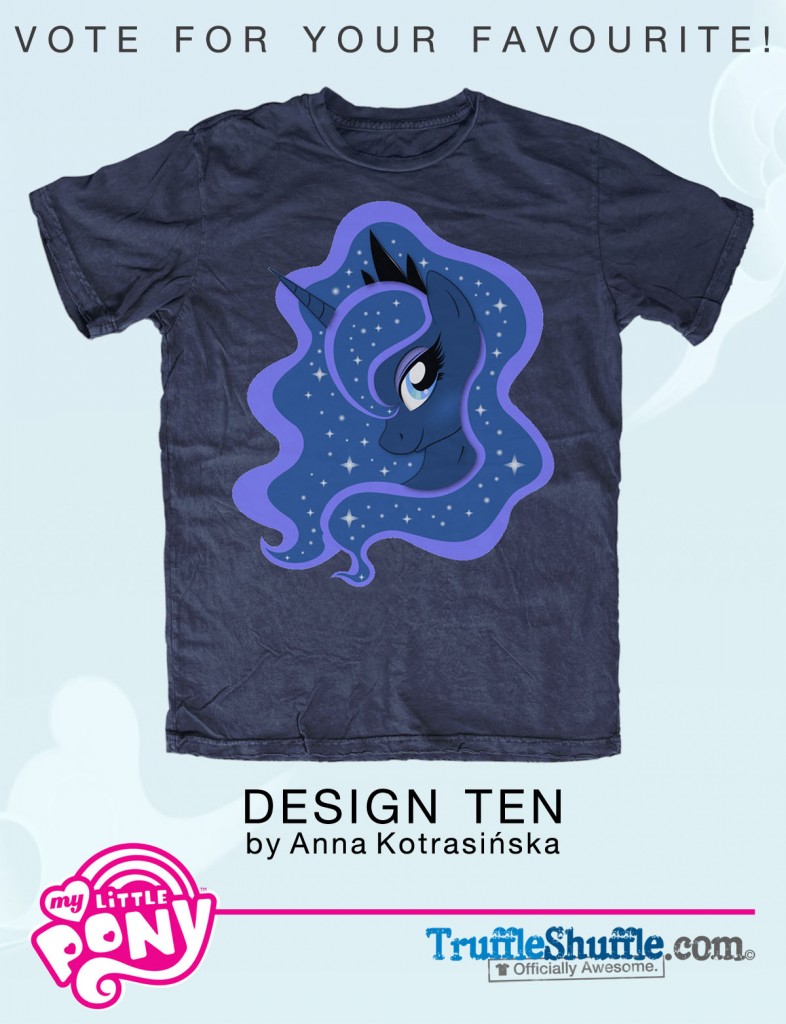 [poll id="17″]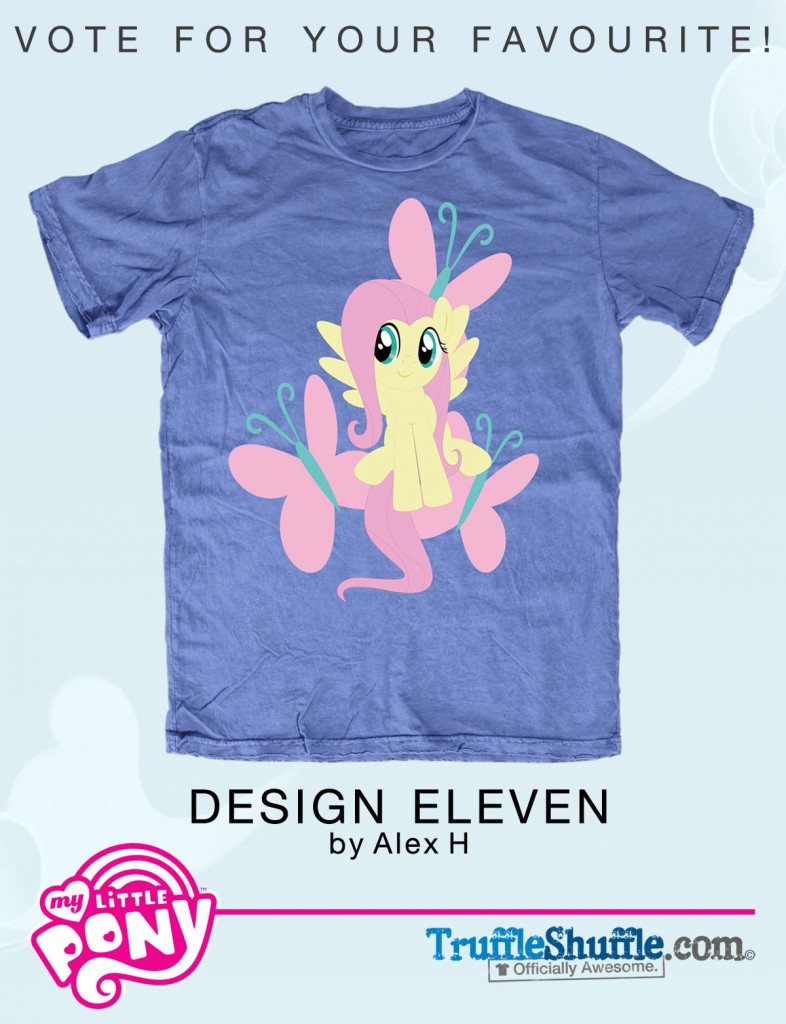 [poll id="18″]
Vote for your favourite using the poll below each design (also selecting which gender you would prefer) and the three with the most votes by Wednesday 29th May will be chosen to go into production (subject to Hasbro's final approval!). We'd then hope to have them available for sale by mid-June but we will of course keep you posted.
We hope you love all of these designs as much as we do and thanks again for getting involved! This has been a great way to show the guys at Hasbro UK what a skilled and dedicated fan base Friendship Is Magic has – hopefully you'll see more fan design opportunities coming up in the future as a result.
And one last thing before I sign off… GET VOTING! 🙂
xoxo