Just when you thought we couldn't possibly fit more t-shirts in our catalog and warehouse, we gone and added yet even more! Not only do we have some fab new designs, we've also just welcomed an amazing new brand to our gang called Kempt Apparel who have set about bring us some amazing new Football inspired T-Shirts.
So who are Kempt? Kempt Apparel is a fun, tongue-in-cheek playful brand that is aimed squarely at the grown up lad market – lads that have just about outgrown LOADED and VIZ magazines but still laugh when they read them. Lads who remember classic TV programmes like The Sweeney, Minder, and The Professionals. Lads who remember the old school football terraces complete with the aromas of hot Bovril, Woodbines and Skol lager. You get the picture.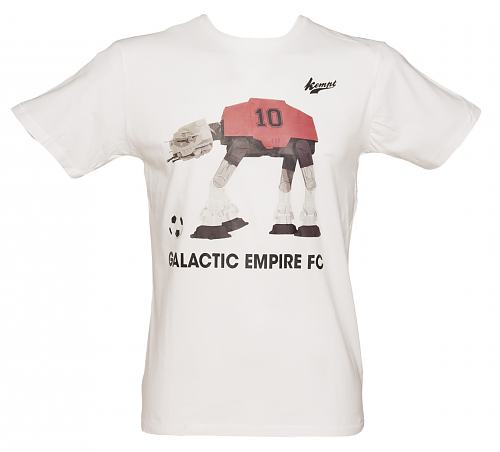 Inspired by Star Wars…this pop culture mash up gets anything but the red card from us! We love this cheeky combo, and you should too – back of the NET!
The ultimate fun game graces this awesome t-shirt from Kempt – one simple rule….NO SPINS! Simple but universally understood by all players who attack the game with a modicum of skill and strategy.
This t-shirt is far from receiving a red card from TruffleShuffle! England V's Germany in 1966 – a date we all love to reminisce over. Not only did we beat Germany at the Empire Stadium (now fondly known as Wembley) but it marks the only time we won a World Cup trophy….back of the net!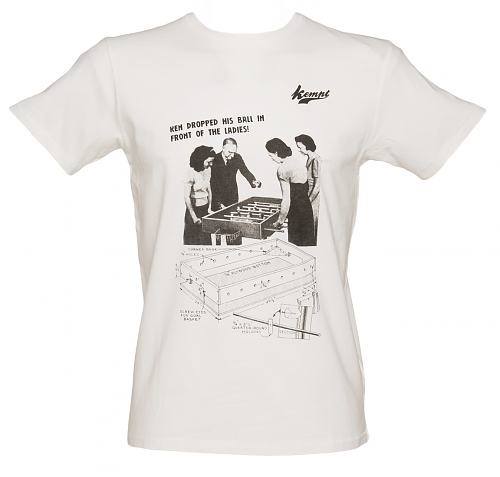 Foosball, for us – is pretty much the definition of fun! This classic advert for one of the first foosball tables is the ultimate display in retro appreciation.
With Fathers Day coming up just next month, these could just be the perfect Fathers Day Gifts for all the footie crazy dads out there.
xoxo