With Festival season getting into full swing – rainy British summer included, we thought we would give you guys a little helping hand if you're heading to one of the next main events in the 'musicalindar'.

So! We've thought long and hard and have rustled up some of our top Festival T-Shirts and accessories for you guys to pick from, whether you're wanting to look cooler than an polar bears toes, or just looking to survive in style this year.

No this has been a classic since time began! Okay maybe not quite that long but for as long as we care to remember. Featuring the iconic design from one of the biggest bands ever, this The Stone Roses T-Shirt is instantly recognisable and will also be a huge hit after their amazing return back onto the stage. Seeing the boys this year? This one is a must!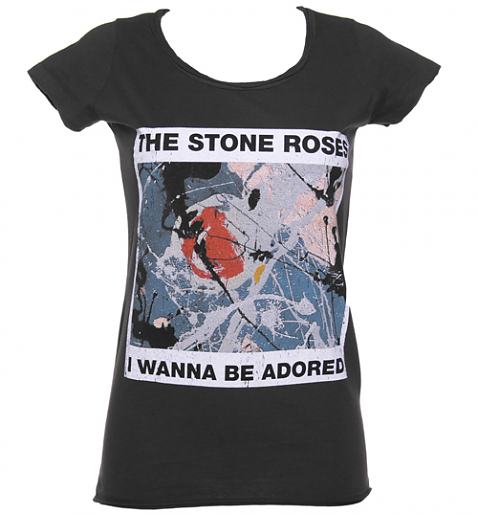 If icons are you thing and you like to make a statement with a good old fashioned photographic print, look no further than out amazing Debbie Harry Sailor T-Shirt. There's no denying it….Debbie is HOT and we love the vintage style print combines with the amazing style and fit tee, a great image to be rocking this year.
Go bold with some Bowie! Yes the man is back and still has what it takes to bring out some amazing new music and sounds. Probably the most reinvented man in music ever, David Bowie has taken many forms and all of which are hugely well loved. Show off your passion for classic pop in this amazing vintage style David Bowie TShirt from Amplified Clothing.
Classic rock lover? This TShirt will never go out of fashion! A style staple from their early days, check out this amazing Guns N Roses T-shirt featuring their drum logo print.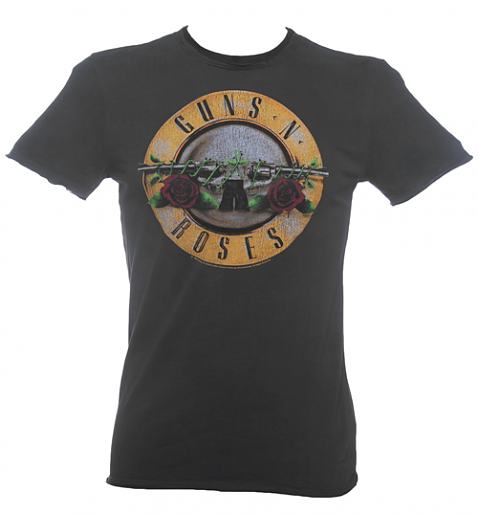 Set your arm free in this stunning ladies Ramones Vest! This is such a varsatile piece and will look amazing with shots and wellies, or even as a rocker look with dark leggings, styled to the max. What a gem!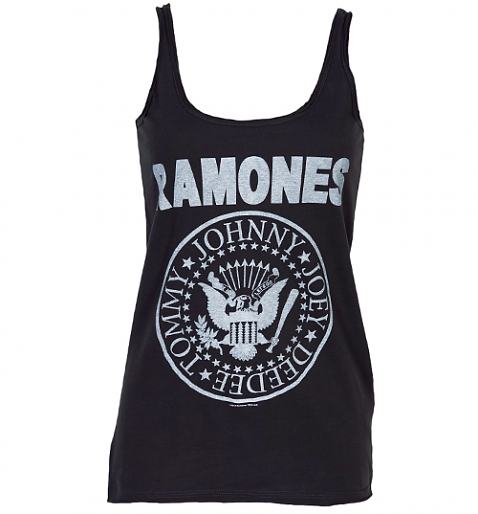 Talking ACCESSORIES!!
Wether you'rel ooking for some practical fun, or just some sillyness to remeber the occasion, we've got just what you need!
| | |
| --- | --- |
| | Bullet Grey Retro Boombox Bum Bag With Working Speakers from Fydelity |
| | |
And that's a wrap! Wherever you end up this year and whoever you get to see live, have an amazing time and stay super safe!
xoxo