So, we might be getting a little ahead of ourselves but we got excited and decided to plan our summer wardrobe staples and essential accessories for this glorious heatwave we are currently enjoying which we hear is set to last all month! Yay!! 🙂

This gorgeous white Ladies Daddy I Want A Pony Swing Vest for £19.99 is the perfect start…….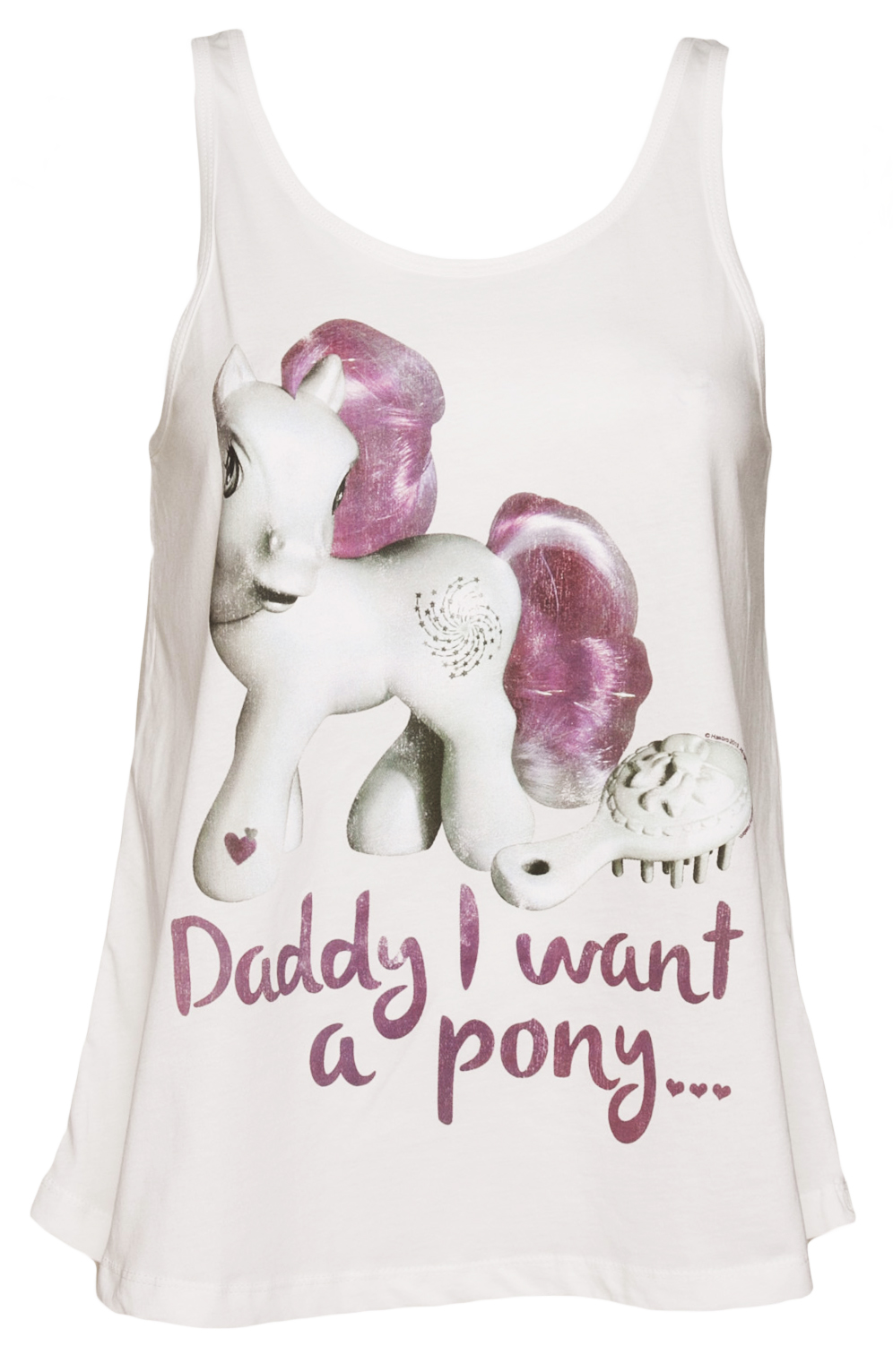 Sunshine makes us happy and this Ladies White Happy Face Scene Scoop Neck Slouch T-Shirt for £26.99 sums up our summery mood…….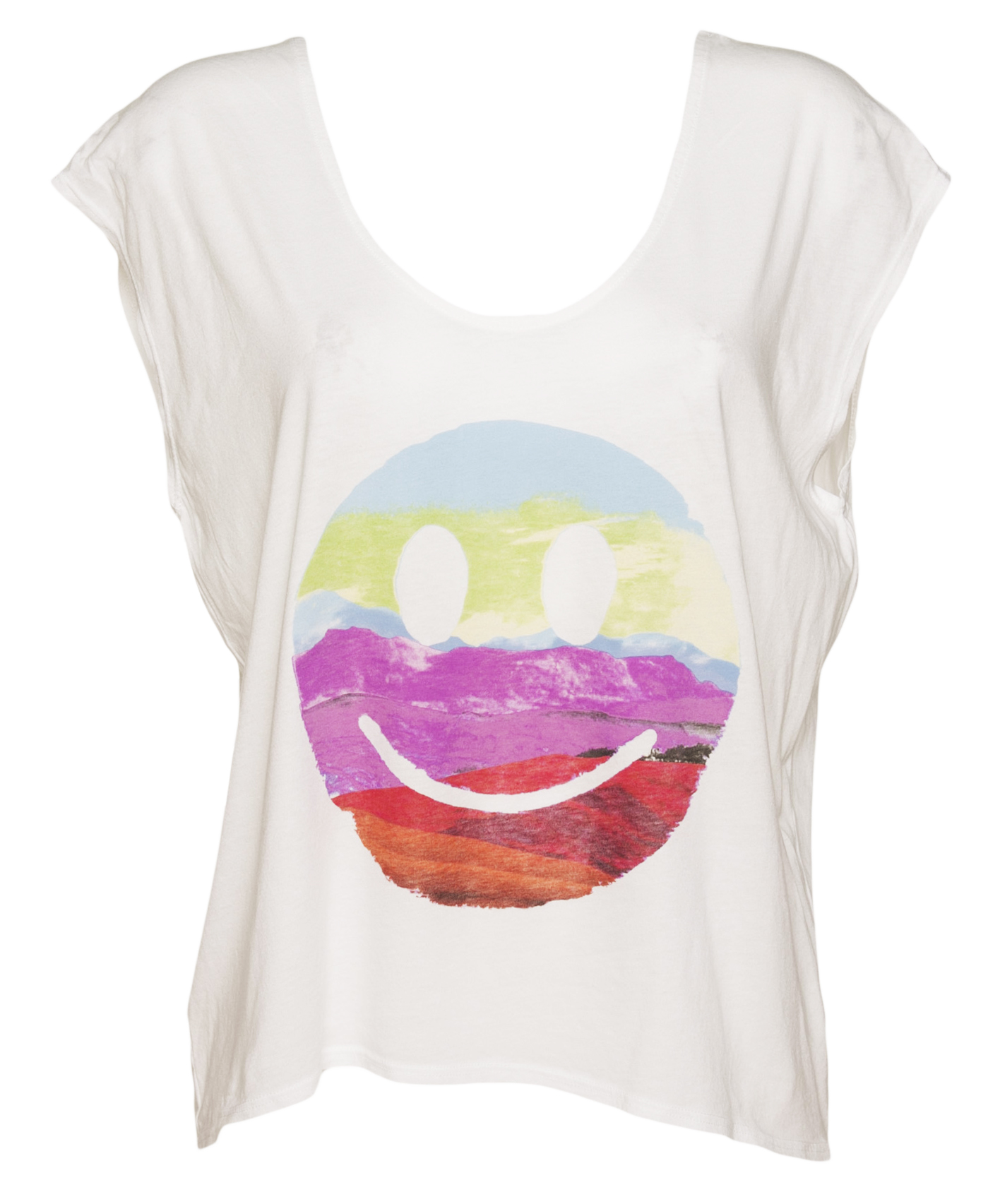 Planning a trip to the beach? We love this Ladies Psychedelic Crazy Cat Bikini Set for £37.99, time for tanning…….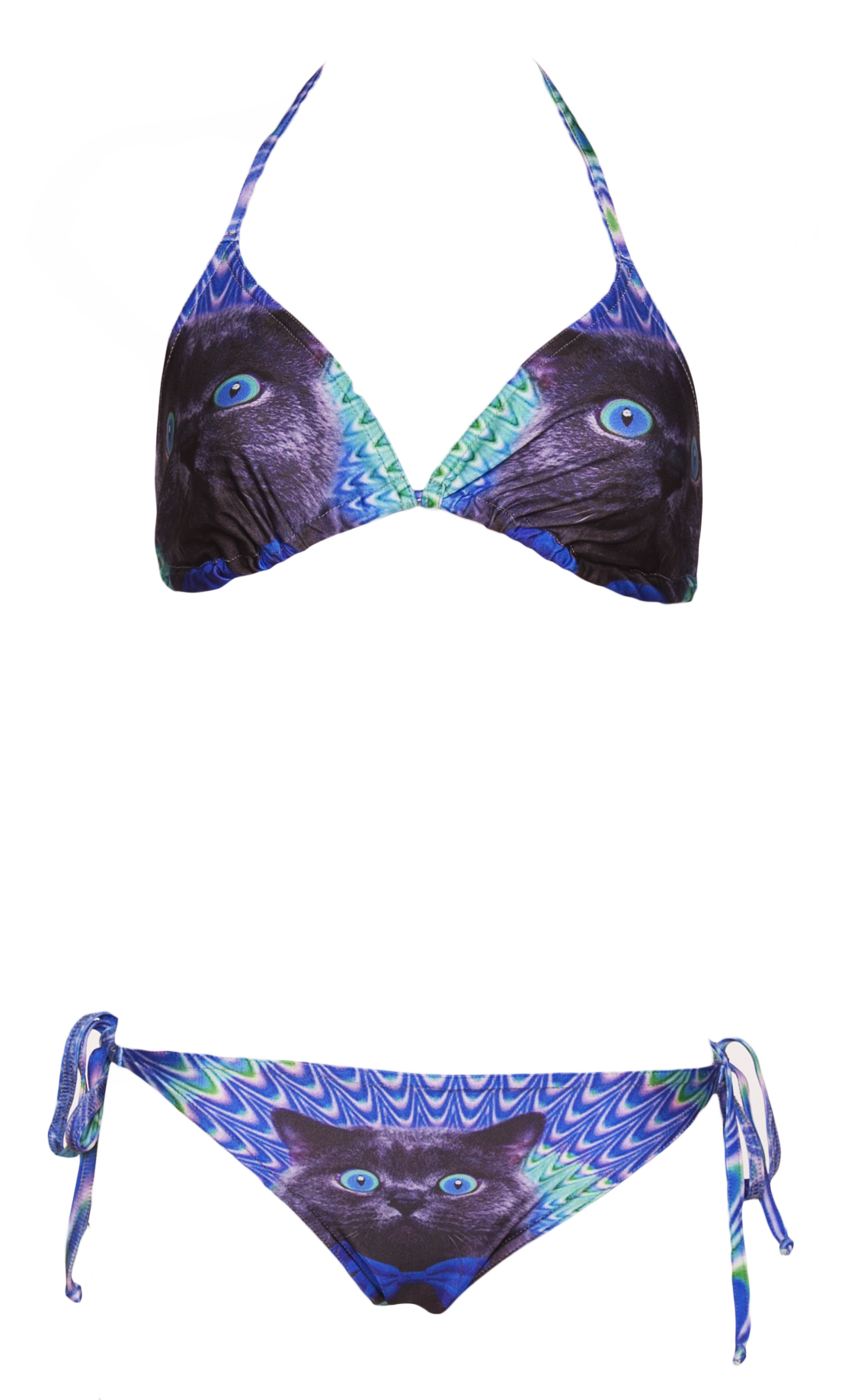 Don't forget to accessorise and protect your eyes, we are loving the new collection of bright coloured Wayfarer Sunglasses, our current faves are these Orange Wayfarer Sunglasses for £14.99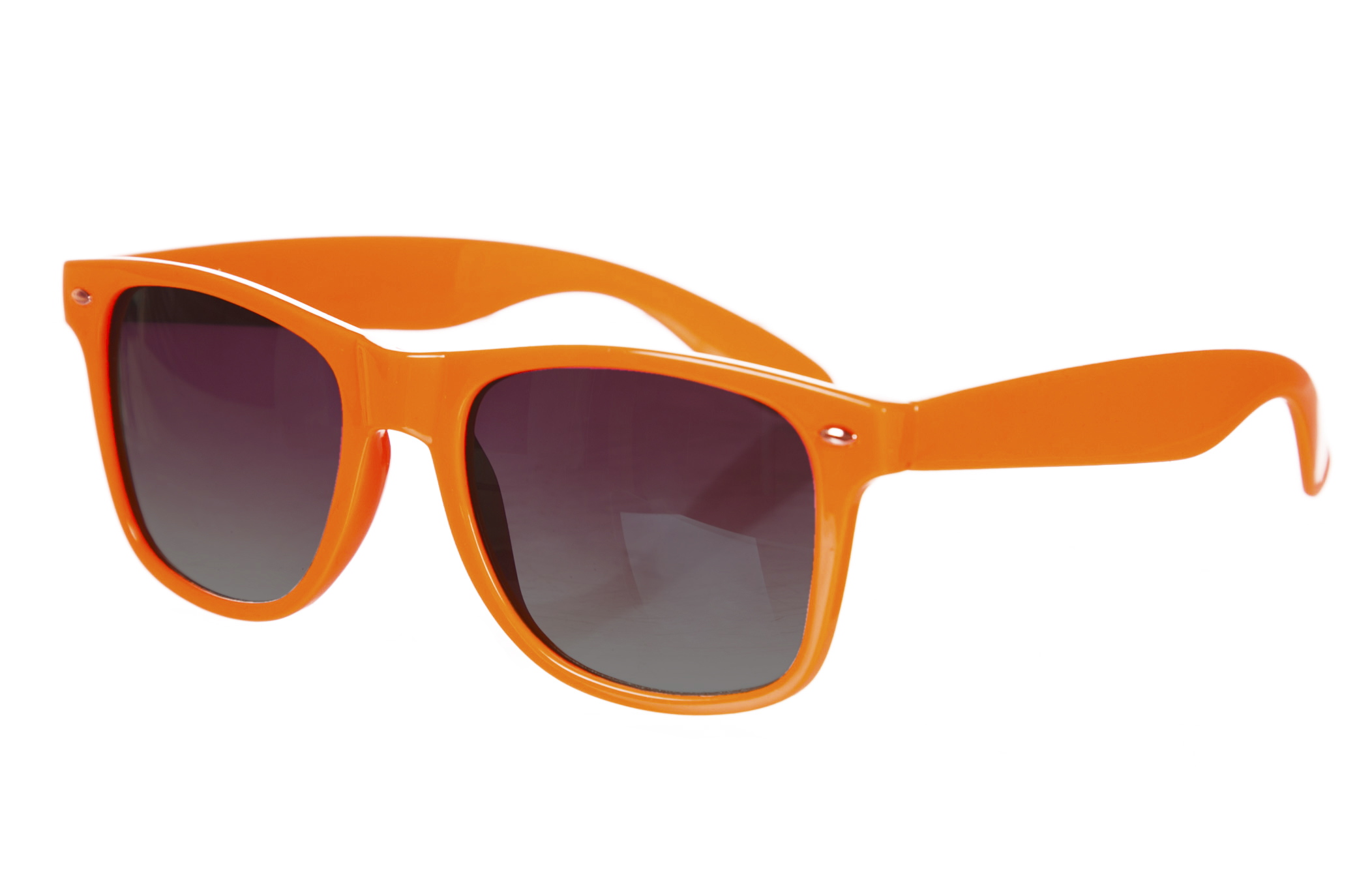 This Pink Metallic Retro Boombox Shoulder Bag With Working Speakers is the best beach bag for our summer trips, not only do you have somewhere to store all your beach necessities, you can also plug your iPhone or MP3 player in and play all your 80's hits.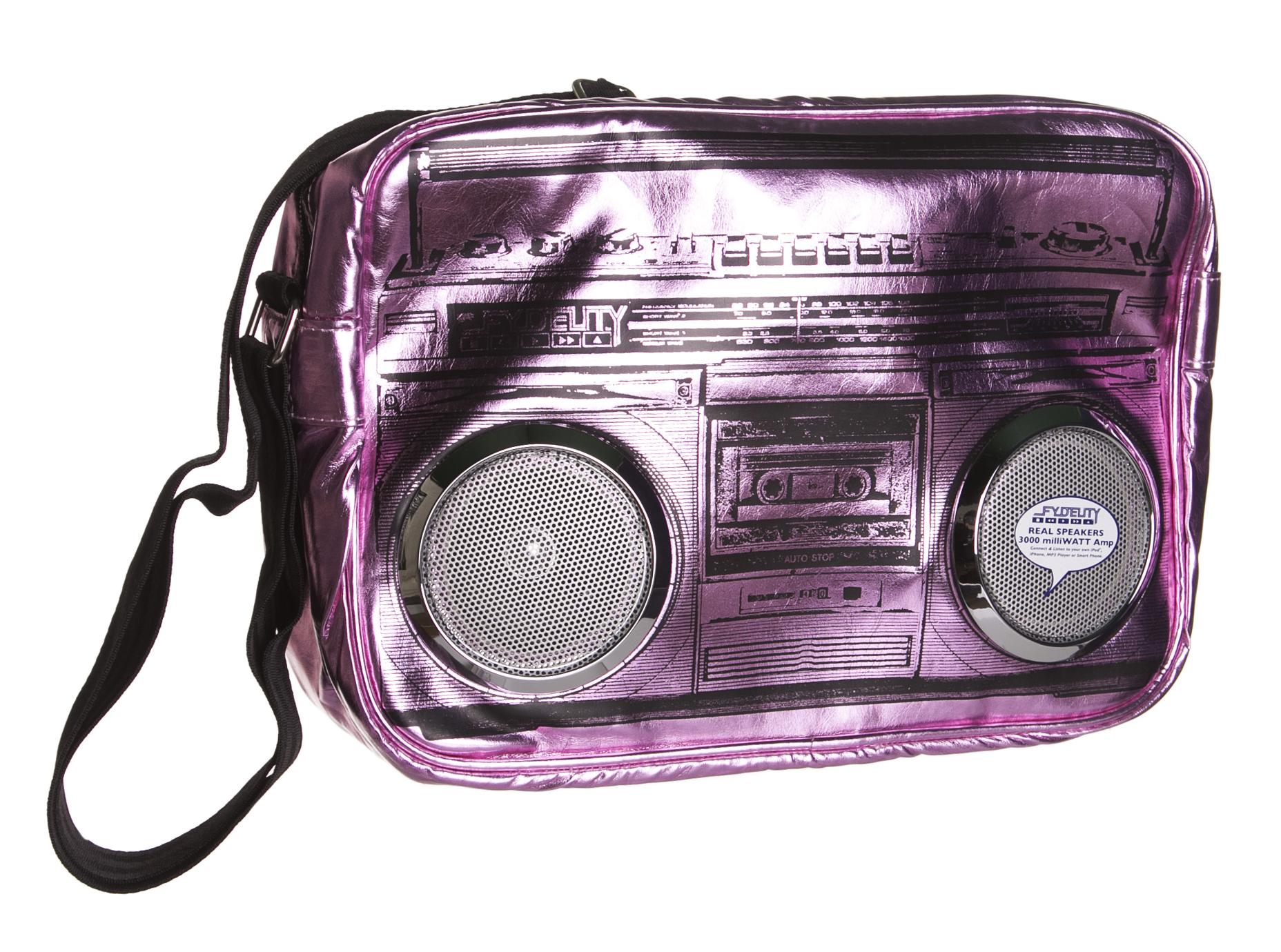 No day at the beach is complete without a good book, this Wonderful Wizard Of Oz By L Frank Baum E-Reader Cover For Kindle Touch for £14.99 from our Kindle Kollection is just the ticket……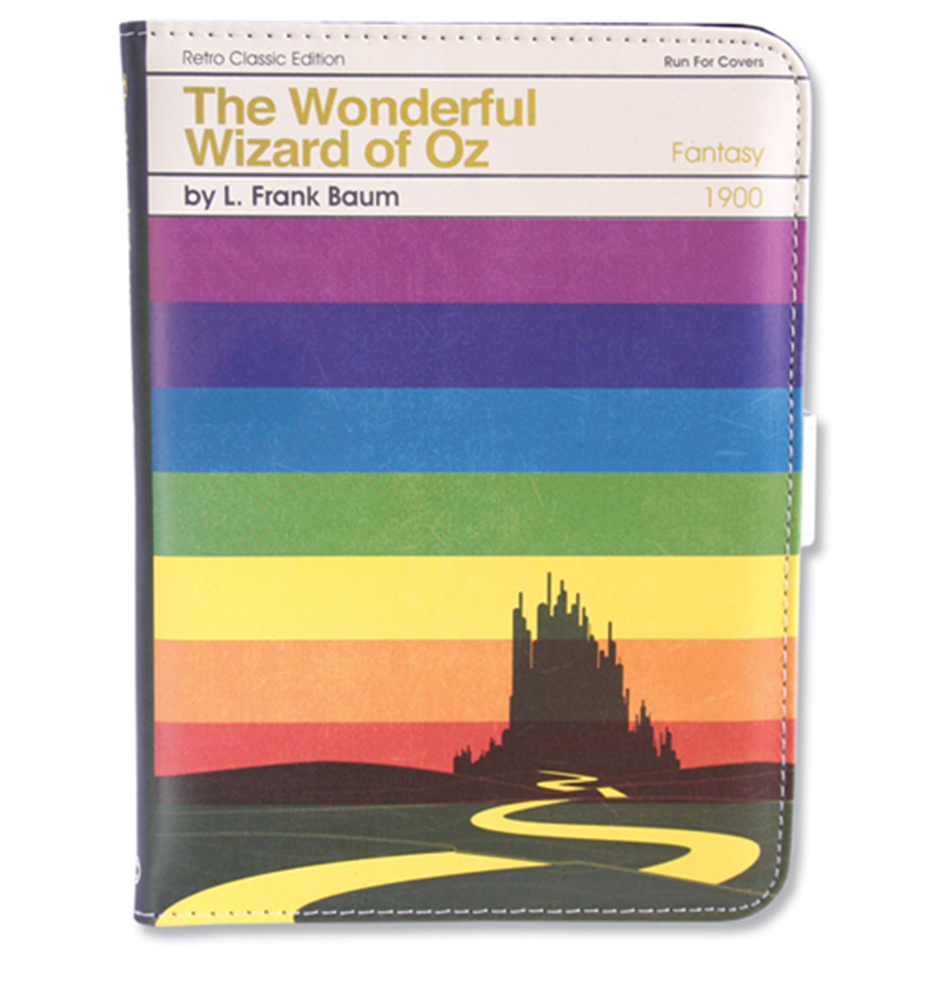 Okay, so we know we are hoping for a hot summers day but a good book needs a cup of tea right?! This adorable Hello Kitty X Liberty Vacuum Flask holds just the right amount for tea for one and won't take up too much space in your beach bag…..purrfect!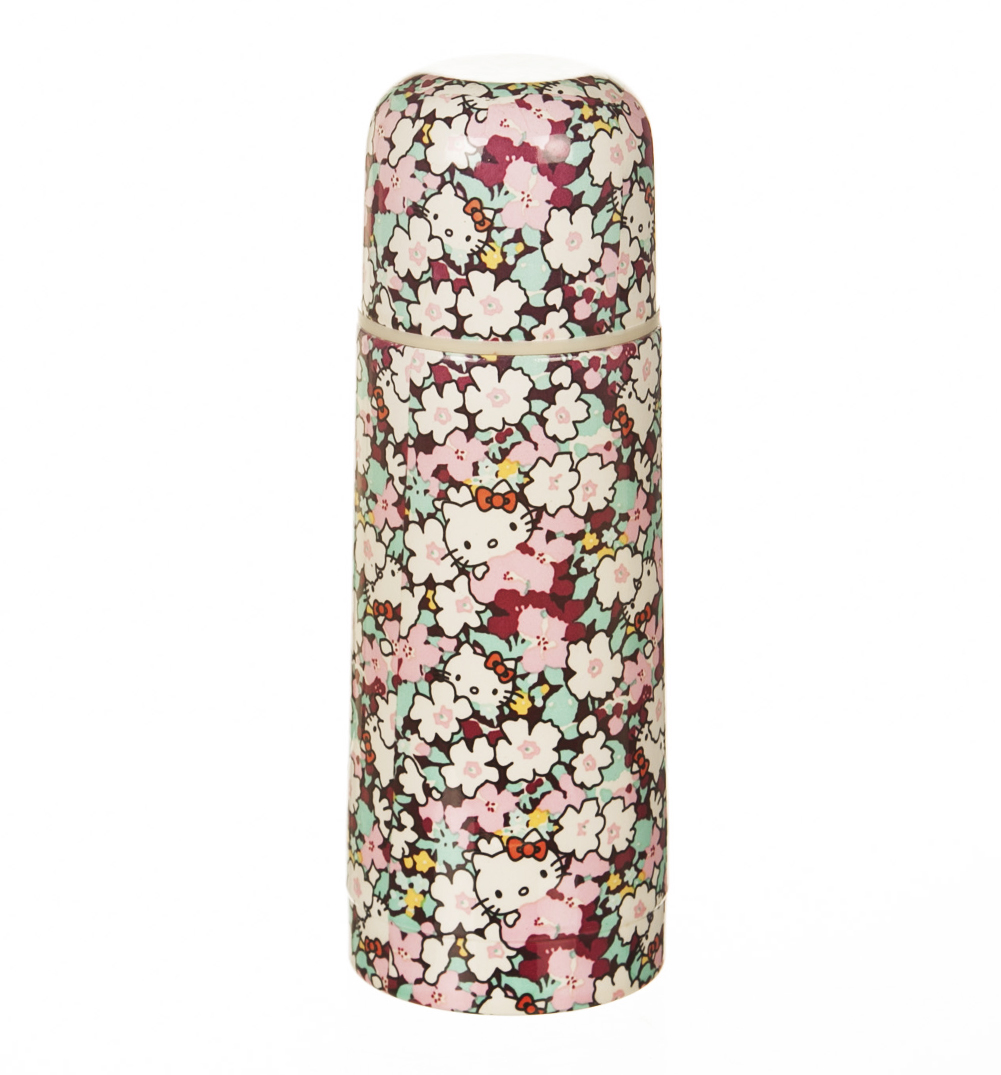 Fancy extending that day trip to a long weekend? It's worth risking camping in our amazing Retro Red VW Campervan Exact Scale Replica Tent for £299.99. After our recent test-drive to Glastonbury we can confirm, not only does it stand out in the crowd field but it is also spacious and comfortable, camping in style! Simply vantastic!
BACK IN STOCK SOON – add yourself to the waiting list.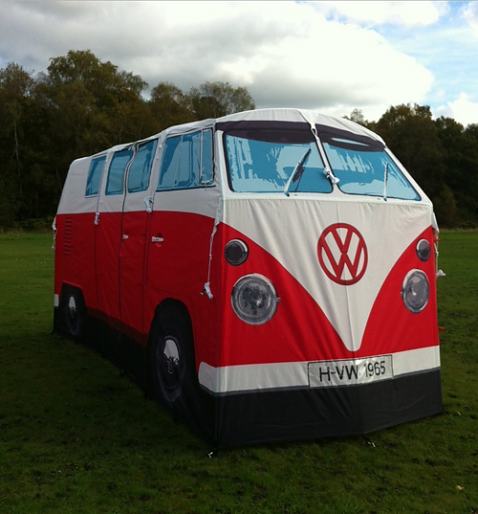 Fingers crossed this is the start of a long and scorching summer and we can really put our summer wardrobe to good use! If all else fails, we have our new Ladies Grease Beauty School Dropout Sweater for wrapping up but as much as we love it, we are really hoping it will stay in the wardrobe for a few months!!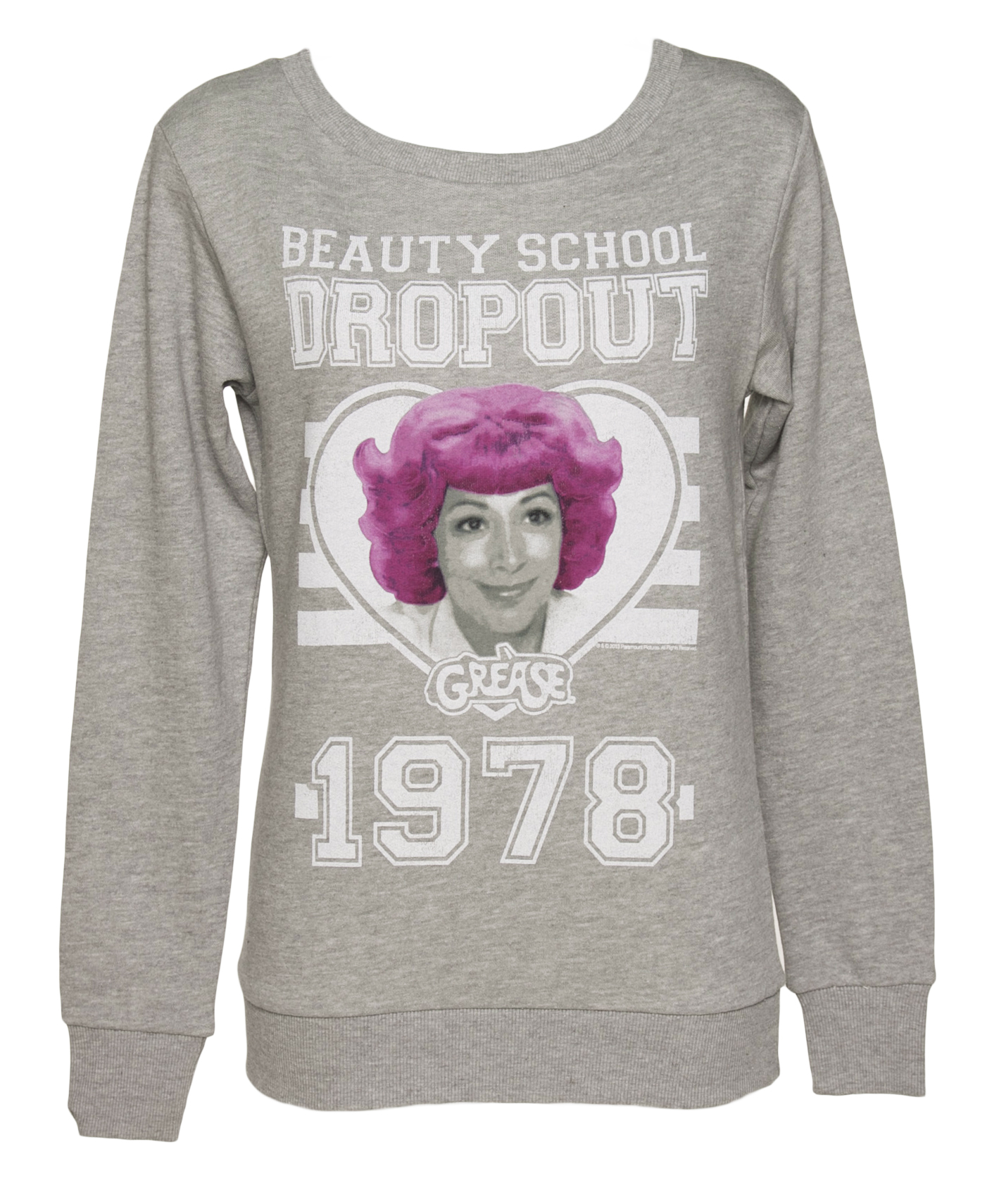 What will you be wearing?
xoxo