Hi guys! I'm Jack and have just finished my work experience at Truffle Shuffle and I'm going give you a little behind the scenes look into the week of a life here at Truffle Towers so you can see what I've been up to.
Monday
Monday was my first day working at Truffle Shuffle and after I'd been introduced to the gang, I went off to work in the warehouse with Andy and Ron (the Don), picking orders from the shelves and then packaging them for deliver to you lucky lot. After my lunch I carried on doing this until it was time to put all the deliveries into a Royal Mail bag to be counted and taken away, for the rest of the day I opened the fresh new deliveries and put them on the shelves. So that was my first day done and I couldn't wait for what lay ahead.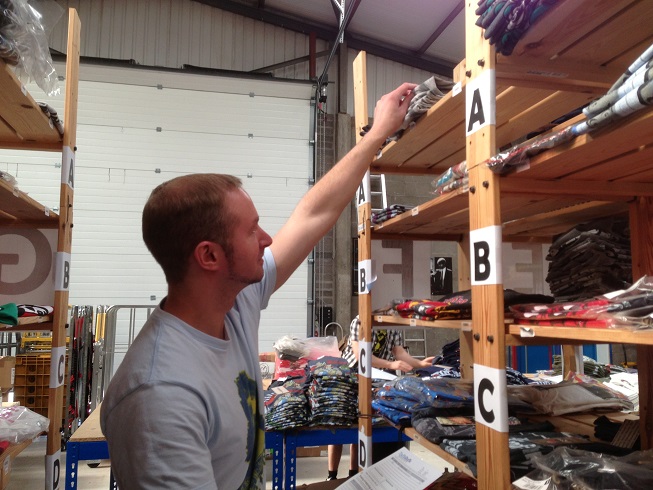 Tuesday
Today I spent the majority of the morning looking through social networking sites at how TruffleShuffle present themselves to you and I. After this I spent time looking at the website looking for any things that could be improved then presented my idea's to head Shuffler Pat. In the afternoon I helped customer services hero Amy go through the returned items and putting them back on the system before going back to the warehouse to open the new deliveries.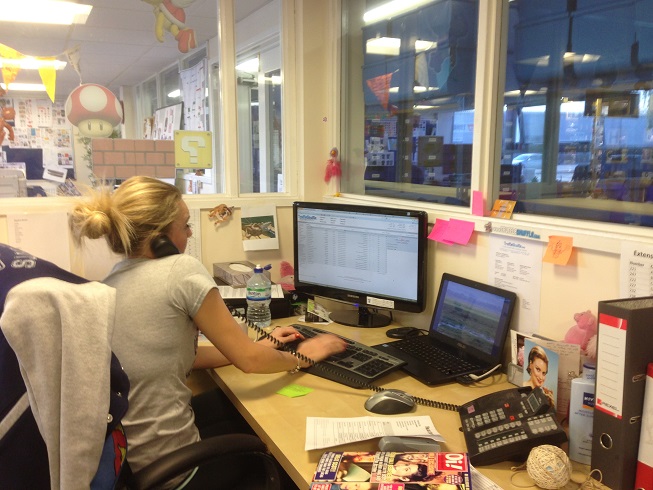 Wednesday
Today upstairs with Pat and Iain, I was tasked to come up with 30 new T-Shirt ideas from TV shows and films from my childhood. This took all morning but was great to know that I was doing some real work for the company :D. After a morning of brain storming and creative thinking it was back down stairs for another stint in the busy warehouse, picking up orders and sending the off to you lovely people.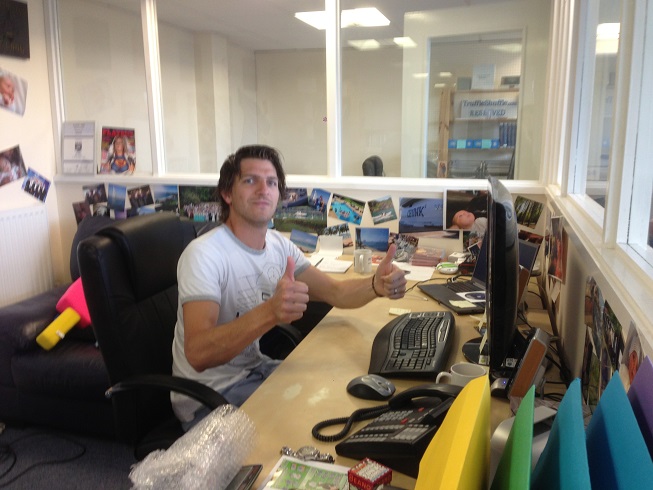 Thursday
This morning I was upstairs in the studio with Lee preparing and taking photos of the new products we had received in the days before. This was a great experience and some of my pictures went online the same day! After lunch upstairs with Iain, we looked at how features in bit's of newspapers and magazines affect the sales of that product.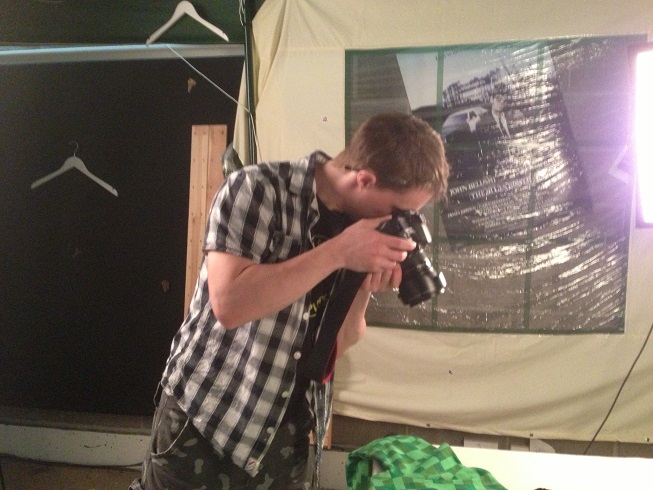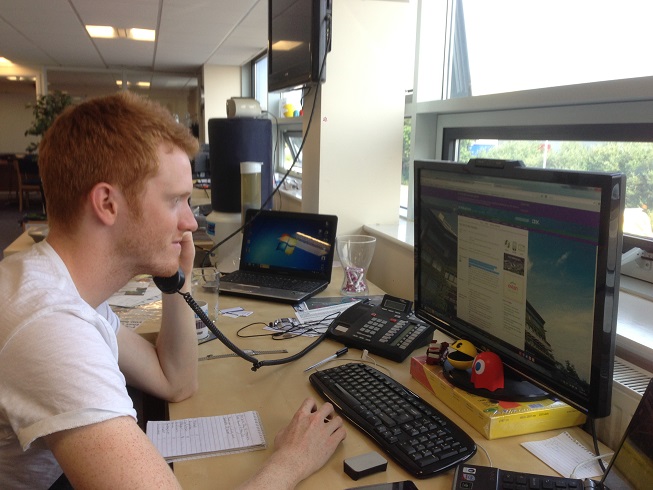 Friday
After a the hardest week's work I've ever done I finally present my ideas to Pat and Tracey in the board room, and is amazing to hear that in a year's time some of my T-Shirt designs might be made and sold by Truffle Shuffle. My final task of the week is to write this blog and I'd just like to say to Pat and the gang, thank you sooooooooo much for giving me this opportunity and I'll miss you all loads.
Jack
xoxo