Ever wanted to fly like Superman? Have awesome gadgets like The Batman or even hop into the ring like Rocky? Well with our new Superhero Snugglers you can be a step closer to that dream and put your feet up and drink tea (milk and one please!). At least you'll have an easier time looking like your heroes than some of these crazy cats as I reveal some of my favourite ever Cosplay…..fails.

1)      Looks like Tony Stark was felt the credit crunch while making the new Iron Man suit.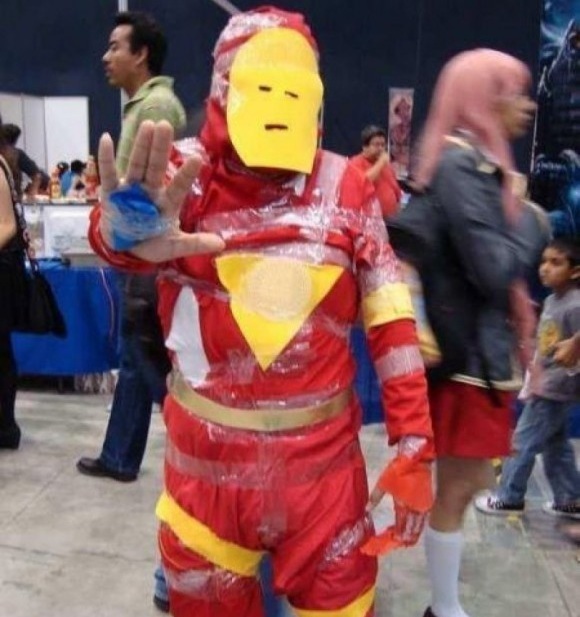 2)      On second thoughts, maybe George Lucas needed just a pinch more CGI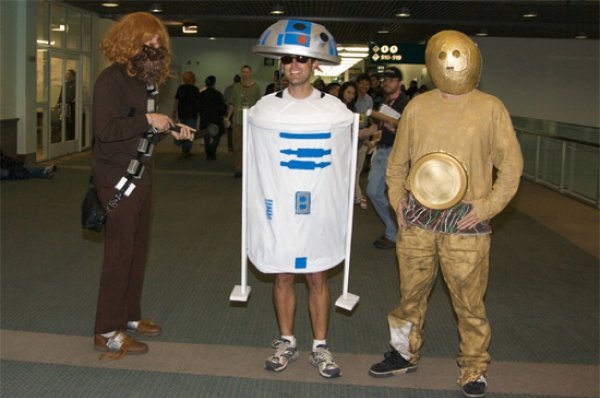 3)       Wonder (how many pies?) Woman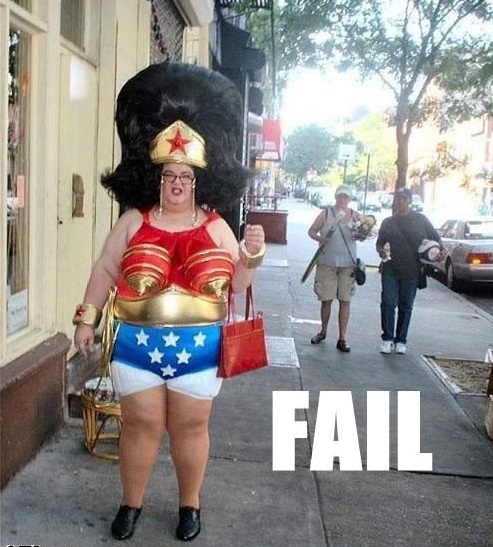 4)      I wonder if you put him on the hob you get popcorn…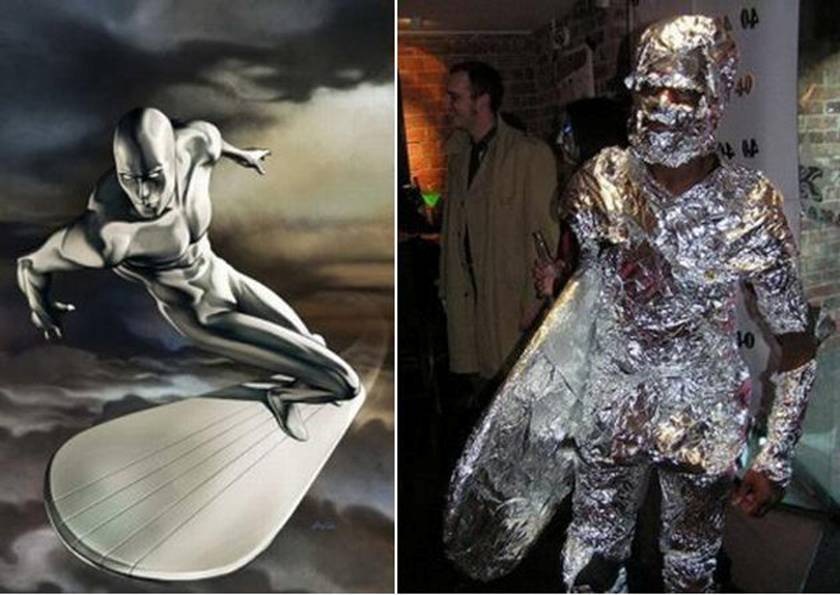 5)      Umm it's clobbering time????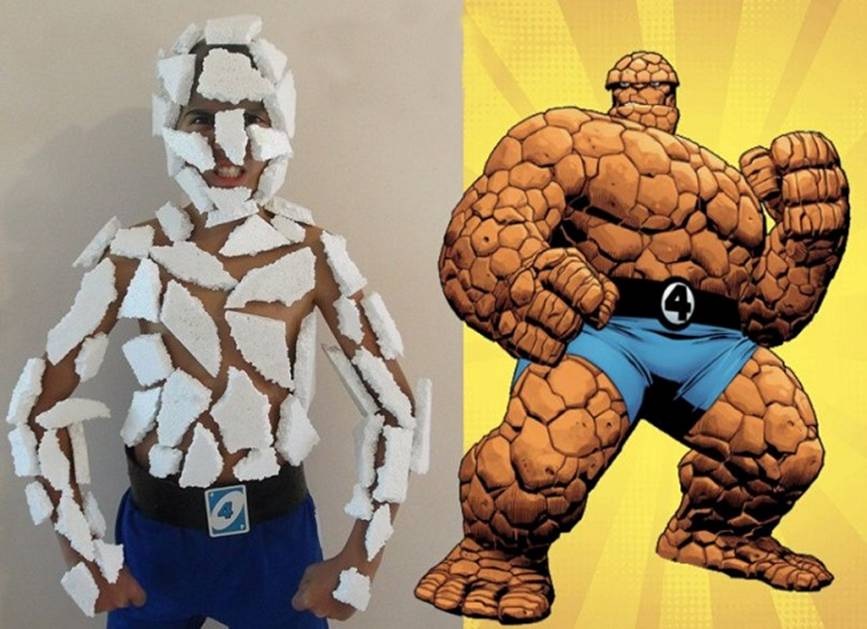 So there you have it folks, you never know this might have inspired some future fancy dress outfits of your very own! If you're looking for an easy way out or just searching for some extra Superhero in your lives, check out our cool Snugglers…the only question left is….who will you be?
Rocky Muscle Print Snuggler
xoxo