That's right peeps! Even some of the biggest and best known models in the land still can't resist the tempations of a humble but oh-so tastely burger!
Spotted tucking into a cheeky McDonalds and having some fun our Tasty Burger All Over Print Jumper during their Fashion Week antics, her and her partner in crime Jourdan Dunn certainly know a good thing when they see it.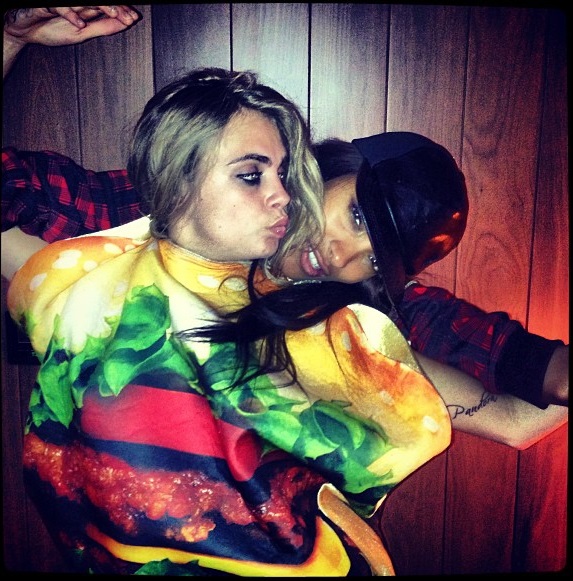 Get the look with our Unisex Tasty Burger Jumper from Mr Gugu & Miss Go from £39.99.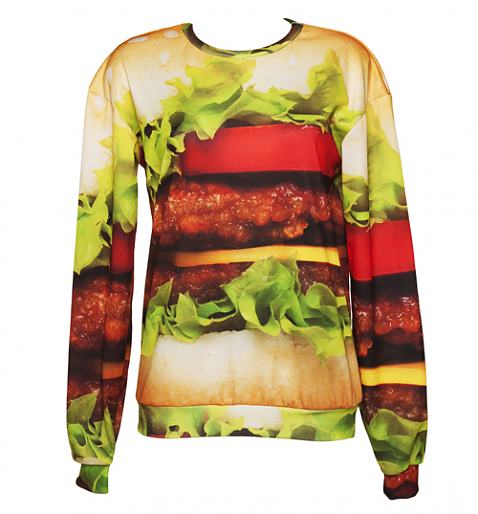 But wait there's more! This feast of a design is also available on a T-Shirt too!!
xoxo