Just like the peeps at TruffleShuffle, we are all still mourning the end of Breaking Bad. And Walter, and Mike, and Hank…poor, poor Hank. So we have been reminiscing, and we would like to share with you a few things that Breaking Bad taught us over it's amazing, thrilling and heart-stopping time with us.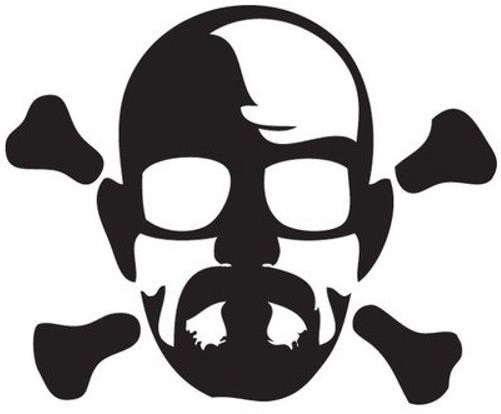 That switch plates are a valid storage choice. Hey, they are not just for hiding poison in, consider using your electrical outlet to store tiny pieces of chewing gum or a rolled up piece of paper with your iPhone passcode written on.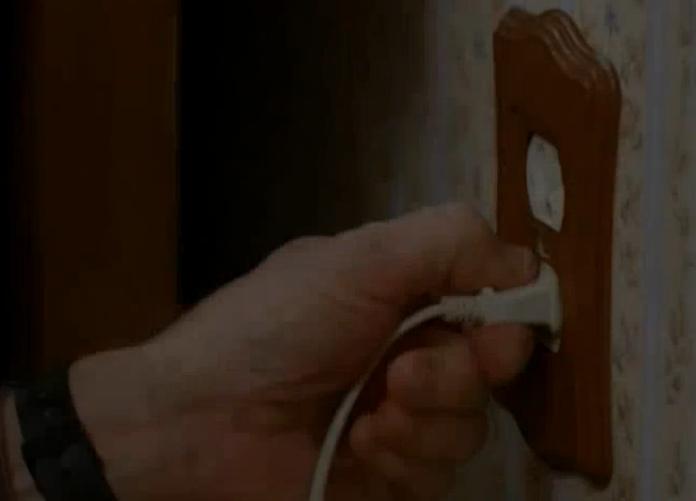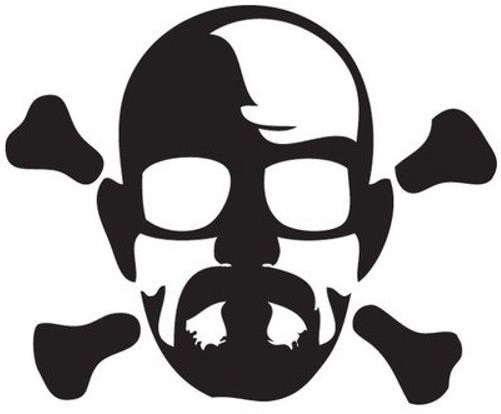 That you can do awesome things with magnets. Who can forget the scene with the truck and the evidence room? That old magnet picking up paperclips trick from Primary School doesn't seem quite so impressive now, does it? Jesse Pinkman, we salute you!
That WALT IS THE ONE WHO KNOCKS. Delivery guy? Dominos delivery? No – it's Walter White.
That 'Yo!' is making a comeback, both as a greeting and as a way of making a serious point. 'Yo, Mr White!' or 'It's just basic chemistry, Yo!' See, perfectly good at the beginning or the end of a sentence. Versatile.
That acid can and will burn right through your bathtub. There is not really much else to say about that.
That hardened criminals still love to get their Jamie Oliver on. Gus and his 'famous' Chilean fish stew, and Tuco Salamanca was a gracious host serving up a delicious batch of fajitas for his captors. Heisenberg ain't the only cook in town…
That nothing good can ever happen once Hector Salamanca rings that damn bell. Well…we'll leave it to you to judge the positives of the whole Gus situation.
That even meth cooks deserve to feel special on their birthdays.
Ah, memory lane. So guys, what did Breaking Bad teach you? While you're thinking that over, we'd love to show you some of our awesome Breaking Bad items – perfect Christmas gifts for any big fan of the show.
'I Am The One Who Knocks' Boxed Mug – Because it is really important to Walt that we all remember! £5.99
We love this awesome 'White and Pinkman' T-Shirt, featuring our old pal – the RV!
Walt is at his best on this Heisenberg TShirt – rocking the classic Heisenberg hat! £19.99
Any Breaking Bad fan will love these awesome vests and tees, featuring the cartel cousins' sketch of Heisenberg. £19.99
Miranda xoxo