Calling all Doctor Who fans, today is the 50th anniversary of the BBC's longest running sci-fi extravaganza and there's going to be a mammoth feature length episode of the show to celebrate!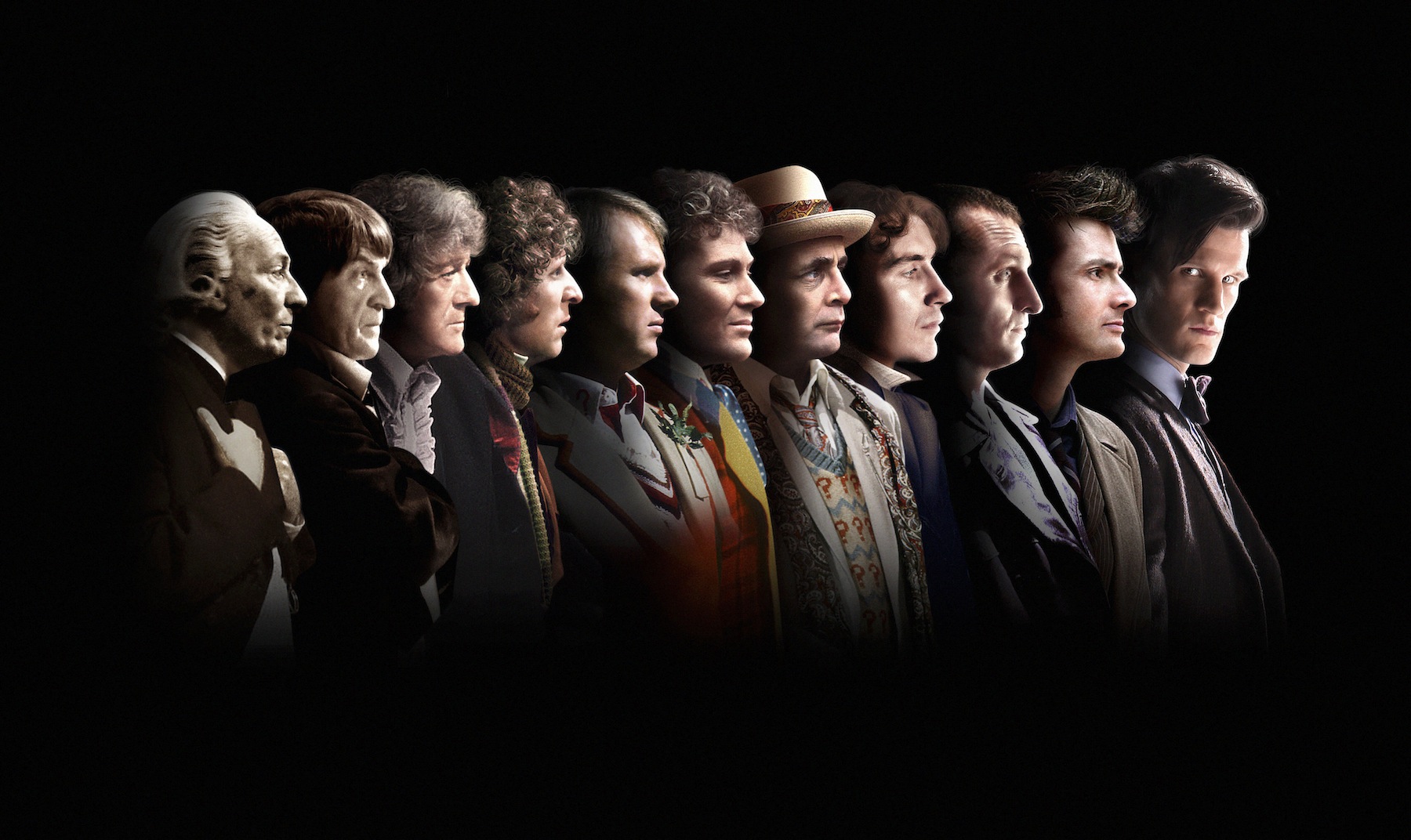 The 50th anniversary episode will air at 7.50pm on BBC One and is going to be broadcast as part of a worldwide simulcast in over 75 countries, which is testament to just how popular Doctor Who has become!  An official statement has been revealed outlining what you can expect from the Doctors greatest adventure yet…
"In 2013, something terrible is awakening in London's National Gallery; in 1562, a murderous plot is afoot in Elizabethan England; and somewhere in space an ancient battle reaches its devastating conclusion.  All of reality is at stake as the Doctor's own dangerous past comes back to haunt him."
The episode will pay homage to the show's history with appearances from Tenth Doctor David Tennant and his companion Billie Piper as well as a few other special guests that are being kept under wraps, who else could be returning?  It's all very exciting as the show's boss Steven Moffat has promised that this episode will change the narrative of the show in a big way, we can't wait!
If all of these celebrations have got you in the mood for some goodies, we have got a great selection of Doctor Who T-Shirts and Doctor Who gifts that any self confessed fan will fall in love with.  With Christmas fast approaching this is also the perfect opportunity to browse our selection of Gifts for Geeks, we're bound to have a present that your friends and family will fall in love with!