Introducing our latest range of funky t-shirts from Pet's Rock!
Pet's Rock is a super fun range showing animals in funny and rather strange situations including posing as classic Star Wars characters as well as some iconic music stars we all know and love.
Take a look at our latest 'Cat'ch from this quirky brand….
Introducing 'Master Cat'.  Inspired by the sci-fi masterpiece, Star Wars, Yoda is seen as never before, in Sphynx cat form!
Guinea Glam Rock Star Pets Rock T-Shirt
Introducing 'Guinea Glam Rock Star'. We reckon this Bowie impersonator gets loads of Guinea-Gigs! How cute is he, we wouldn't want to ch-ch-ch-ch-change a thing, perfection!
Introducing 'Rap Dogg'. This pup sure has got attitude! Inspired by a certain 'Snoop' this tee is spot on for fans of the famous rapper!
Hard Rock Kissy Cat Pets Rock T-Shirt
Introducing 'Hard Rock Kissy Cat'. This puss is feline frisky! Inspired by the glam face painting techniques expertly displayed by the band KISS, this is one hard rocker we wanna purrrr-chase!
Men's Beige Grunge Dog Pets Rock T-Shirt
Introducing 'Grunge Dog'. This pooch takes us right back to the 90's, when Doc Martens and moody guitar music ruled. Kurt Cobain is a real icon of the grunge era and inspires this fab design. Smells like a great tee to us…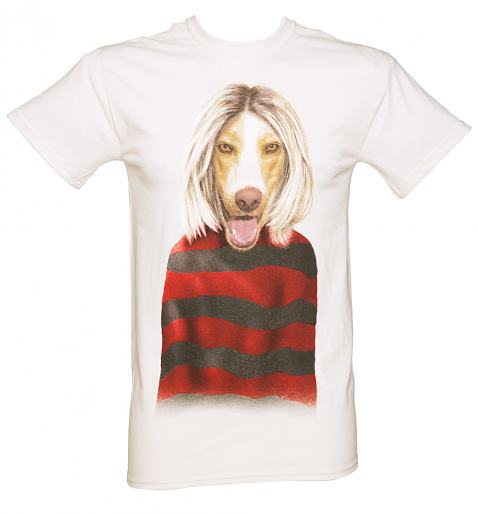 Men's Yellow Fab Four Pets Rock T-Shirt
Introducing the 'Fab Four'.  This motley crew live on Guinea Road, just around the corner from Penny Lane and love to Twist And Shout!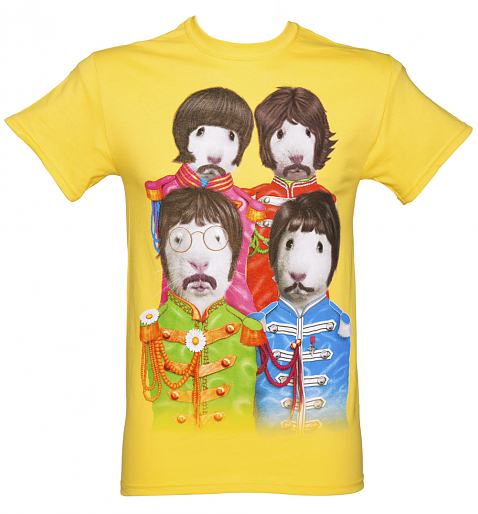 xoxo