Now it might not be such a massive surprise to those of you who know us….but we're kinda huuuuge Superhero fans!

Starting back in the day growing up (ahem, not too long ago thank you) when getting our hands on the latest comic book meant not only entertainment for the next few days, which actually turned into years, but the chance to get lost in another universe where hidden heroes walked among us and did things we could only dream about like flying, super speedy running and of course amazing strength.

From these early days of attaching tea towels to our shoulders and running around as fast as possible so it blew in the wind, we were hooked and thankfully we're not the only ones! Yep artist Melissa Smith has created some simply amazing artwork containing some of the biggest and best Superheroes ever.

So simple but yet so much detail! Love it! Take a peep all you hidden heroes…..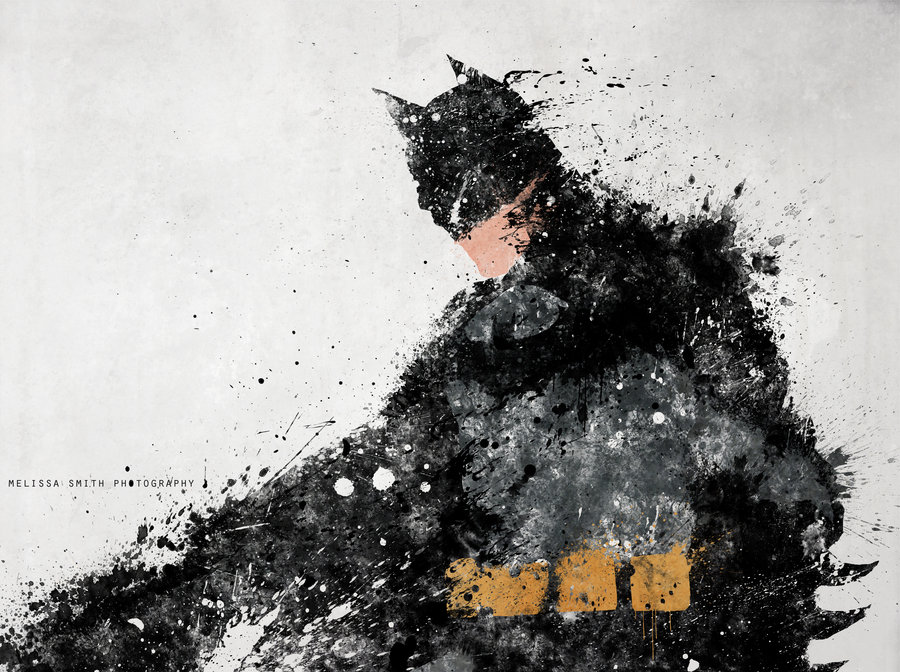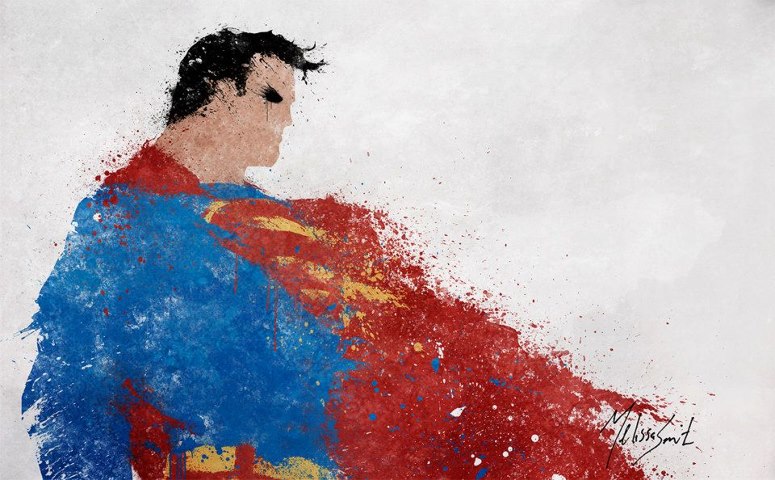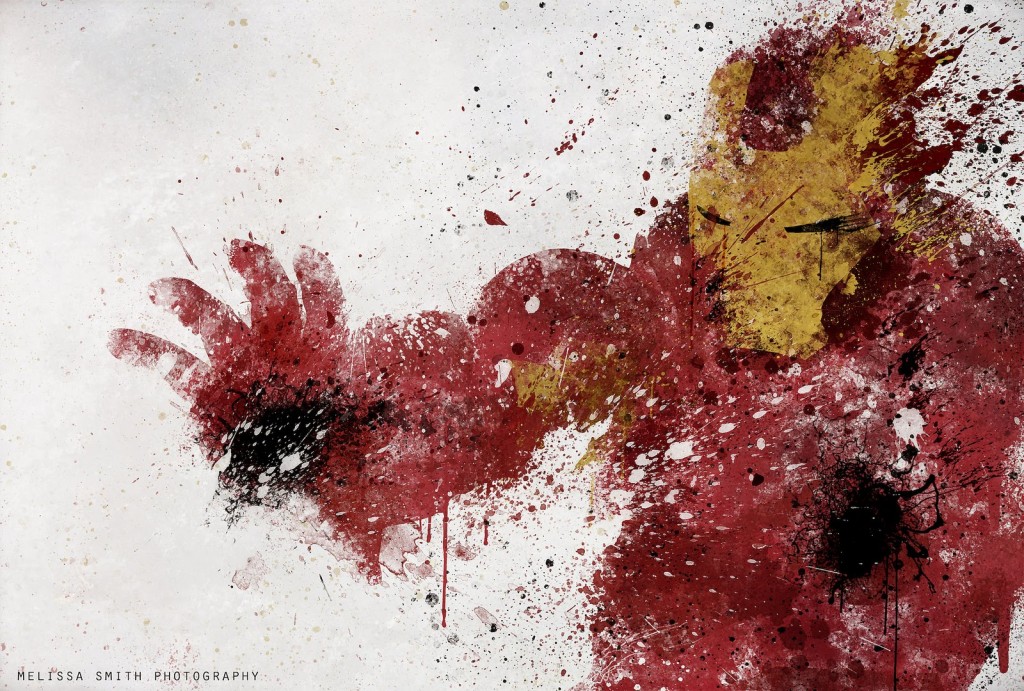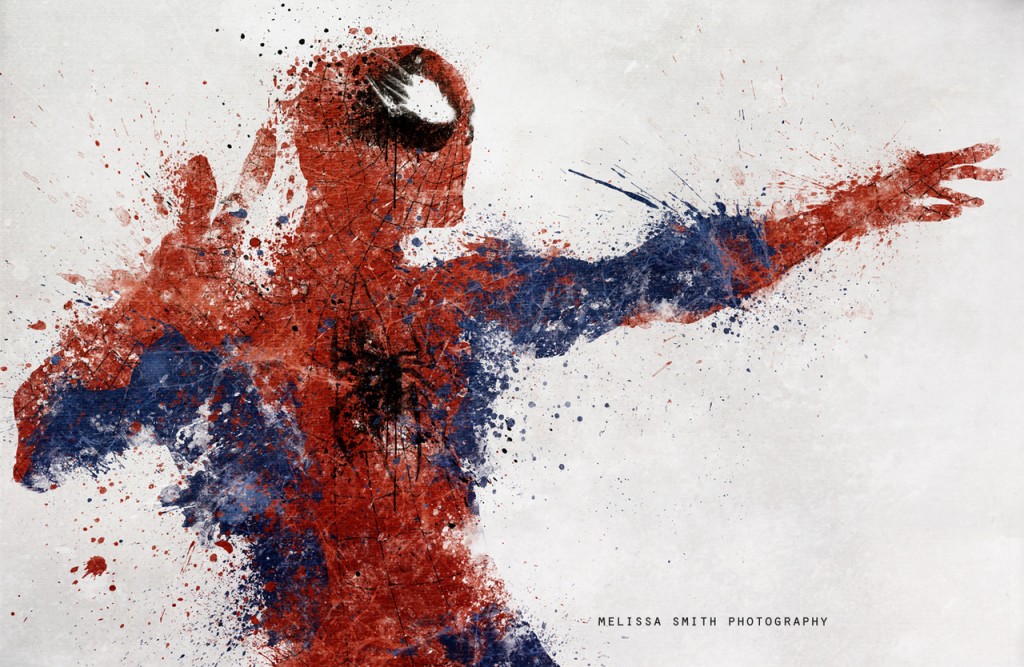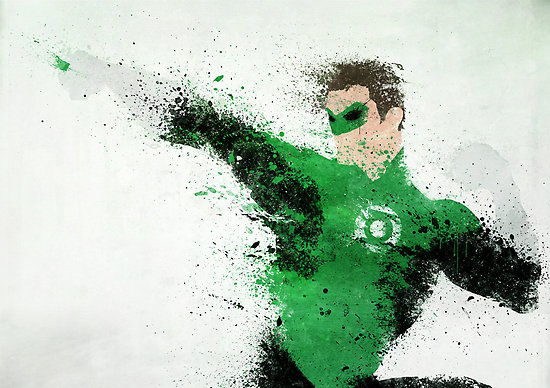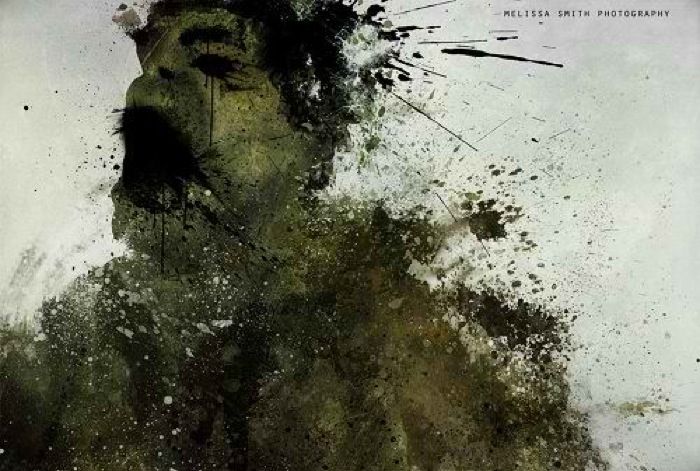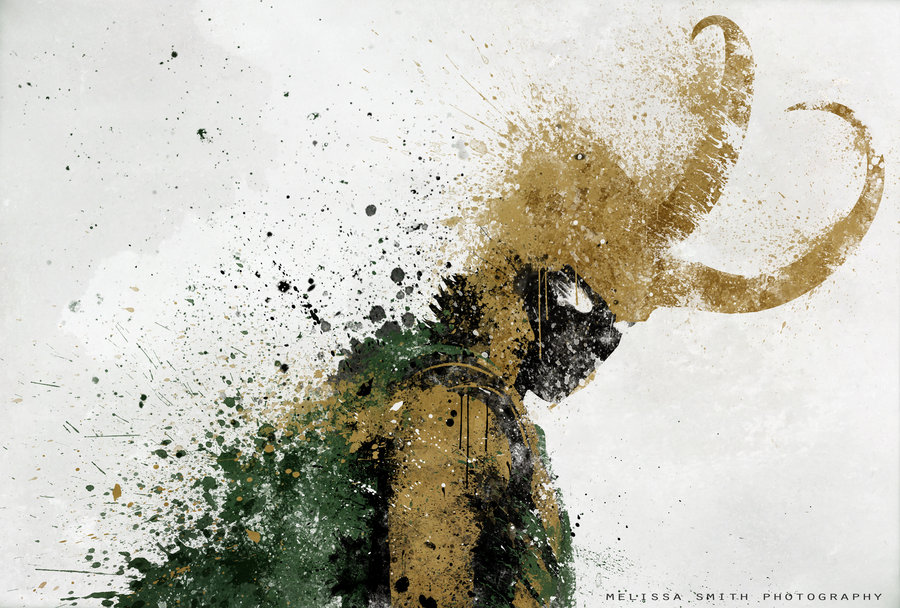 | | | | |
| --- | --- | --- | --- |
| __________ | | | __________ |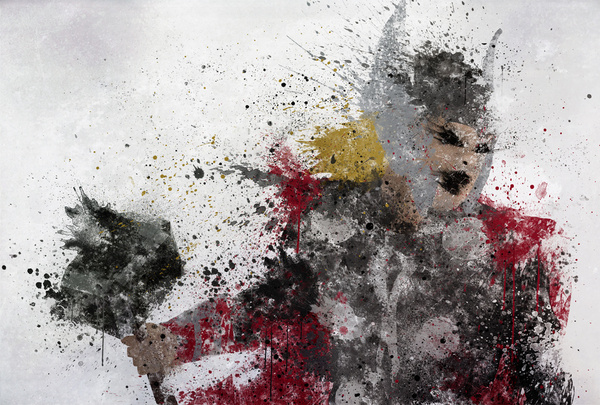 With so much buzz surrounding Superheroes in recent years thanks to some big budget films bringing them back to life, it seems comic book geek is the new cool and we couldn't be happier to help you guys keep your that cool with our amazing range of Superhero T-Shirts.

What do you think of the piccys guys?

xoxo