Calling all you Breaking Baddicts! If like us you're still in mourning over the loss of one of the best hit shows ever, you've probably noticed that even now the influence that Walt and the gang has had on your life.
Whether it's your latest t shirt purchase, your favorite fancy dress costume or even things you spot out and about, there's certainly a lot of us out there still suffering with a Heisenberg hangover and the only way to soothe the pain is getting your next fix of fan action.


.
Well! To help you guys….and us a little, we decided to point out these little qwerks that have been left in our lives after the shows ending, sit back and enjoy our 10 Signs You're Not Over Breaking Bad.


_
1) You're still waiting for the next fancy dress party so you can dress up as one/all of them.
2) You still tell everyone who hasn't seen it to watch it (what are they thinking?!)
3) You think any business could be a front for a major criminal underworld.
4) You think back to your science teachers and wonder….
5) You still say 'Yeah Bitch'. 6) You double take camper vans and wonder "what's really inside??".
7) You search for a much Breaking Bad merchandise as possible so you can surround yourself with that which you love.
8 ) You follow Aaron Paul on Instagram in hope of some previously unknown BB knowledge. – via @glassofwhiskey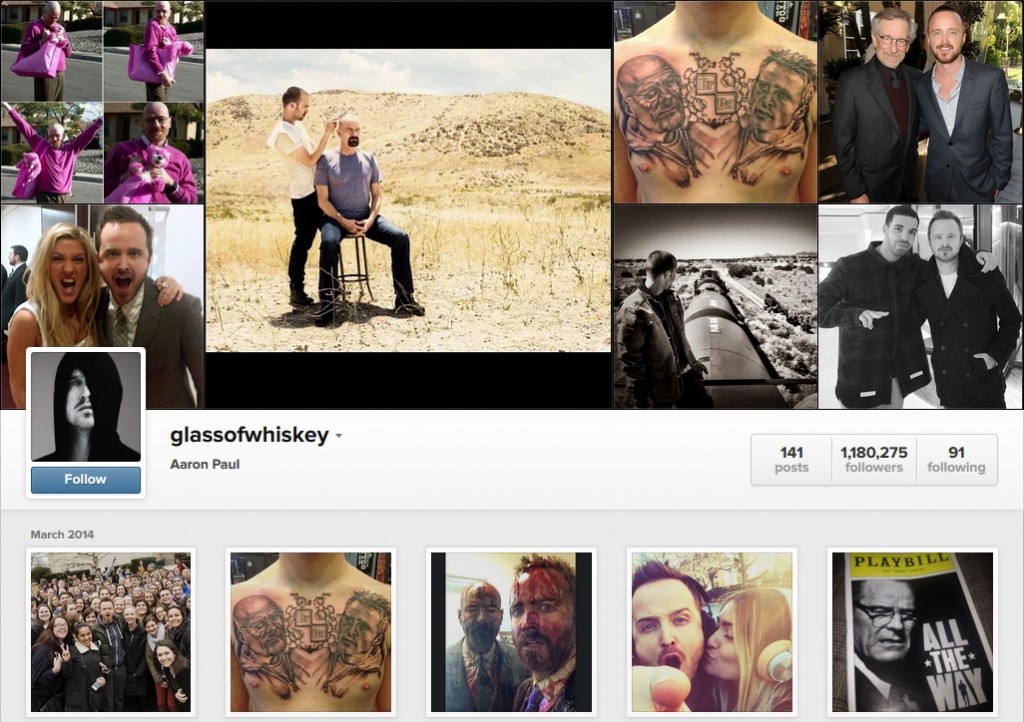 9) You consider Walt and Jessie adequate names for your pets/children.
10) You are suspicious of anybody who owns and runs a car wash.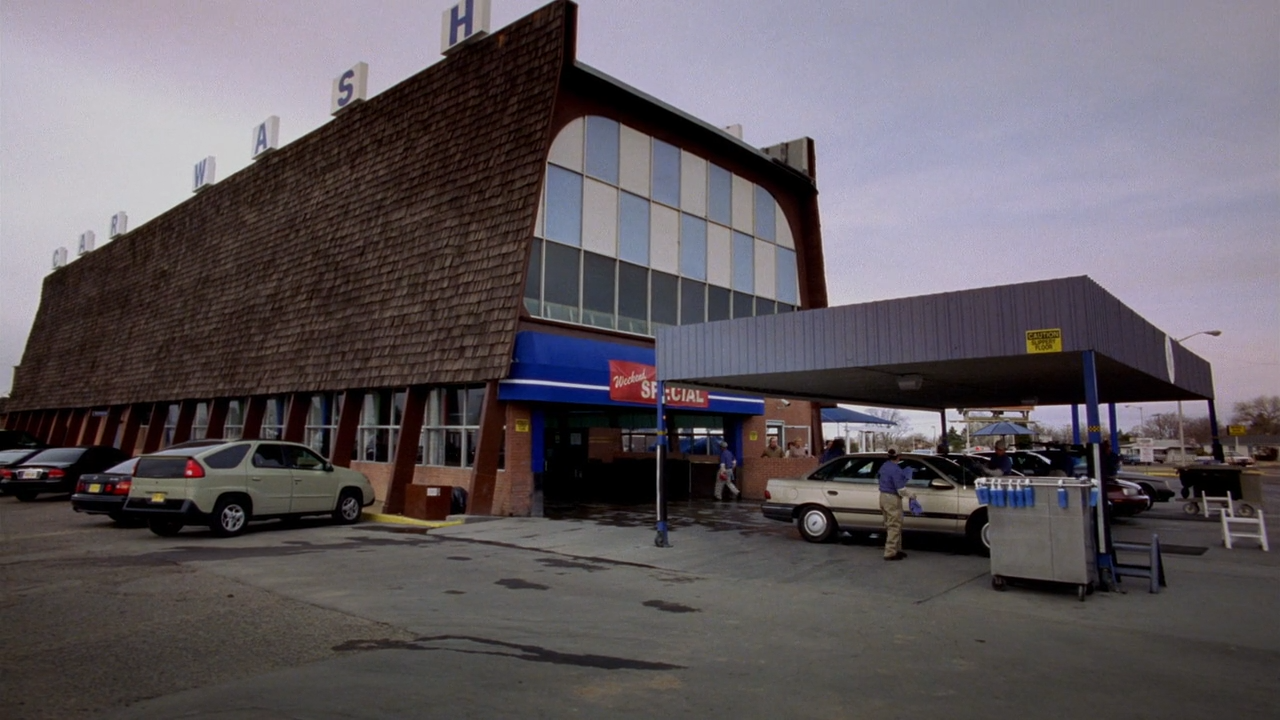 So there you have em peeps. Any of these ringing and bells? *ding ding ding ding* style? 🙂 Let us know what Breaking Bad has left you and if we've missed any major ones out you've love to see.
xoxo