Can you believe it!

Just like your friends younger brother or sister, the moment you're told how old they are now you're just in total disbelief! In your mind they're still the fresh faced, innocent little ones who will believe anything you tell them like "if the wind changes your face will stay like that!". Now they're the big kids of the school, beating you at all their video games and studying for exams! Scary!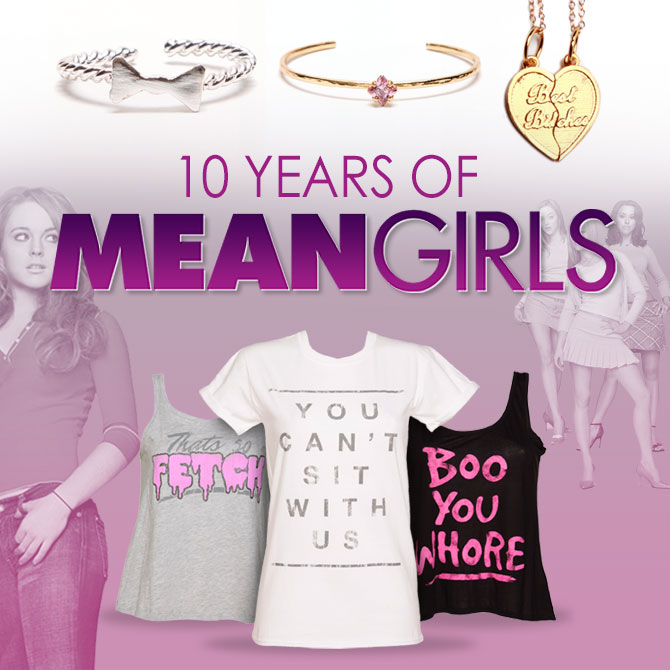 Well, as much of a shock as all this can be, the iconic 00's cult classic, super-quotable chick flick Mean Girls this week will be blowing out a whopping ten candles on it's birthday cake!

Yep this fab film that brought us 'So Fetch' and 'Boo, you whore!' first premiered on the 19th March 2004! God to we feel old now!

To celebrate, check out some of our top Mean Girls GIF images that help capture some top movie moments. Enjoy!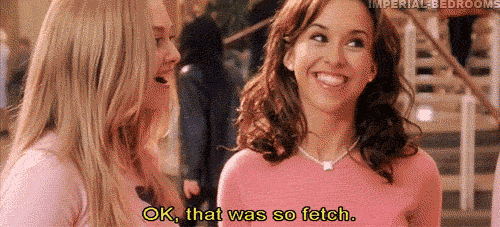 So what's your favourte thing about Mean Girls?

xoxo