Shooting it's way to you leaving flame trails as it goes, our latest designs are packed with retro technology and know how that will launch anyone into not just into the past or future, but movie t-shirt nirvana!

Inspired by the iconic 80s flick Back to the Future – possibly one of our all time favourite films everrrr – our latest designs feature the real hero of the film, the amazing Flux Capacitor created by Emmett Brown AKA The Doc who famously came up with the idea back in 1955 after slipping and bumping his head while standing on his toilet to hang a clock. We think the bang to the head explains a few more things too…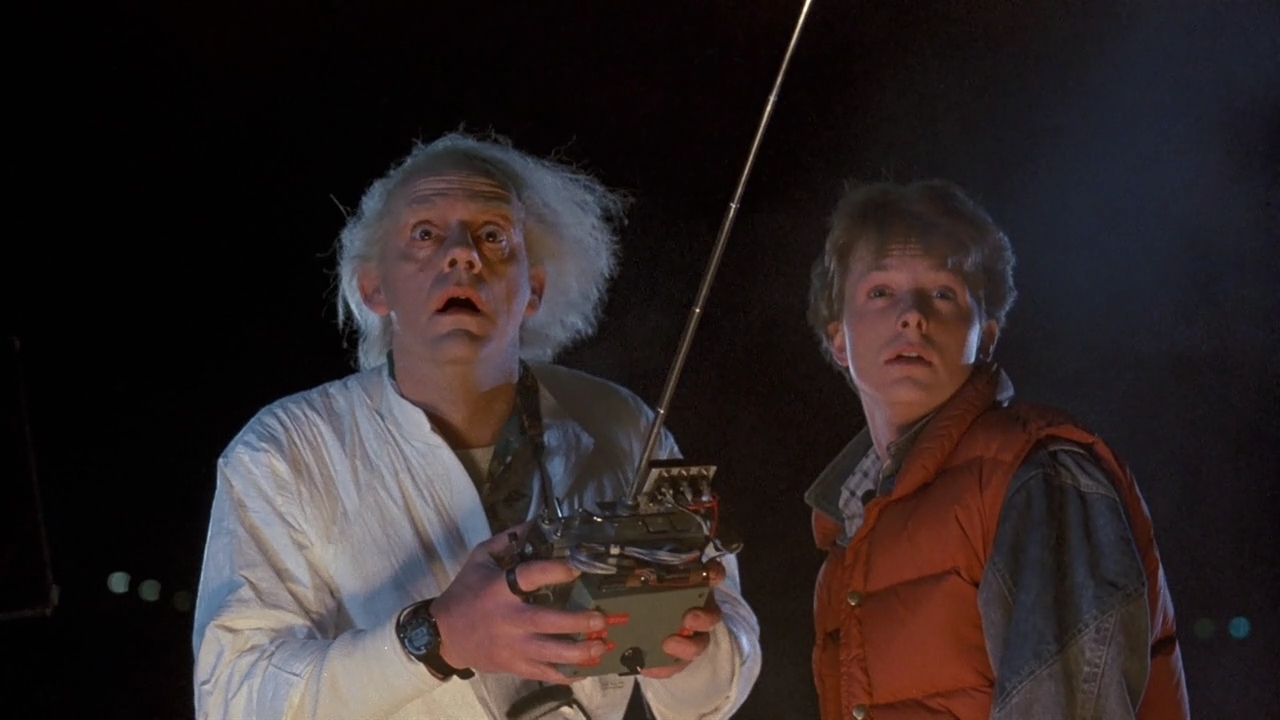 What is it? Well put simply by the man himself…."is what makes time travel possible."! While much to our younger selves heartache, the inner workings of this amazing masterpiece are not revealed, weird that one huh, all we know is that the iconic DeLorean car has to be traveling at exactly 88mph and also be producing 1.21 gigawatts for everything to it's thing. Not always as easy at it sounds!


.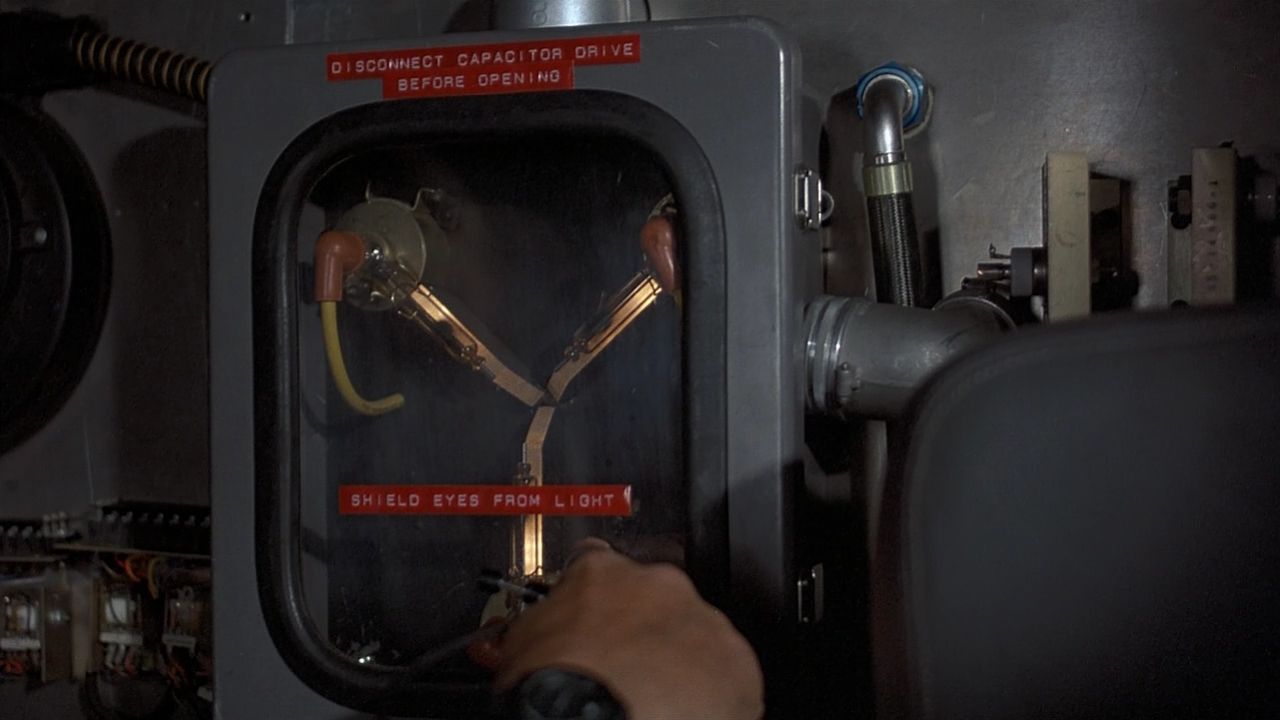 Share you love for this 80s hero with our exclusive new range of Flux Capacitor T-Shirts and Vests from only £19.99….a damn sight cheaper than the real thing but equally as powerful! Take a peep…
| | |
| --- | --- |
| | |
xoxo