Heads up folks!

As you know we're huuuuge blog fans and always love to work with as many different fashion, lifestyle, gaming and well, just any cool blogs as we possibly can. Who wouldn't like to see their hard work put to amazing use right?
Well proving just what amazing things bloggers can do with some of our very own creations, we've just been featured on the fab BabyWhatsUp blog based in Italy and run by the stunning Alice.

She took our exclusive Coca-Cola University Varsity Jacket out on a trip to one of Italy's hot attractions Gardaland showing it off in style with some blue skinny jeans, a classic white tank vest, complete with black wayfarer sunglasses. Love it! Take a peep.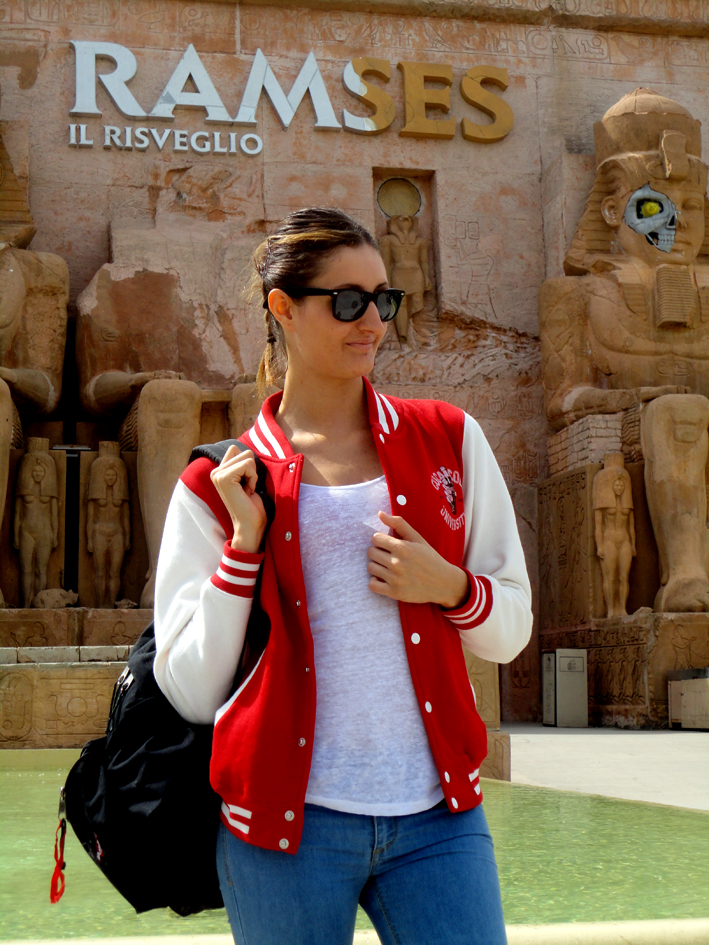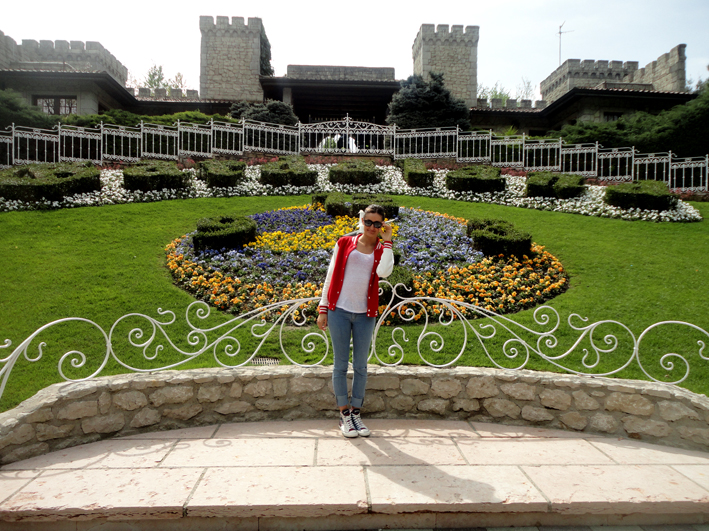 Huuuuge thank you to Alice for all her amazing work. Don't forget to check out the complete feature HERE for the full story on her day out.

xoxo