We're back folks!

Yep as some of you might remember, last month we launched a fab new feature to our blog where each month, we pick one member of the TruffleShuffle team to interrogate quiz so we can show you guys a little more about the many faces many behind TruffleShuffle.com.

Last month saw our buyer Lucy kick everything off and take to the stage (HERE). We had so much fun we just couldn't wait to do the next one and blow us down it's here already!

Up now is our next victim happy volunteer, Simon to share a little about himself with the world….take it away!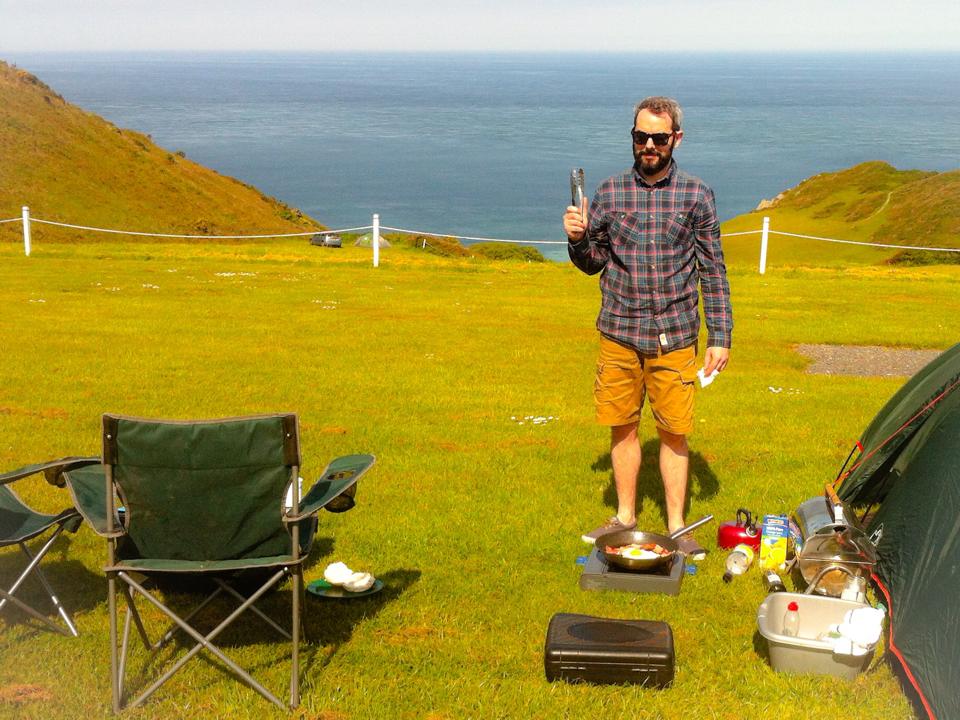 What do you do here at Truffle Towers?
When I'm not being chief office wind-up merchant, my job involves keeping our lovely customers in the loop with new deals and products via online emails. Want to see them for yourself? Sign up on our email subscription page!


.
How long have you been at TruffleShuffle?
5 fun-packed years.


.
What do you like most about working here / best thing about your job?
How fun it is, we're all friends here. Might even go as far as saying everyone feels like an extended family, making it good to come to work every day!!Plus, you get to meet important people from your childhood…..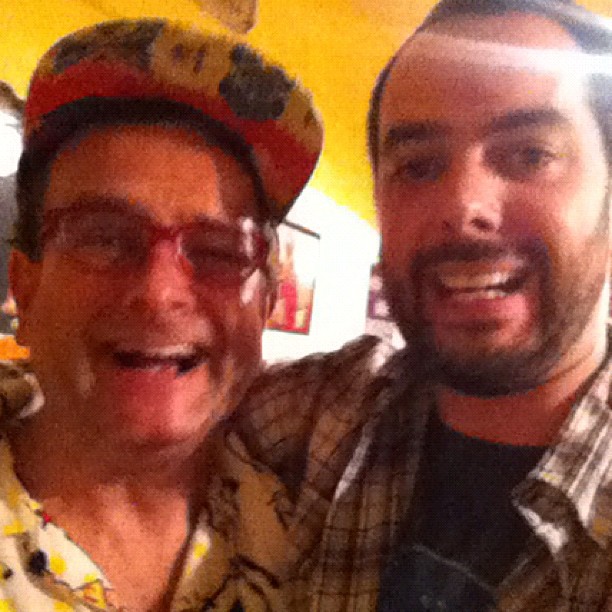 What is your favourite tee currently on the site?
My fave t.shirt at the mo has to be the Men's Jesse Science Bitch Breaking Bad T-Shirt. I love Breaking Bad, it's possibly the best TV show I've ever seen. But still amazes me how many people haven't seen/heard of it, so it's nice to get knowing nods from passers-by when rocking this tee.


.
When you're not at TruffleTowers, what do you like to do?
When I'm not injuring myself by falling off my mountain bike or DIYing my home, I'm developing an enthusiasm for cooking. And recently, I've even turned into a bit of a rambler but shhhh, don't tell anyone. So much so I'm walking up Mount Rinjani in Indonesia this summer!! :-S


.
Name three things you like….
Kebabs, wine (red preferably) and watching movies.


.
Name three (just THREE Simon!) things you don't like….
Peanuts, Slow drivers and the word Epic.


.
What were your favourite three films as a kid?
Tom Thumb, Back to the Future, Smokey and the Bandit


.
Who is you idol?
After some serious thought, I don't think I have one….


.
Who is the last band you saw live?
I saw a whole host of bands at the Radio 6 Music Festival back in March. So James Blake, Lykke Li, The Wild Beasts, Jake Bugg, The National and Bombay Bicycle Club are the artists I can remember. Missed The Staves though…. :-/


.
If you could go anywhere in the world, where would you go?
I could say many a place but when you get weather like we did the other weekend North Devon is hard to beat in my eyes.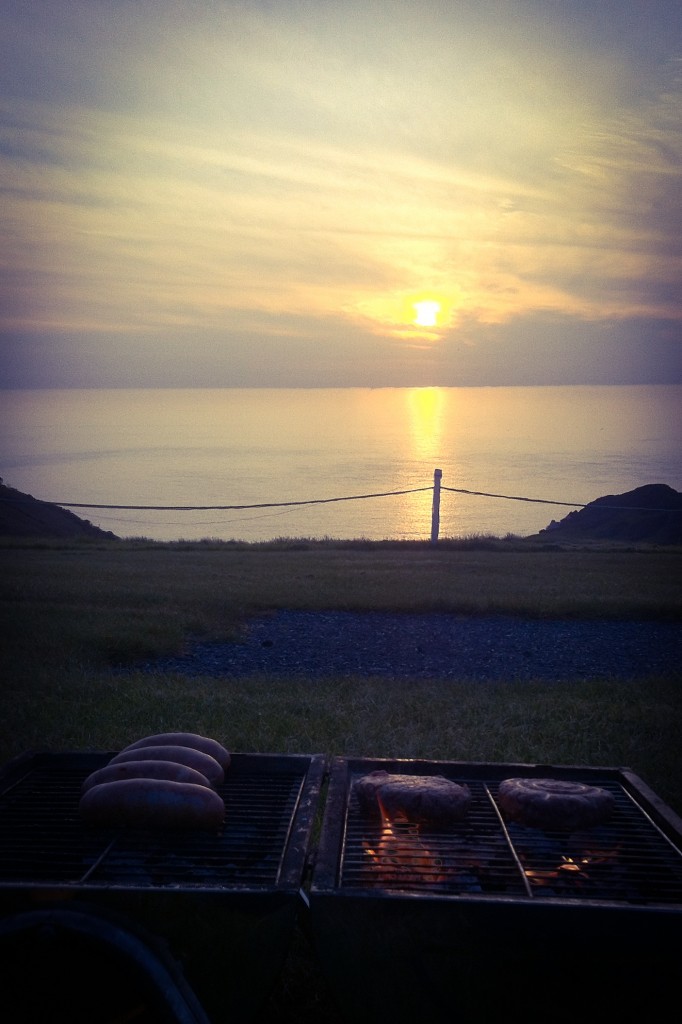 Which iconic TV/Film car would you most like to own?
Due to my film choice, you'd think maybe the Delorean and the Smokey Trans-Am. But K.I.T.T. from Knightrider would probably pip them to the post.


.
What music are you listening to at the moment?
The most popular albums on my iPod are City & Colours first album Sometimes, Gregory Porters new album Liquid Spirit & The Pharcydes classic album Bizarre Ride II the Pharcyde.


.
If someone wrote a biography about you, what do you think the title should be?
That annoying tw*t I used to work with…..


.
If you won the lottery, what would you do with the money?
Asides from sharing the wealth with my family, friends and charities; I'd definitely travel the world and buy a nice property on the North Devon coast (to help improve my surfing) with a Singer Vehicle Designs Porsche sat in the garage….
So there you have it folks! Stay tuned for plenty more staff insights and find out just who powers the TruffleShuffle machine.See you next time with our next victim

xoxo