Possibly THE biggest retro brand ever, Casio has been a household name for a long as we can remember. When it came to gadgets in the 80s, 90s and well…even today, it's hard to think of some of the most iconic products without something from this


.
Perhaps not one of the best and most successful launches ever known to man, Casio's first attempt at wowing potential customers pretty much ended in failure. Boarding the plane to their very first product reveal, two of the founding Kashio brothers quickly learned that their super delicate and high-tech calculator was simply too large for them to take onto the plane…


.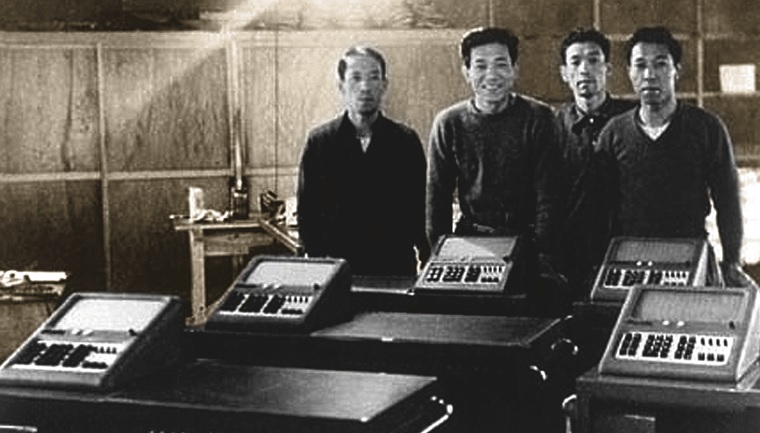 A quick solution was to remove the top part of the contraption, which, much to the brother's dismay, would irreparably damage it.

Well…it did and made for a less than impressive first presentation. But fear not! Just as the brothers arrived home, somewhat discouraged to say the least, a representative from Uchida Yoko Co. Ltd, paid them a visit and asked to see their wonder calculator. It was a success and seven years of hard work in development had suddenly paid off. A contract was signed with Uchida Yoko as the exclusive dealer, and in today back in June 1957, Casio Computer Co. Ltd, was born!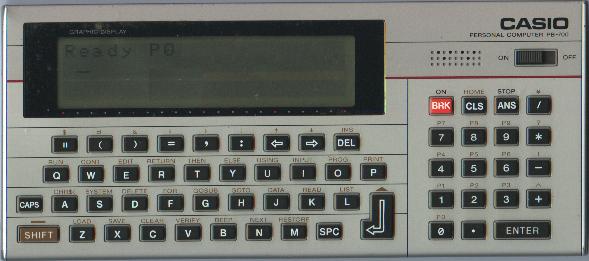 So what about the watches you cry?? Well seeing huge success with their range of personal calculators, Casio took the leap further afield and produced their very own wrist watches later in 1974 called The Casiotron, a watch that features a fully automatic calendar.This watch not only showed the hours, minutes, and seconds, but also had a unique function that could automatically determine the number of days in a month. Instant cool!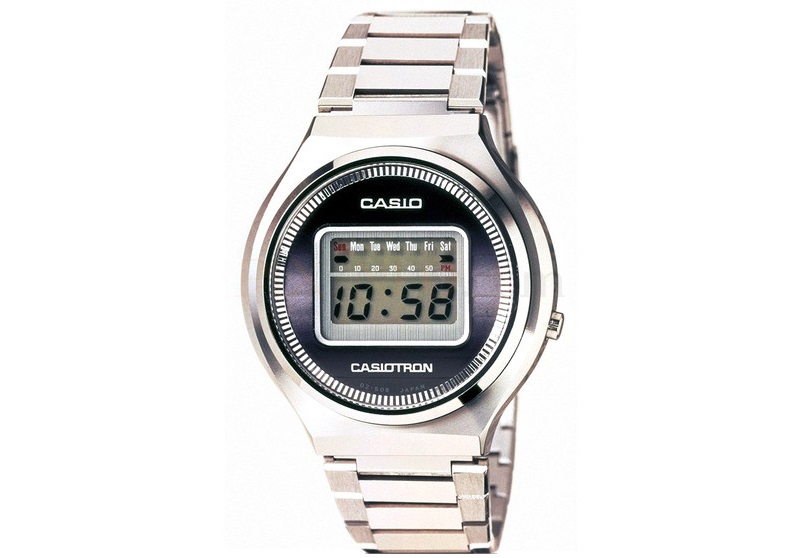 From then we've seen countless amazing designs from this vintage brand covering all shapes, colours, functions and siza….most of which we've owned!
Why not celebrate this momentous moment in time with a classic wristwatch of you very own. Take a look at our very own range of retro Casio Watches available from only £16.99….
So what are your memories of this iconic brand? Which designs have you owned? xoxo