SPOTTED! Having another little browse through some of our favourite fashion blogs recently, we were stopped in our tracks as we spotted the ever lovely and always looking her best blogger Tilly Jayne rocking one of our Bruce Springsteen T-Shirts in one of her latest looks!


.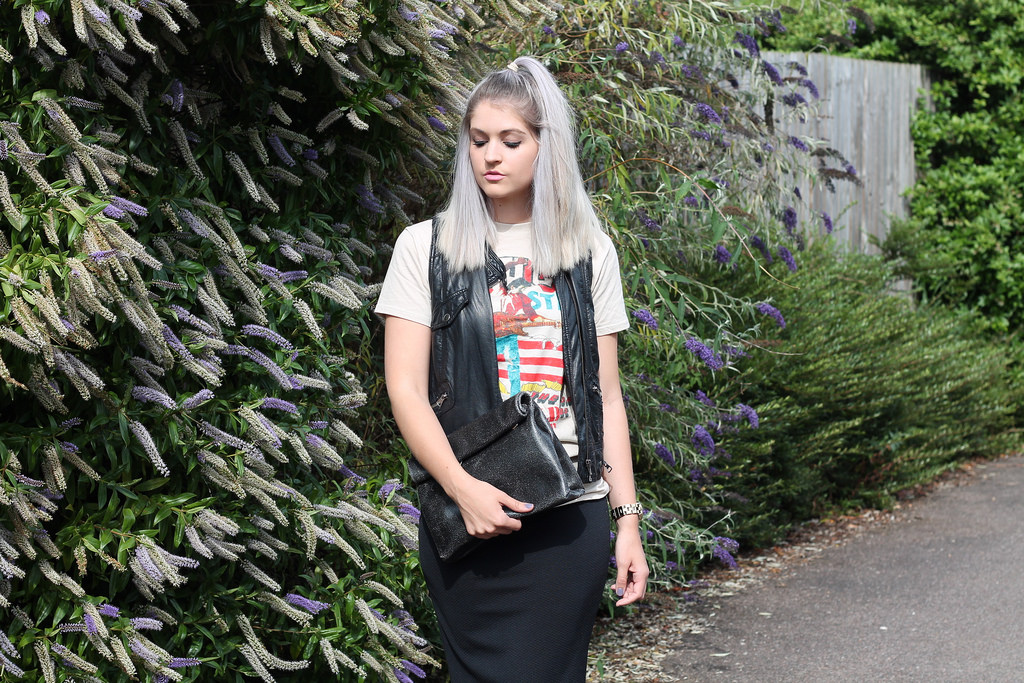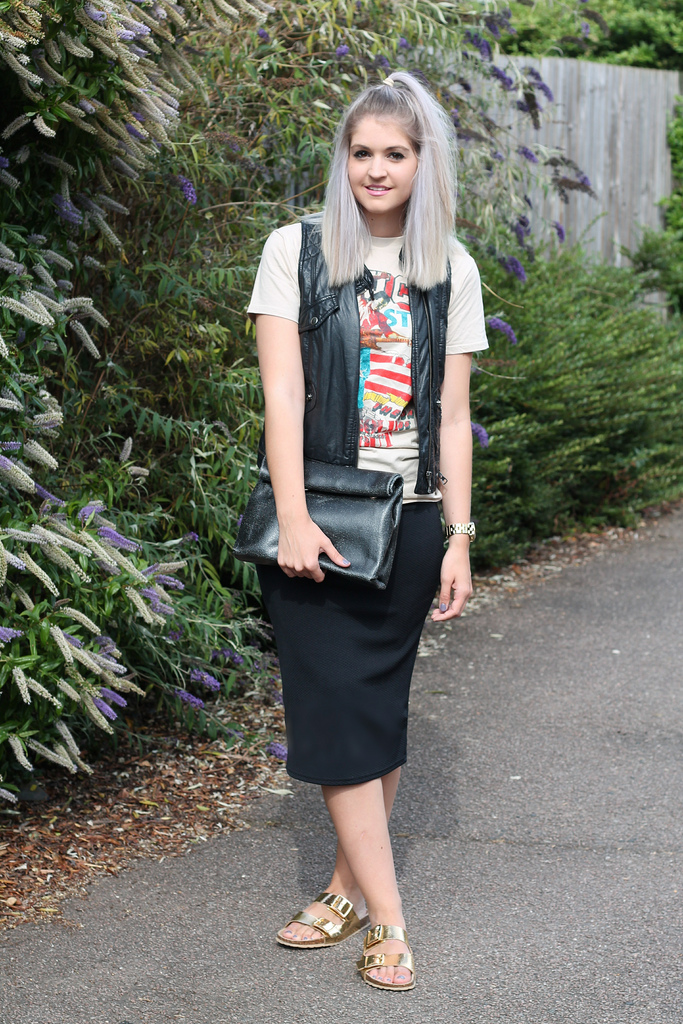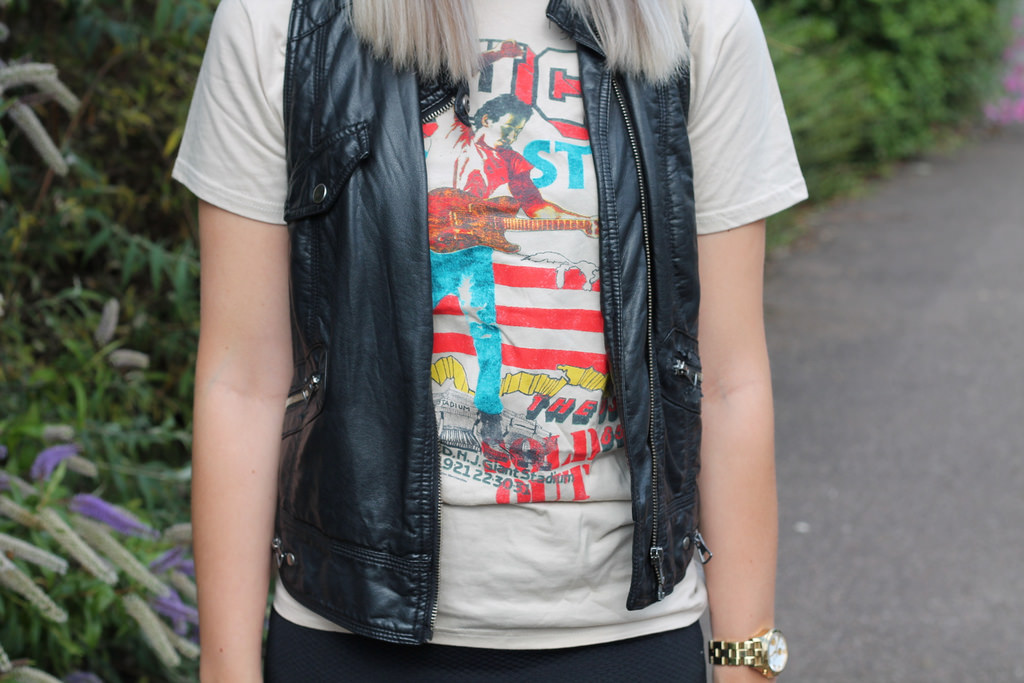 Styling up this rock classic, Tilly coupled this iconic band tshirt with a leather gilet, gold watch, gold birkenstocks, black midi skirt and clutch. We love this style as not only does this show the love for one of the biggest rock icons, we can also see just what styles can be created for a humble t-shirt and a bit of inspiration.
1985 US Tour Bruce Springsteen T-Shirt
.


Pick up one of your very own for just £17.99 today and get it through your door the very next day if you order before 4pm!

Do you run a blog or follow one that you think is in need of some TruffleShuffle treatment? Get in contact and let us know and we can try and get some of our fab tees styled up in as many ways as possible.

Thanks everyone!